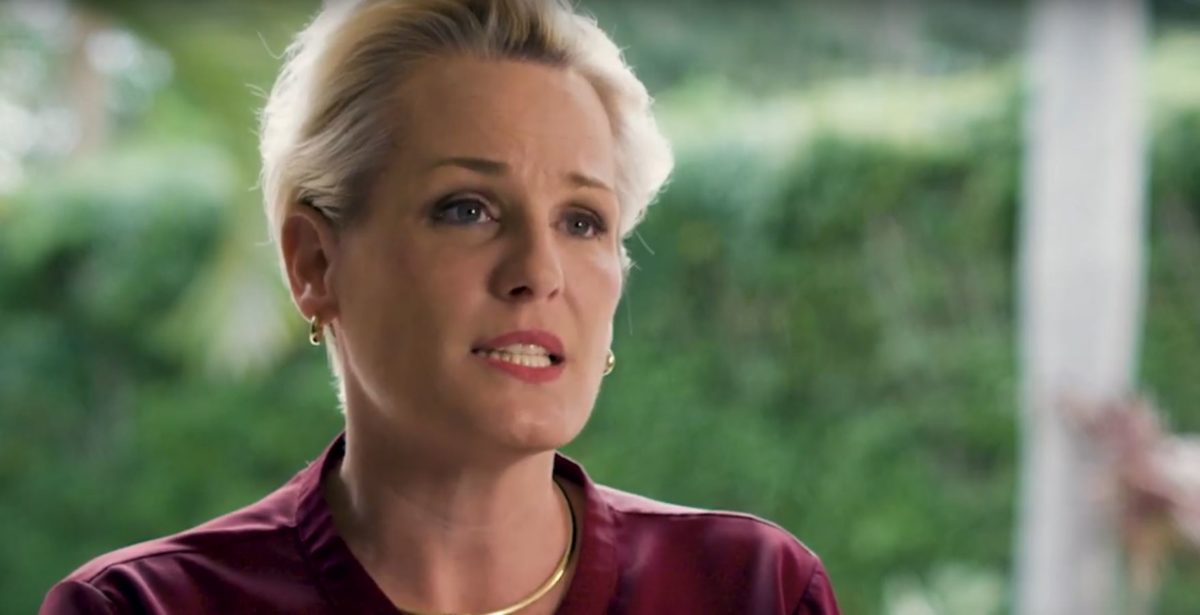 "It's time for change."
Pinecrest Vice Mayor Anna Hochkammer is out with her first bilingual digital ad as she campaigns in an open race for Senate District 39.
Hochkammer, a Democrat, announced her candidacy in early April. While Pinecrest sits outside the boundaries of SD 39, Hochkammer says she recently began renting a condo in Key Largo.
Her new video highlights her time as PTA President of Palmetto High School as well as the 15 years she spent living in Ecuador.
"My immigrant story, like most people's, is pretty straightforward. Unlike most people's, it's just a little bit backwards," Hochkammer said.
Hochkammer recounted how she was born and raised in the U.S., graduating from Northwestern, before moving to Ecuador to obtain a Master's in Spanish Literature.
She lived there for 15 years after meeting her husband and having three children, but moved to Florida in 2009 after the economic crisis began crippling Ecuador.
"When the political situation in Ecuador and the economic situation in Ecuador became something that made us really fear for our ability to take care of our kids and earn a living, like most people, we decided that Miami was the place where we were going to find refuge."
The candidate closes the ad by arguing for lawmakers who support local control.
"You need a voice in Tallahassee that comes out of municipal government and can say, 'This isn't our role.' What the Keys need is totally different than what the rest of Florida needs."
SD 39 covers Monroe County and parts of Miami-Dade County. It's currently represented by GOP Sen. Anitere Flores, who is term-limited.
Angie Chirino and Daniel Sotelo have entered the race on the Republican side. It's possible that field will continue to grow as the 2020 primaries get closer.
Hochkammer also added a statement along with her ad release, pushing back against the GOP-led Legislature for passing laws regarding the state's education system.
"As a former math teacher, I am also fired up about giving our schools a true seat at the table in the Florida Legislature because the legislative leadership has clearly lost sight of its constitutional responsibility to provide a quality, public education system," Hochkammer said.
"We cannot ignore the continued attacks our parents, students and teachers have faced, and this past Legislative Session confirmed why it's time for change."