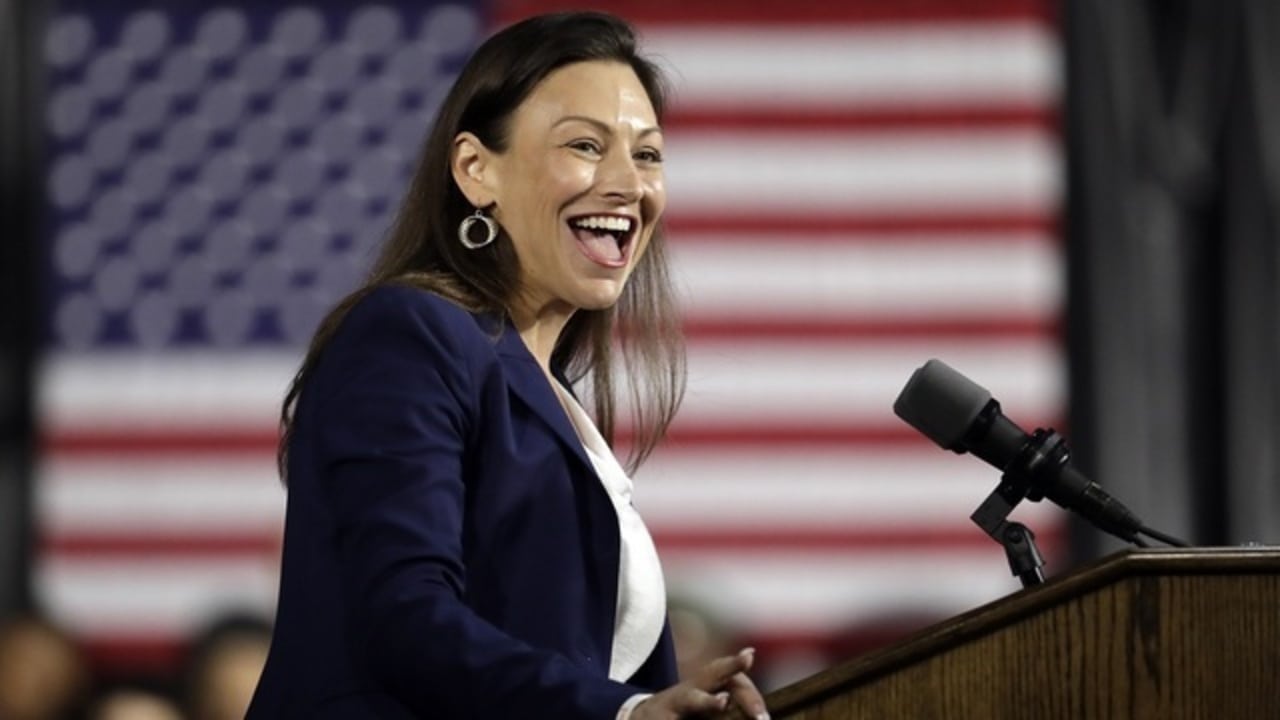 "Kelly Smith will be a fierce and effective advocate for the citizens of Pasco County."
Agriculture Commissioner Nikki Fried — the only statewide elected Democrat — endorsed Kelly Smith in the House District 38 special election in Pasco County.
Smith is a Democrat running against Republican Randy Maggard in the deep red district.
In her announcement Tuesday, Fried praised Smith for her ongoing commitment to East Pasco County and its families.
"Given her proven leadership record and compassionate volunteerism, Kelly Smith will be a fierce and effective advocate for the citizens of Pasco County," Fried said in a statement. "As I've gotten to know her, it is clear that many of Kelly's community values are drawn from life experience, both personally and professionally."
Fried also is the first-ever elected woman Agriculture Commissioner and ran primarily on consumer advocacy in her 2018 campaign. 
Fried also praised Smith for her commitment to education.
"As a parent of three children adopted through foster care, Kelly knows firsthand the impact of funding cuts to our public school system and strongly believes that teachers must be paid salaries that reflect their dedication and hard work," Fried said.
Smith works as a land use planner in East Pasco County. She's running on a platform of environmental protection, education and eradicating income inequality.
"She devotes countless hours to serving the homeless and hungry in Pasco because she steadfastly believes the state's economy must work for all Floridians yet sees that it does not," Fried said.
"As a legislator in Tallahassee, Kelly will not ignore Pasco's growing income inequality gap and the rising poverty and food insecurity levels facing so many households."
Smith and Maggard face off June 18. Some voters have already received vote by mail ballots in the race.
Smith said she was proud of Fried's work as Agriculture Commissioner: "She and I agree that protecting the working people of Florida should be a high priority and I am grateful for her support," Smith said.