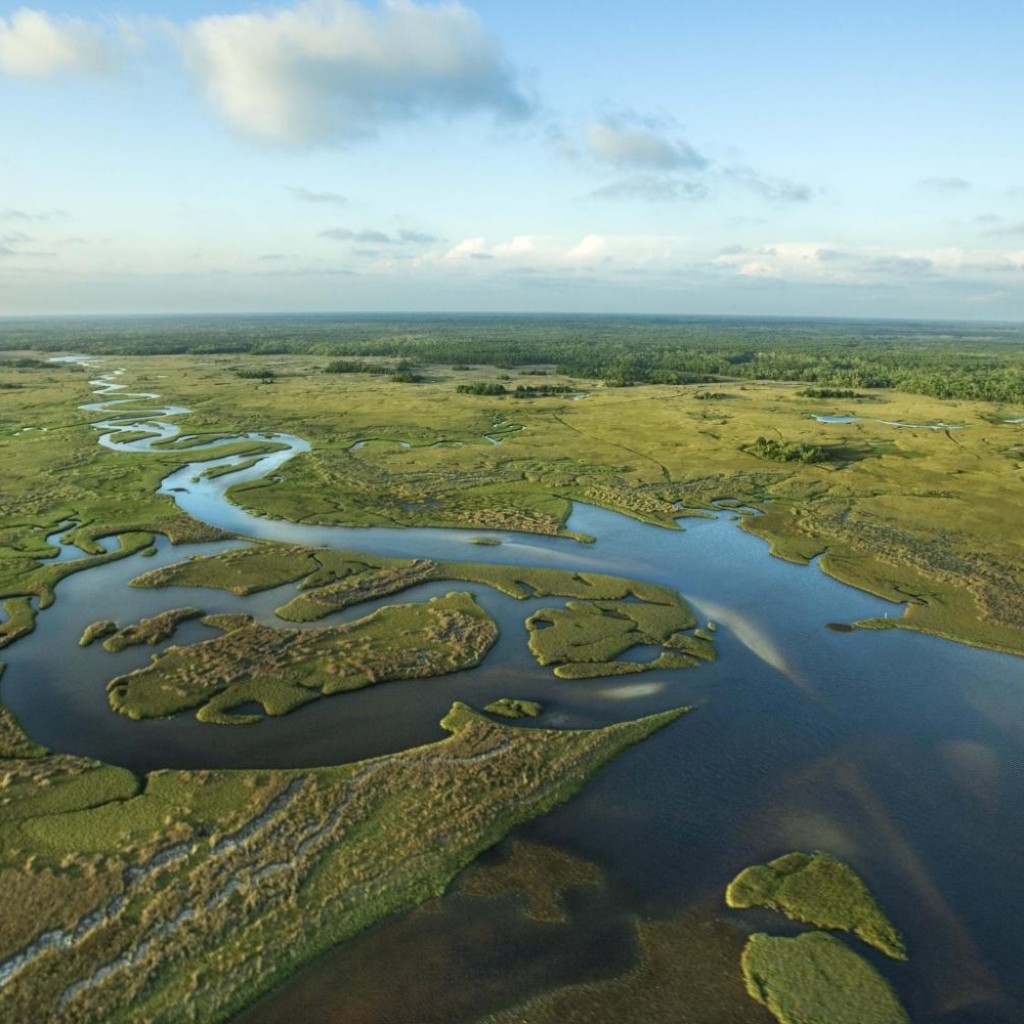 Florida has five members of Congress on the panel.
The federal Energy and Water Development Appropriations bill was approved late Tuesday by the U.S. House Committee on Appropriations with the full $200 million Florida wants for Everglades restoration.
The approval is a key step, brought about in part by the strong urging by Florida's united congressional delegation and that of Gov. Ron DeSantis. The Governor had managed to convince President Donald Trump to put the full $200 million in a budget amendment for the Army Corps of Engineers' South Florida projects after Trump initially proposed less than $70 million.
Helping to get the full amount into the bill and pushing it through were five Florida members who are on the committee, Democratic U.S. Reps. Debbie Wasserman Schultz, Lois Frankel, and Charlie Crist, and Republican U.S. Reps. Mario Diaz-Balart and John Rutherford.
The approval was quickly hailed Tuesday by The Everglades Foundation and by Republican U.S. Rep. Brian Mast, who was among Florida's members of Congress who took the lead in pushing for the full funding.
The $200 million is the amount needed to meet the 50-50 share with the state of Florida.
"The key to real progress in Everglades restoration is completion of projects. Full and consistent funding from the federal government is imperative if we are to keep the conveyor belt of project planning, construction and completion on track. The House Appropriations Committee's spending bill today puts us on a path to get there," Eric Eikenberg, CEO of The Everglades Foundation, said in a written statement issued by that organization.
"Much work is still left to be done through the Senate and conference process, but we are optimistic that our policymakers in Washington realize that full and consistent funding is the best way to get the best return on investment," Eikenberg added.
Mast contended the bill is a key step in fixing many years of bad decisions and neglect.
"The federal government, in the last century, manipulated Florida's water to bring it to where it wasn't wanted and now we don't get the water to where it is needed in the Everglades. As a result, the Everglades is dying, our communities are getting killed by harmful discharges and Florida's public health is being severely threatened," Mast stated in a news release issued by his office. "Congress committed itself to a solution to this problem back in 2000 when it authorized the Comprehensive Everglades Restoration Plan, but since then the federal government has failed to live up to its commitment. I won't allow that to continue. We are going to make this historic commitment to Everglades restoration because this funding is what we need to reverse this man-made, environmental and public health disaster."