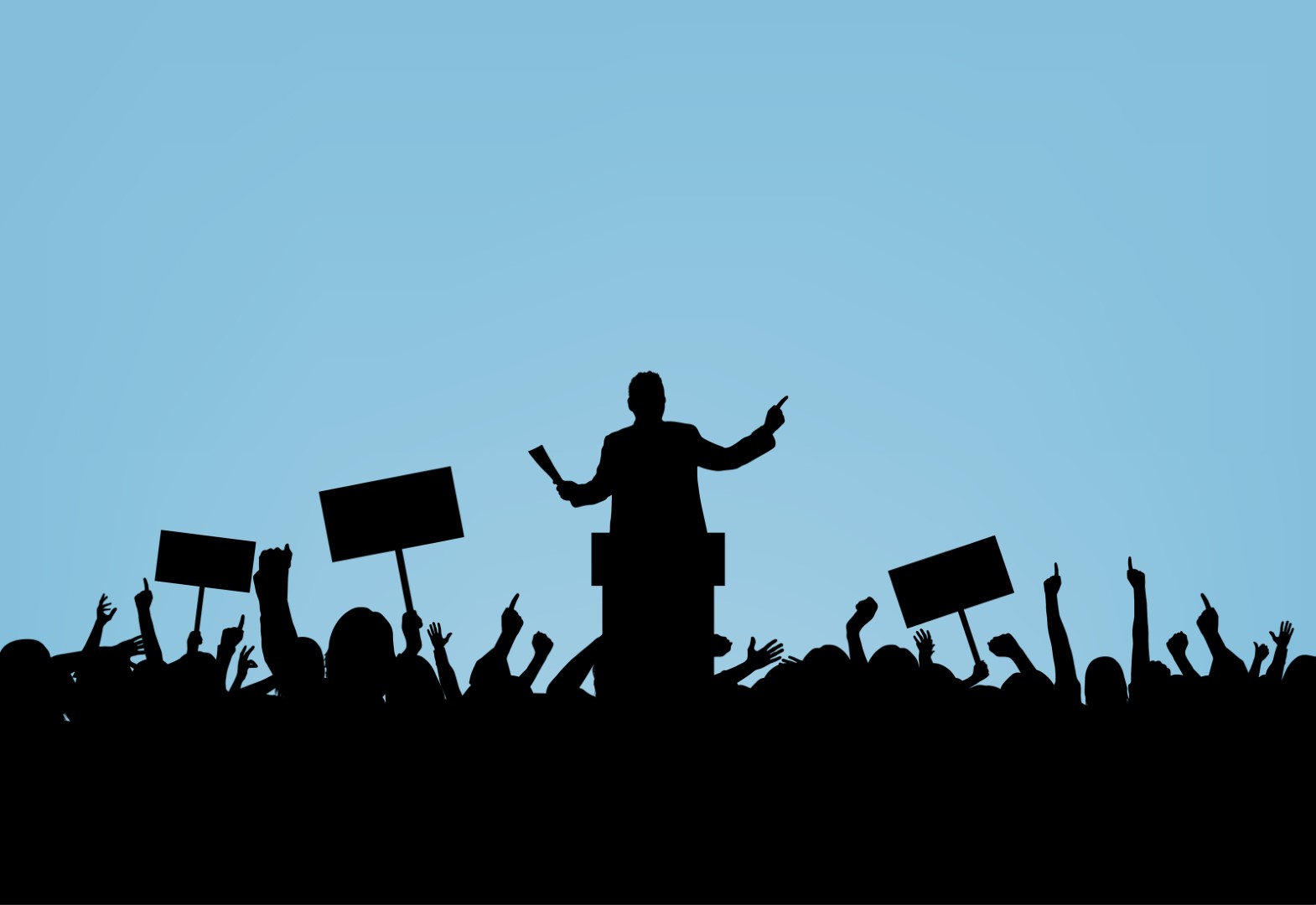 "I need your help."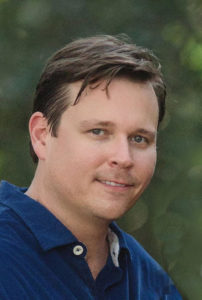 The old adage that "all politics is local" has lost some of its luster in today's national discourse. Nowadays, elected officials across the political spectrum seem more interested in fine-tuning catchy sound bites than tackling the very issues that matter most to the people they represent at home.
When first elected to the state Legislature this past November, I made it my personal mission to keep it local. That meant delivering on promises I made throughout the campaign such as combating red tide, funding long-neglected infrastructure projects, and improving health care accessibility for the men, women and children of Sarasota County.
I am pleased to report that having just completed my first legislative session in Tallahassee, we not only made significant progress in addressing these issues areas but also added a few more wins that will help our region thrive and prosper.
A quick snapshot of 2019 legislative accomplishments for South Sarasota County includes:
Water quality improvement: I co-sponsored legislation (CS/CS/HB 1135), and the legislature approved, $4.2 million in funding for red tide research and technology to mitigate harmful algal blooms through 2025.
Prioritizing River Road: For too long, the calls from the community to widen and raise River Road have been ignored. We were successfully able to meet with FDOT and help Sarasota County prioritize River Road on the list of projects designated by the Florida Department of Transportation. With funding officially secured, construction will be expedited and expected to begin ahead of schedule.
Repealing Certificate of Need: Long-standing state law has required hospitals to acquire certificates of need from the Health Care Administration to expand and build new facilities across the Sunshine State. No longer. Having repealed this antiquated regulatory program, we have now allowed communities like North Port to compete and attract local hospitals to better serve the health care needs of Southwest Florida.
These achievements along with enhancements to our classrooms, improvements to animal welfare laws, and support for local law enforcement are all steps in the right direction.
But make no mistake, we have only cracked the surface of what we can get done moving forward.
That's why I need your help.
On May 25, I will be hosting a legislative town hall at State College of Florida's Venice campus. The 11 a.m. event is open to the public and I am eager to hear directly from you and your neighbors.
Because the moment any elected official loses the pulse of his or her community is the moment that individual no longer deserves the honor to serve.
I look forward to seeing you there.
___
State Rep. James Buchanan represents House District 74.