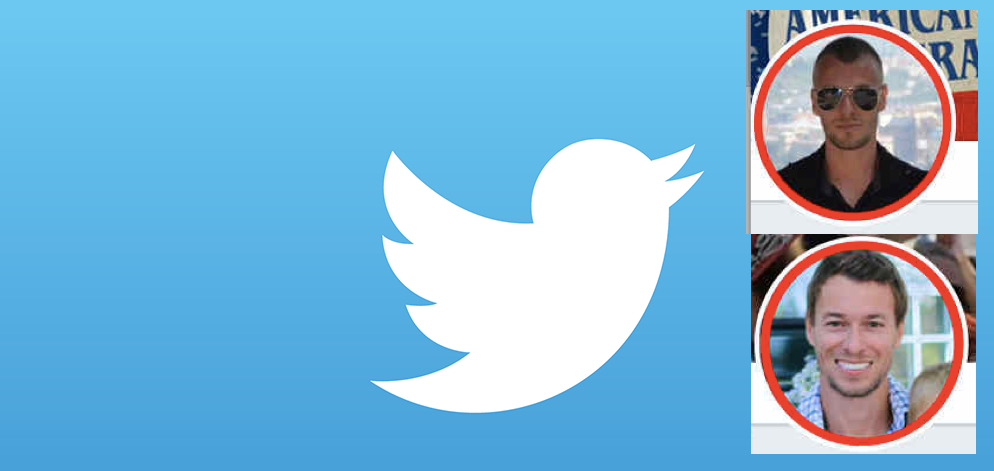 Fort Myers marketing execs boasted huge followings.
Anyone who follows President Donald Trump on Twitter has seen the names Ed and Brian Krassenstein. The prolific tweeters  built a national following trolling the commander-in-chief.
At least up until Thursday.
That's when the massive social media platform permanently suspended the accounts of the Fort Myers-based online activists.
"Twitter won't tell us what we did to violate the rules," Ed Krassenstein told Florida Politics.
Now, the marketing professionals will lay off staff at Hill Reporter. The small website, which largely aggregates anti-Trump news, lists three staffers besides the Krassensteins.
Social media follows don't generate direct revenue stream for the brothers. But the loss of the media outlet's main portal to readers largely cripples their ability to make money.
"Our podcast didn't generate revenue," he said. "Hill Reporter did generate revenue, but had very little in terms of profits. Hill Reporter will have to lay off its awesome writers, who have worked their butts off. One of our writers just had a heart attack and is now being faced with cancer treatments. She's a student and can't even afford her rent. This is devastating to her."
Twitter released a statement to multiple media outlets suggesting the Florida brothers violated terms of service by artificially building their online following.
"The Twitter Rules apply to everyone," Twitter said, according to The Hill. "Operating multiple fake accounts and purchasing account interactions are strictly prohibited. Engaging in these behaviors will result in permanent suspension from the service."
At the time of the suspension, Ed Krassenstein boasted about 900,000 followers and Brian had another 700,000.
But Ed Krassenstein denies any funny business in building up those numbers.
"We never purchased account interactions, so we are perplexed," he said.
"We did have multiple accounts but they were only used so we could view threatening tweets made by people who had us blocked. We didn't use it for anything misleading or malicious, so that can't be the reason. It's very strange."
Ed Krassenstein acknowledges his account originally began as a Justin Bieber fan club account — he's not a fan but said it was part of a failed commercial endeavor. After Trump's election, Ed Krassenstein said he used the account to criticize the new president. He changed the handle to his own name at that point.
"The account was nine years old so it was around for a while," he said. "We followed people who were also anti Trump and replied to Trump's tweets. It just sorta took off."
Critics have long questioned the large following the Krassensteins both enjoy. But the marketing executives seem chiefly to have built a following in two visibly clear ways.
The two follow nearly as many people as follow them, and appear to have built an audience through follow-backs. The two accounts also would frequently be among the first to respond to most of Trump's tweets, in turning reaching the President's more than 60 million followers.
Since the brothers' accounts were "permanently suspended" on Thursday, they can still log in but cannot tweet, retweet or message anyone. Other users can no longer see the feeds for either account.
Numerous accounts using the brothers' avatars and variations off their names have popped up in the last 48 hours.
"None of them are us," Ed Krassenstein said. "I've been reporting the ones I see."