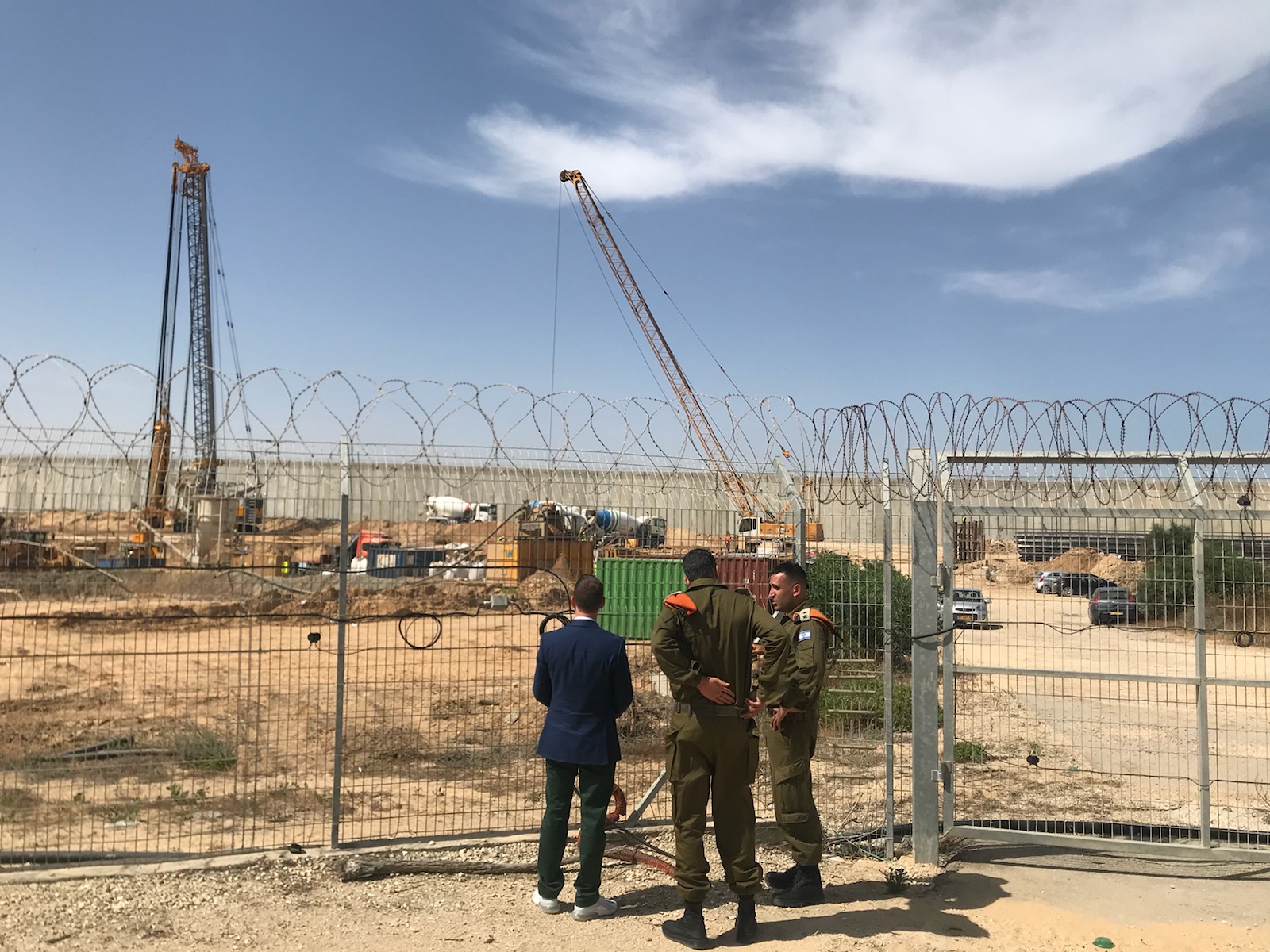 Training and exercises in the future are also possible.
TEL AVIV — As the Florida trade mission to Israel entered its second full day, more opportunities for collaboration between the two governments became official.
Tuesday morning saw a memorandum of understanding that focuses on emergency management, which has become a specialty of Israel's.
Florida's Director of Emergency Management Jared Moskowitz noted that this was the first agreement between the state and another nation's emergency response unit, in this case, Israel's National Emergency Management Agency.
The two agencies will share insights and approaches, Moskowitz told Florida Politics after the MOU was issued. Training and exercises in the future are also possible.
"Our challenges are different," Moskowitz said, "but the techniques used are very similar, especially with urban search and rescue."
The Israeli Defense Forces handle that. Moskowitz notes that with urban search and rescue, especially after hurricanes, "best practices" and "lessons learned" can be useful.
The IDF also employs artificial intelligence, Moskowitz said.
Moskowitz noted that this push for collaboration with Israel is a hallmark of Gov. Ron DeSantis' administration, in this area as many others.
"Here in Israel, where the state is almost in a constant state of emergency, evacuations and housing and logistics … best practices and lessons learned can be shared," Moskowitz said.
The IDF homefront command took Moskowitz to the Gaza border Monday, where houses all but abut the wall.
"The attacks they face and the responses to those attacks … in some cases, they only have seconds to get to shelters," Moskowitz said.
The director sees parallels between Florida and Israel, not in that bombing is a regularity, but as the realities of storms and other natural disasters require a forceful response.
IDF forces may be involved in training Florida emergency management workers.
"I think there would be nothing better than getting folks together … there's a lot they can learn from us, and there is a lot of know-how and technology we can use here," Moskowitz said.
"Starting here is a perfect place to start," Moskowitz affirmed, noting that part of emergency management in Israel is helping survivors with PTSD.
"There are resiliency centers … a lot of work with animals," Moskowitz added.
These could help after Parkland and Pulse type incidents, the director added.
"We focus on the problem in the immediacy … but the [effects] go on for months and years at a time," Moskowitz said,
Moskowitz noted that the Department of Emergency Management is as well-positioned budget-wise as it has been in the last 20 years.
"There are additional asks that I will have with my partners in the House and the Senate," Moskowitz said.
Among them: technology that may help in case of a nuclear disaster.