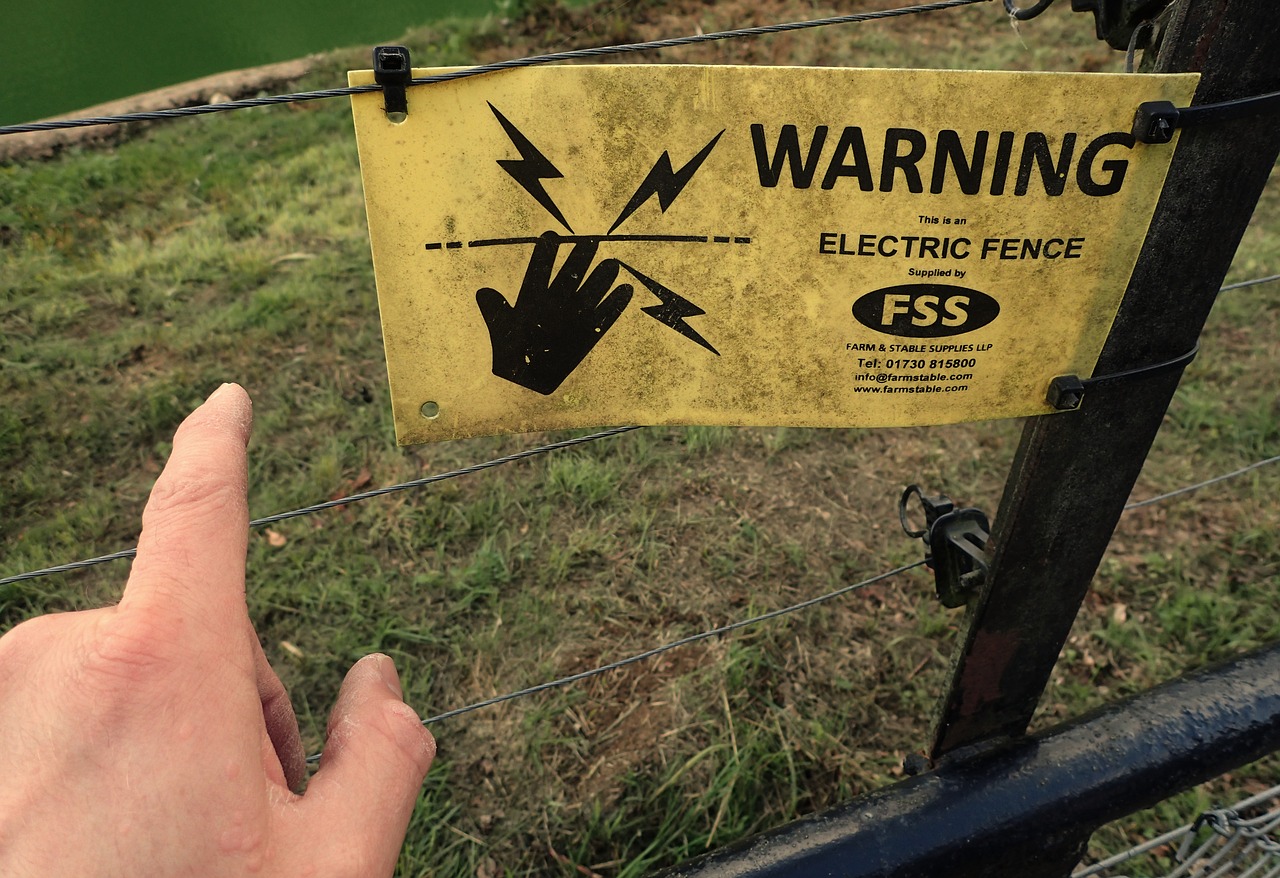 Constitutional amendment could break up large utilities.
Members of the Florida Electrical Workers Association charged up members to vote down the proposed Florida Energy Choice amendment.
The industry union at its state conference this month slammed the measure as dangerous deregulation.
Brian Thompson, vice president of the International Brotherhood of Electrical Workers 5th District, said the constitutional amendment threatened workers' livelihood. That union serves all of Florida, as well as three other states, the Panama Canal and Puerto Rico.
"The deregulation amendment would dismantle the currently affordable and reliable electric grid and industry," Thompson said, "all to give electric utility market profiteers a chance to get a financial advantage at the risk of leaving electricity customers without their current reliable and safe providers who they now turn to when service is needed."
FEWA collectively represents some 20,000 members, showing the significant political power of the group.
Notably, the organization also finds itself across the negotiation table from some of the biggest energy employers. But on this issue, the unions and corporate heavyweights see the issue similarly.
"Studies have revealed many shortcomings of utility deregulation including unproven capacity to provide adequate power, weakened customer relations, disruption of progressive solar energy construction and higher prices for residential customers," said Randall King, FEWA President.
The Florida Chamber of Commerce last month came out against the measure, putting the business leaders on the same side as union representatives.
Opposition mounts as supporters of the measure find continued success while gathering petitions. Citizens for Energy Choice, the group behind the measure, last week announced it had collected more than 254,000 signatures. Attorneys for the group filed briefs with the Florida Supreme Court to review the proposal for ballot access.
Florida Attorney General Ashley Moody already promised she would fight against the measure in court.
Advocates say the proposed constitutional amendment will help consumers by boosting competition and allow more small power providers to operate in the state.
But critics say the measure will also require breaking up investor-owned utilities and create marketplace disruption that hurts customers.