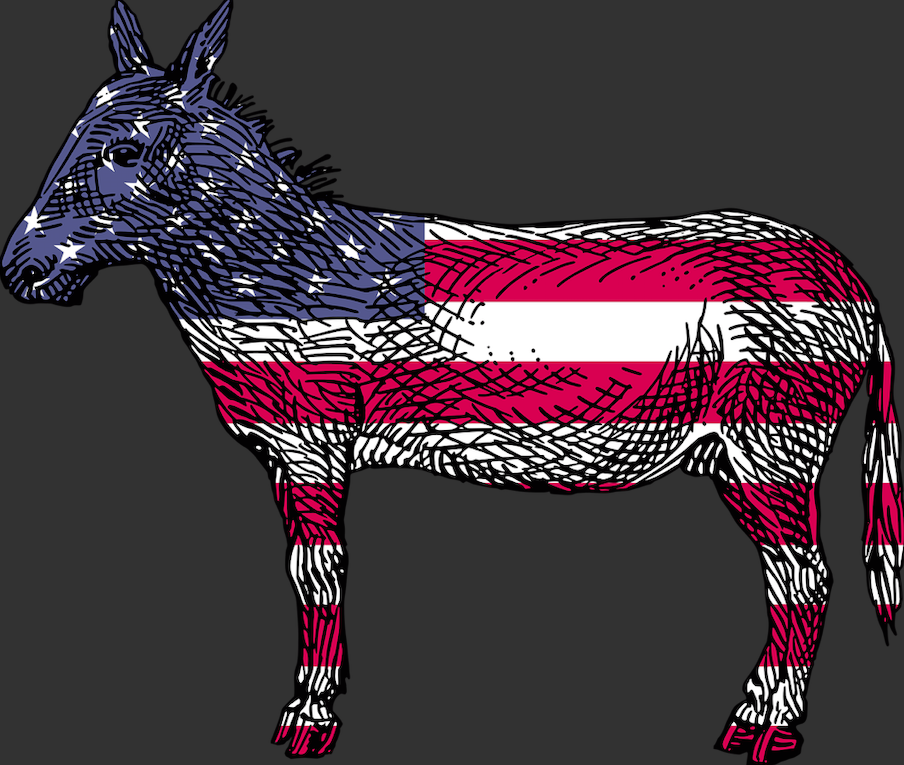 DNC will double requirements for September debates.
The Democratic National Committee will raise the threshold to qualify for its second round of presidential primary debates.
For candidates to make the debate stage in September, when the third of at least 12 sanctioned debates will occur, they must poll higher and boast more donors.
The Associated Press reports candidates will need to poll at 2 percent in at least four recognized polls released between June 28 and Aug. 28. Requirements for the first debate were for candidates to break 1 percent in three polls.
Candidates also must have contributions from 130,000 different donors by Aug. 28, with at least 400 coming from individuals in 20 separate states. That's compared to a 65,000-donor requirement for the first debates.
Those new thresholds will also stand for a fourth debate in October, though there will likely be separate deadlines.
The first Democratic debates will be held in Miami. Based on the original qualifying criteria, as many as 24 candidates for president could qualify for the stage.
DNC Chair Tom Perez committed this election cycle to offer all serious candidates a chance to be heard at the debates. But the increase in requirements also shows that opportunity will only exist for so long.
Party leaders want to cull the field, and to do so well before the Iowa Democratic caucuses on Feb. 3.
The AP reports that at the moment, about six candidates also would meet requirements for the second round of debates. That presumes their polling holds into June, July and August.
The new polling requirements make it statistically impossible for 24 candidates to qualify unless all poll at 2 percent. But the most recent polls show former Vice President Joe Biden in the mid to high 30s and Vermont Sen. Bernie Sanders in the high teens and low 20s.
The first debate to operate under the new rules will be on Sept. 12, hosted by ABC and Univision.
While the first debates in Miami are expected to stretch over multiple nights, it's unclear if that will be necessary under the new rules for the presidential debates.