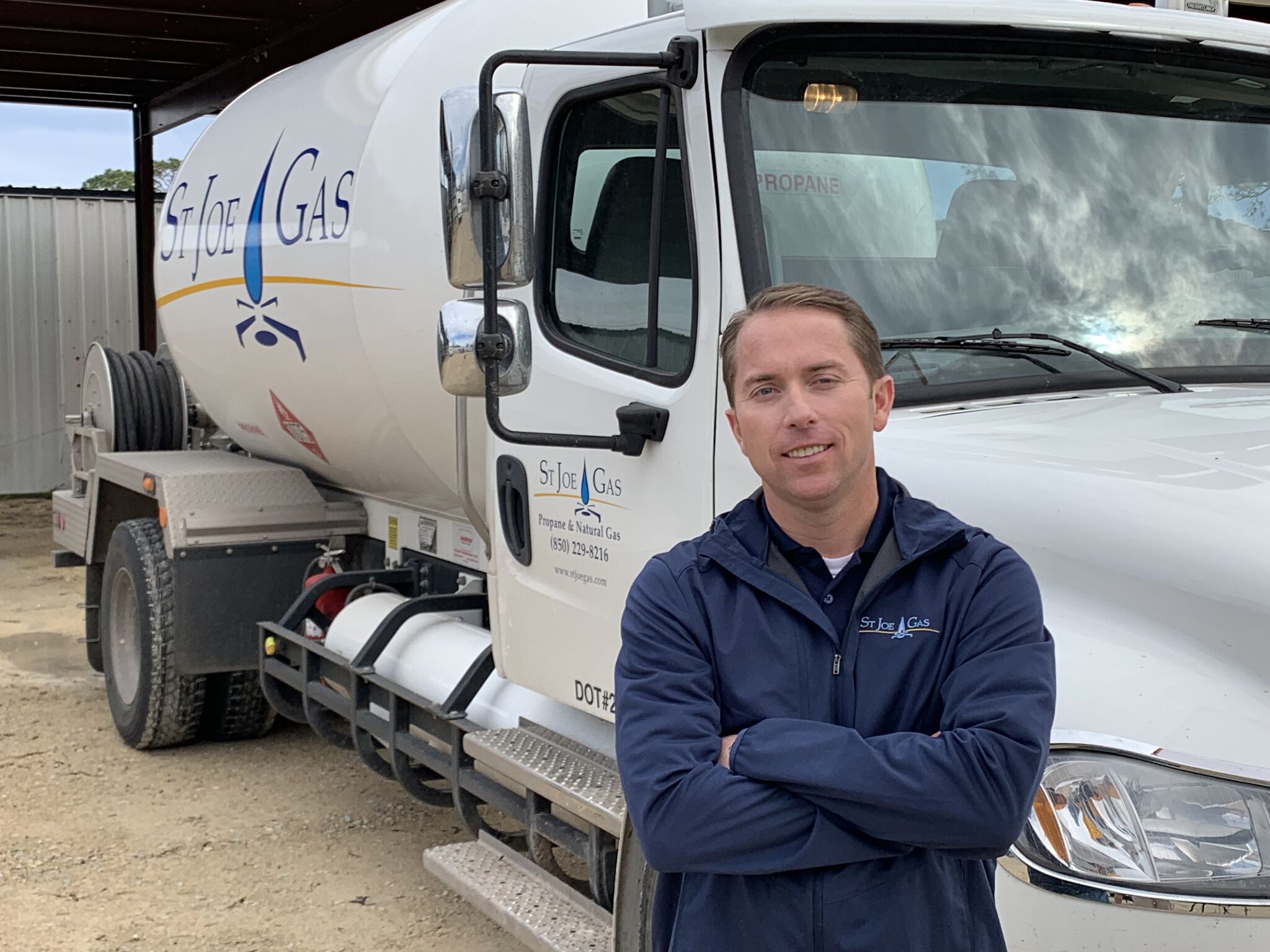 "Jason Shoaf is just what this region needs to get back on its feet after Hurricane Michael."
Gov. Ron DeSantis is weighing in on a special election for a Northwest Florida House seat.
In a mailer hitting mailboxes in House District 7 on Monday, DeSantis is quoted as a supporter for Jason Shoaf, a conservative businessman from Port St. Joe and the Republican nominee for HD 7.
"Jason Shoaf is just what this region needs to get back on its feet after Hurricane Michael," reads the quote from DeSantis. "The voters of North Florida can trust Jason to fight to protect their conservative values."
The mailer, paid for by the Republican Party of Florida, encourages recipients to return their mail-in ballots, vote early (June 8 to June 15) or vote on Election Day, June 18.
Describing Shoaf as someone who will look out for the district's needs after Hurricane Michael is a complementary message. The Category 5 storm made landfall last October on Mexico Beach, which practically abuts the western territory line of the district. Shoaf and other candidates in this race have messaged on storm relief.
Shoaf will face off against Democratic candidate Ryan Terrell. Terrell, unlike Shoaf, did not have an opponent ahead of the April 9 primary for the seat. And notably, DeSantis did not weigh in on the race before Shoaf faced his Republican primary opponent, Mike Watkins.
So far, Shoaf has dominated in the fundraising sphere. Terrell has brought in just north of $3,750 in his campaign account through April, compared to Shoaf's $290,000-plus haul between his campaign and committee accounts through the same period.
While the district skews Democratic by voter registration, it has for years been occupied by a Republican.
The seat opened up after DeSantis tapped former incumbent Halsey Beshears to lead the Department of Business and Professional Regulation.
Terrell carries endorsements from former Republican state Sen. Nancy Argenziano and nearby Democratic officials, including Tallahassee City Commissioner Dianne Williams–Cox.
Shoaf, as the mailer reminds voters, is endorsed by first-responder and law enforcement unions, influential business-advocacy organizations and six sheriffs. U.S. Rep. Matt Gaetz also endorsed Shoaf early on in this race.
An image of the mailer appears below.