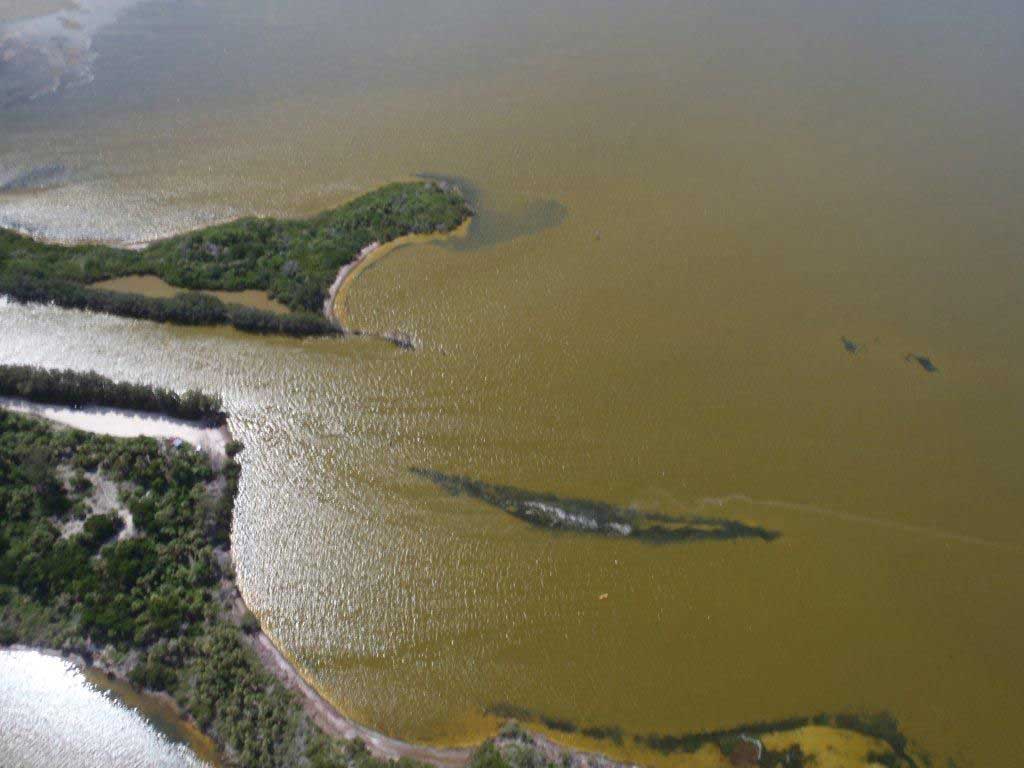 Brian Mast, Charlie Crist, Michael Waltz co-sponsor HR 988
A bill by Republican U.S. Rep. Bill Posey to study the acidification of estuaries including the Indian River Lagoon was approved Wednesday on the floor of the U.S. House of Representatives.
House Resolution 988, which was co-sponsored by a bipartisan group including fellow Indian River Lagoon-area U.S. Rep. Brian Mast, a Republican from Palm City, directs the Ocean Studies Board of National Academies to conduct a two-year study examining the science of ocean acidification and its impact on estuaries.
During Wednesday's mark-up, Posey, of Rockledge, offered an amendment to his bill, which was adopted, to authorize $1 million to conduct the study.
The goal of the "National Estuaries and Acidification Research Act of 2019" is to create better understanding of coastal acidification to better manage and mitigate its effects on the nation's estuaries and other natural treasures.
The Indian River Lagoon system, running 156 miles from Volusia County through St. Lucie County, is one of the longest and most biodiverse estuaries in North America. But it's also one of the most-landlocked salt-water systems; it flushes very slowly, meaning there's not a big flow of fresh seawater coming through; and it's environmentally sick.
Besides Mast, cosponsors of HR 988 include Democratic U.S. Rep. Charlie Crist of St. Petersburg; Republican U.S. Rep. Michael Waltz of St. Augustine Beach, wbho also represents a portion of the Indian River Lagoon; and several Democrats and Republicans from other coastal states and Puerto Rico, notably U.S. Rep. Suzanne Bonamici, a Democrat from Oregon. Posey, Mast, and Bonamici are co-chairs of the Congressional Estuary Caucus.
"Because estuaries are places where fresh water mixes with salt water from the oceans, preserving the delicate balance of nature is necessary but can also be challenging," Posey, of Rockledge, stated in a news release issued by his office. "This critical legislation will help protect our estuaries by ensuring that we continue to study and monitor the effects of coastal acidification and I would like to thank Representatives Bonamici and Mast for their work on this issue and their important leadership in our bipartisan estuary caucus."
There is no clear companion measure in the U.S. Senate.