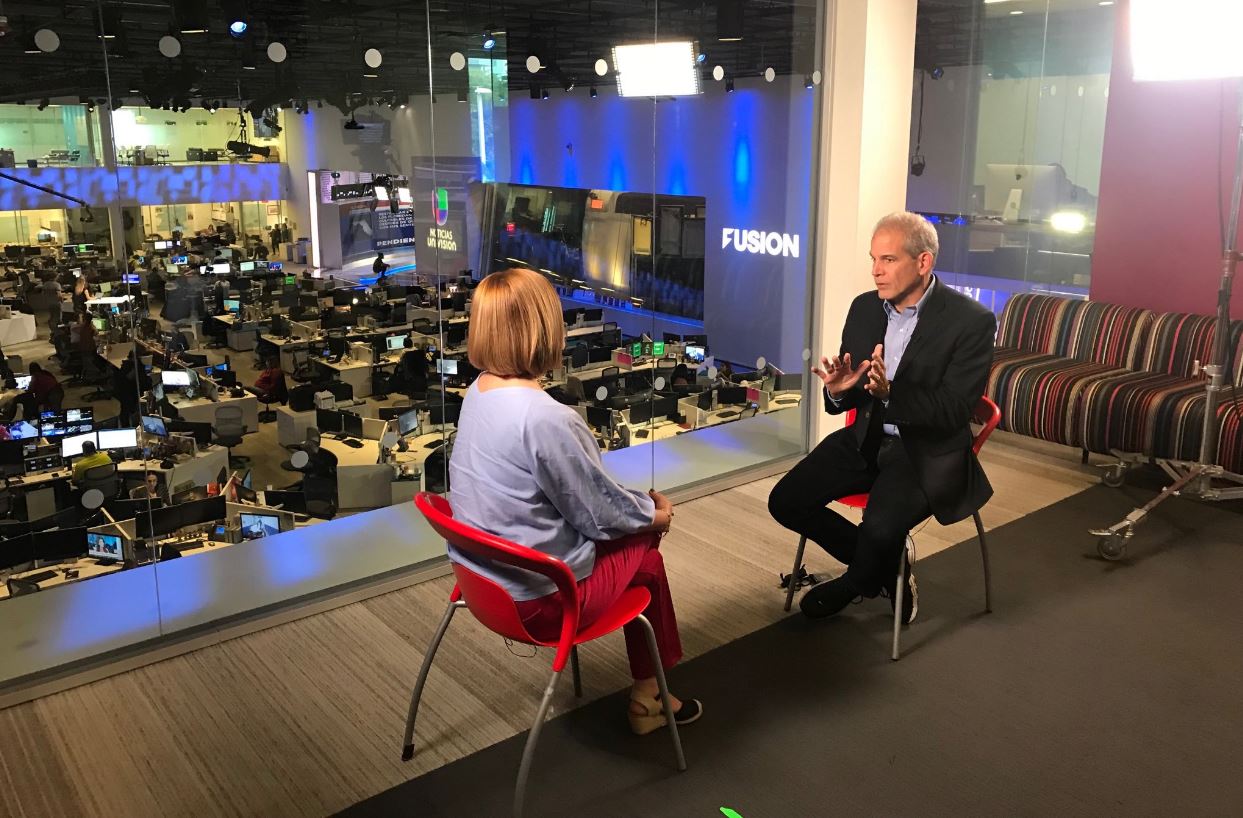 That adds onto $500K raised by his political committee in April.
Former Miami-Dade County Mayor Alex Penelas brought in just over $400,000 in May through his political committee as he continues to beef up his war chest in anticipation of a repeat run for Mayor.
According to Miami's Community Newspapers, Penelas' political committee, Bold Vision, will report $402,000 raised in May.
That adds onto another $501,000 gathered in April, giving him more than $900,000 raised in just the last two months.
Penelas has not officially filed to enter the 2020 contest but is widely expected to do so.
So far, the only candidates officially in the race are Miami-Dade County Commissioner Daniella Levine Cava, former Commissioner Juan Zapata and entrepreneur Monique Nicole Barley.
Several other candidates, including current Commissioners Jean Monestime and Xavier Suarez, are also expected to jump in to the race.
That's because current Mayor Carlos Gimenez is term-limited in 2020, making the contest an open one.
Penelas previously served as the county's Mayor from 1996 to 2004. This time around, Penelas has already earned sizable support from Miami-based health care businessman Mike Fernandez. In April, Fernandez wrote a $100,000 check to Penelas.
Plenty of money is expected to flow into the 2020 contest.
When Gimenez last ran for re-election in 2016, he brought in $7 million to fend off a challenge from former Miami-Dade School Board Member Raquel Regalado. That number set a high mark for a countywide contest in Miami-Dade.