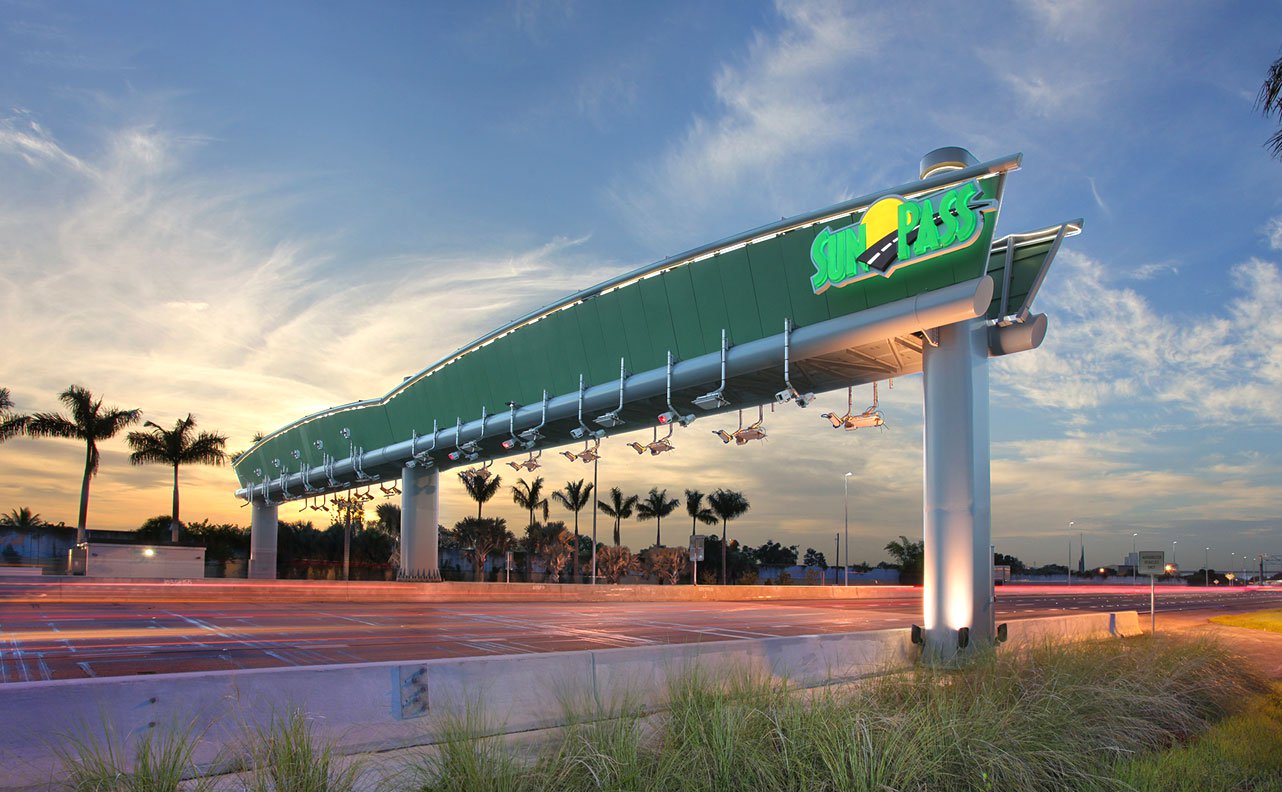 Late fees could start hitting delinquent drivers' accounts by the end of June.
The Florida Department of Transportation (FDOT) has broken its silence on penalties for drivers who have not yet paid down backlogged SunPass bills, announcing it will reinstitute late fees on delinquent customers' next billing cycle, likely at the end of June.
Drivers, who may have been surprised by seven months of toll bills all at once this spring, were told they would have until June 1 to pay off their accounts. However, the state avoided reporter questions this week about what happens to drivers who still cannot afford to pay down big balances, or those who simply chose not to.
An FDOT spokesperson says customers with outstanding balances will get one more warning by mail — or email — before their next bills includes administrative late fees. However, FDOT said it will not resort to blocking delinquent drivers from renewing their vehicle registration, as other Florida tolling authorities are planning.
For instance, drivers who fail to pay off tolls accumulated on roads owned by the Tampa Hillsborough Expressway Authority (THEA) could face fines and registration holds from that agency, beginning next month. Hillsborough County's Selmon Expressway accepts SunPass, but THEA is in charge of collecting on delinquent accounts, not FDOT.
The state's six-day SunPass update that went terribly wrong was supposed to be completed one year ago. but many customer service problems still linger.