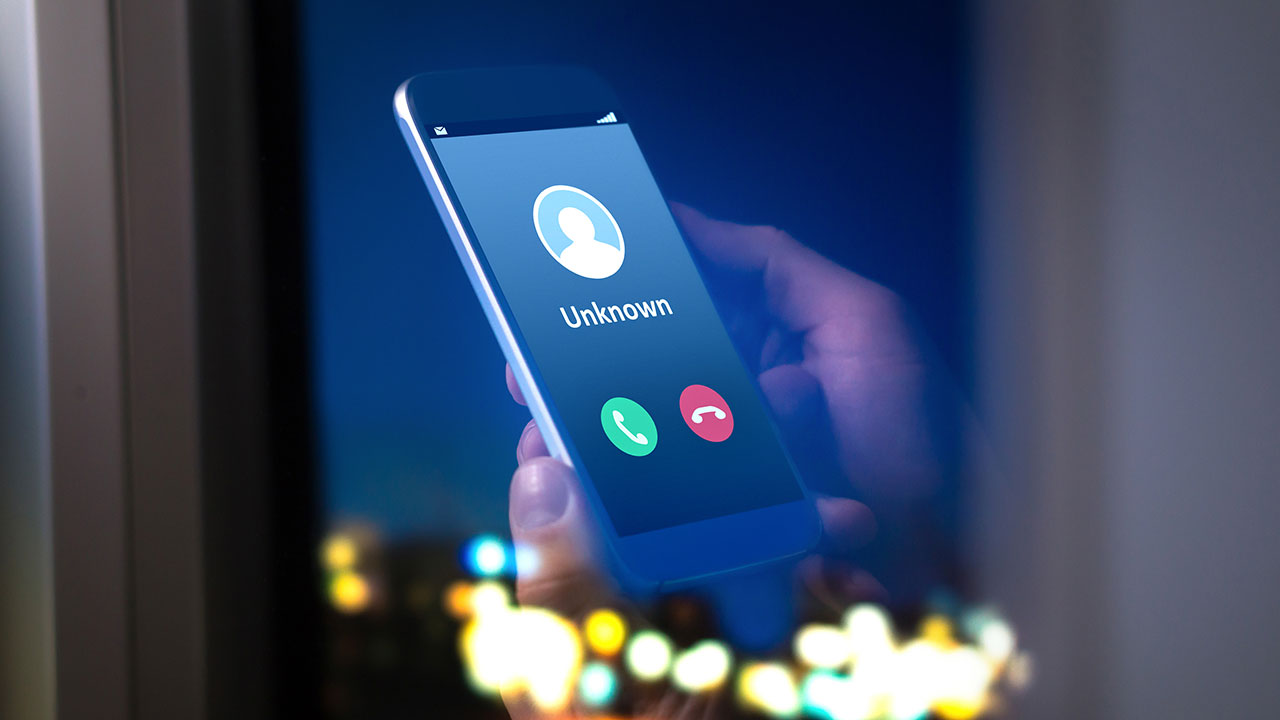 Florida is the U.S. capital of scams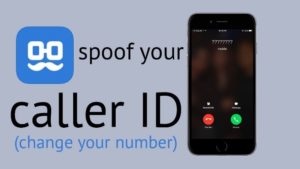 When it comes to scams, our leadership in Florida does a decent job of keeping citizens in the loop.
Former Attorney General Pam Bondi always made it top of the list to report on the latest scams. Bondi's successor, Ashley Moody, is continuing that effort.
Moody's latest notification is in regard to criminals impersonating the Social Security office asking you for your important info.
Why would anyone fall for this?
Because this particular con appears legit since your caller ID reads Social Security office.
How easy is it to learn how to spoof a phone number? Well, here you go.
Now that you know how to spoof a number you can enter (202) 456-1111 and the people you spoof in the political world will finally think the White House is calling to make them Ambassador of Costa Rica.
Sorry to say, they are not.
It's crazy tech, readily available because it's legal (for the most part) unless you use it for devious purposes to defraud, etc.
Florida is the U.S. capital of scams. One might think that's because of the number of citizens retiring here. Not so fast, my friends.
Millennials are just as often the prey as our aging population.
Why Millennials? They are online more often. I thought they knew everything? So, what's going on here?
Offhand, I can think of two real-life examples in our business. One was a client who had a young employee get an email requesting gift cards (pretending to be from the boss). They went and got them, and in a phishing test we held for a 30-person firm, 7 employees clicked — they were all young professionals.
Data from Nitro College found 40 percent of 20-somethings lost money to scammers; compare that to just under 20 percent for those aged 70 and above.
Pretty surprising data and the Federal Trade Commission (FTC) agrees.
What are they falling for besides emails asking for gift cards? Phone pump scams, identity theft, fake lotto tickets, and of course telephone scams like the ones using caller ID spoof tech, or ones that don't that call and say we are calling from the "tech department" and need your password.
More info on the most recent scams in Miami is here.
And this one … drug treatment scams? (Man, there are some sickos out there.)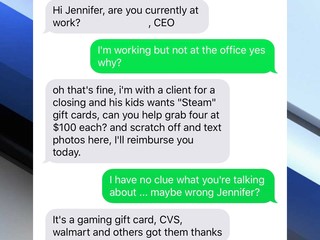 Oh, and scammers text too, this one made the rounds last holiday season in Boca and around the state.
The lotto scam is especially devious — but it has been going on for years.
Why do people still fall for them?
Same with the IT department scam, if you don't have cybersecurity training for your office yet it is time, this is one of the first things covered in some of the online courses. The caller could claim to be from Google or Microsoft, and they need to alert you to a threat on your PC.
Maybe they have your address from an online search — or other more relevant socially engineered info — but just hang up.
Those corporate giants aren't calling you, ever. And for those who say this is "IT" — don't talk to them either.
Here are some more tips from our friends at the FTC, which is a pretty cool site (for the feds), nice work:
Would any of this have helped with the recent Quest Diagnostics breach? Nope (and ouch).
Many victims of breaches say (via PR teams): "Don't worry the info taken was public record or info you could get anywhere online."
Not here. According to various experts in the field, it was credit card numbers and all the goodies.
Have you visited one of Quest's many Florida locations for bloodwork lately?
If so, think about getting new debit cards, subscribing to a credit monitoring service, etc. as you are now a target.
Be safe out there, and don't answer calls from the White House, unless you are expecting one (vicious circle).
Have a wonderful week.
___
Blake Dowling is CEO of Aegis Business Technologies and is very cultured (at least according to one reader last week). You can reach him at [email protected].