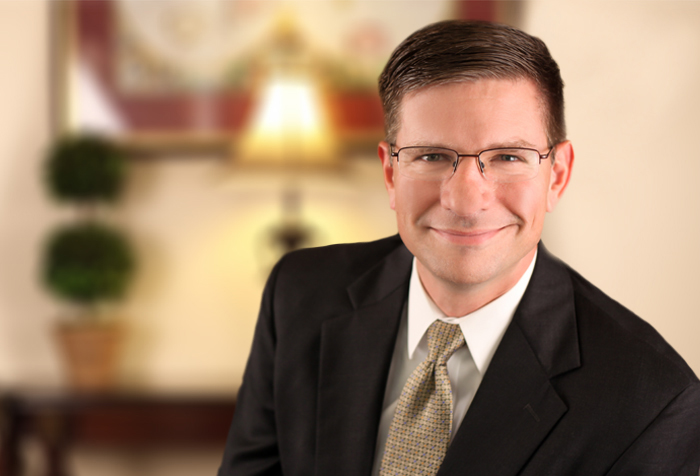 The Jacksonville legal community likes Garrison.
Sam Garrison, a Republican lawyer from Orange Park, is still the lone candidate in the deep-red primary for House District 18.
His strong early fundraising may keep it that way.
May saw Garrison raise $12,175 from 41 contributors, giving him $115,685 raised (with more than $97,000 on hand).
Twenty-five of those contributions were from Jacksonville, including attorneys such as Curry Pajcic, Daniel Bean, and Darcy Galnor.
Current Duval County Clerk of Courts Ronnie Fussell also donated.
Perhaps the most interesting name on the donor list: Ehsan Bayat, an Afghan American businessman and philanthropist.
Bayat will be a name to watch in future fundraising cycles, including regional political committees for some of the more powerful Republicans in Northeast Florida.
Garrison looks likely to face Libertarian Ken Willey, who has raised $35 through three months, in the general election.
House District 18's current incumbent is Appropriations Chairman Rep. Travis Cummings of Orange Park, one of the major population centers of the northern Clay County district.
Garrison will take Cummings seat, and Cummings is the odds-on favorite to replace termed-out Sen. Rob Bradley.
The district is majority Republican: of the 122,818 registered voters at the time of the last election, 64,709 are members of the G.O.P.