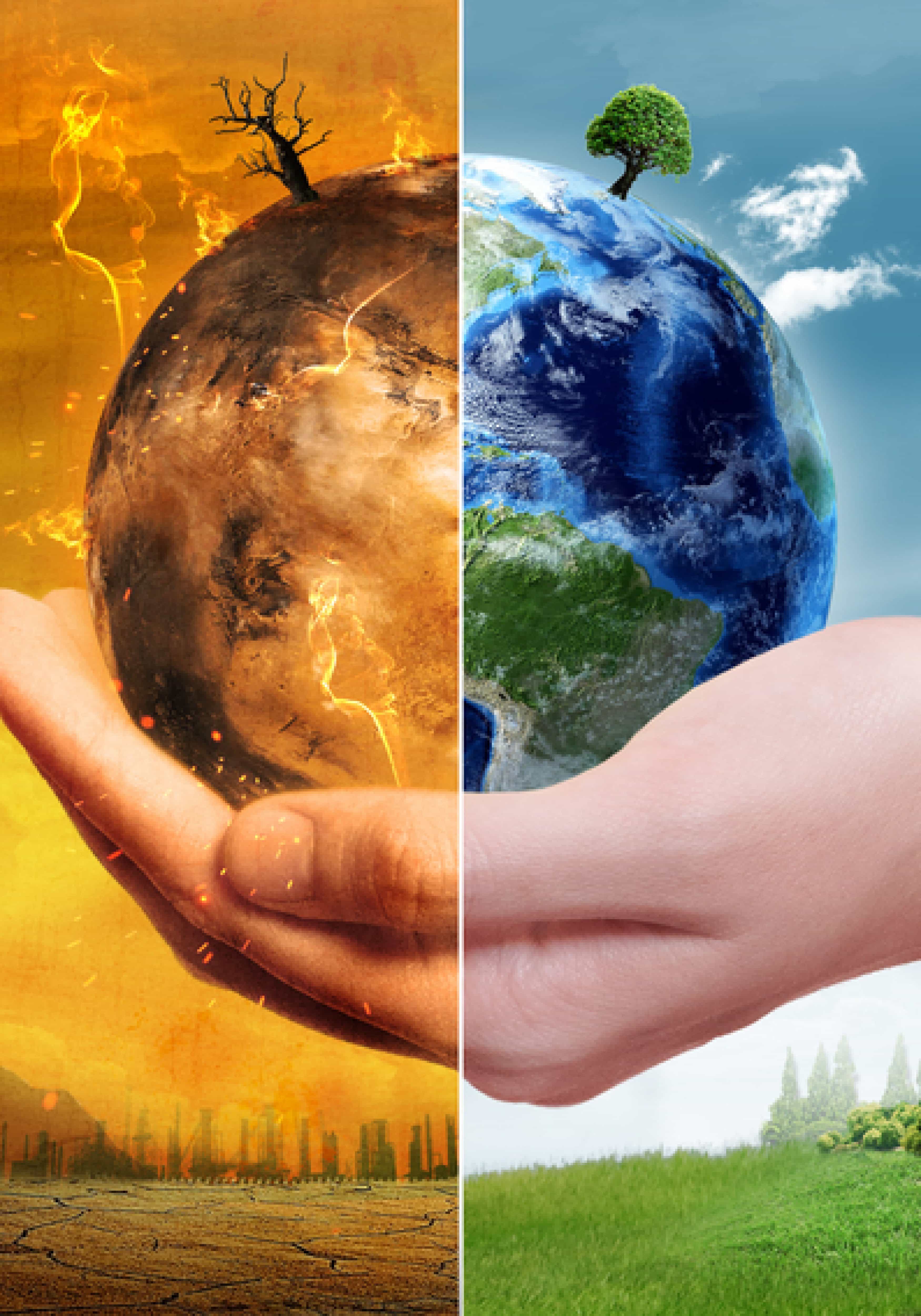 Those calls have been rebuffed so far by DNC Chair Tom Perez.
A separate debate among Democratic candidates for President should focus on climate change, according to the executive committee of the Miami-Dade Democratic Party.
The body approved a non-binding resolution calling for the Democratic National Committee (DNC) to set one up.
"Miami-Dade County and the state of Florida are ground zero for the damaging effects of climate change and rising sea levels," read a portion of the resolution. "Democratic voters everywhere are entitled to a full and detailed understanding of the environmental policies of the 2020 candidates for President."
The resolution comes days after DNC Chair Tom Perez said a debate solely focused on climate change is "not practical."
According to the Tampa Bay Times, Perez made those remarks after being confronted by activists at the 2019 Leadership Blue conference in Orlando.
"And as someone who worked for Barack Obama, the most remarkable thing about him was his tenacity to multitask, and a president must be able to multitask," Perez added, arguing the debates should highlight multiple issues relevant to voters in 2020.
Washington Gov. Jay Inslee, who has made climate change the focus of his run for the Democratic nomination for President, has also asked the party to dedicate a debate to the topic. That request has been rebuffed, a decision criticized by climate change activists such as former Vice President and 2000 presidential candidate Al Gore.
Now, the executive committee of the Miami-Dade Democratic Party is joining those criticizing the party at large.
"[T]he Democratic Party is and has historically been a leader in developing and proposing policies that combat climate change and its effects," the resolution said.
"[T]he Miami-Dade Democratic Executive Committee joins former Vice President Al Gore in calling for public, televised climate change debate among the 2020 Democratic Presidential candidates."
The resolution also highlights the effect of climate change "being disproportionately felt by poor communities and communities of color." The executive committee plans to send a copy of the resolution to leadership of the DNC and the Florida Democratic Party.
Several DNC members have bucked leadership and are continuing to push for a climate-centered debate.
The first debates of the Democratic cycle will be held in Miami on June 26 and 27. NBC News announced the moderators for those evenings early Tuesday morning.