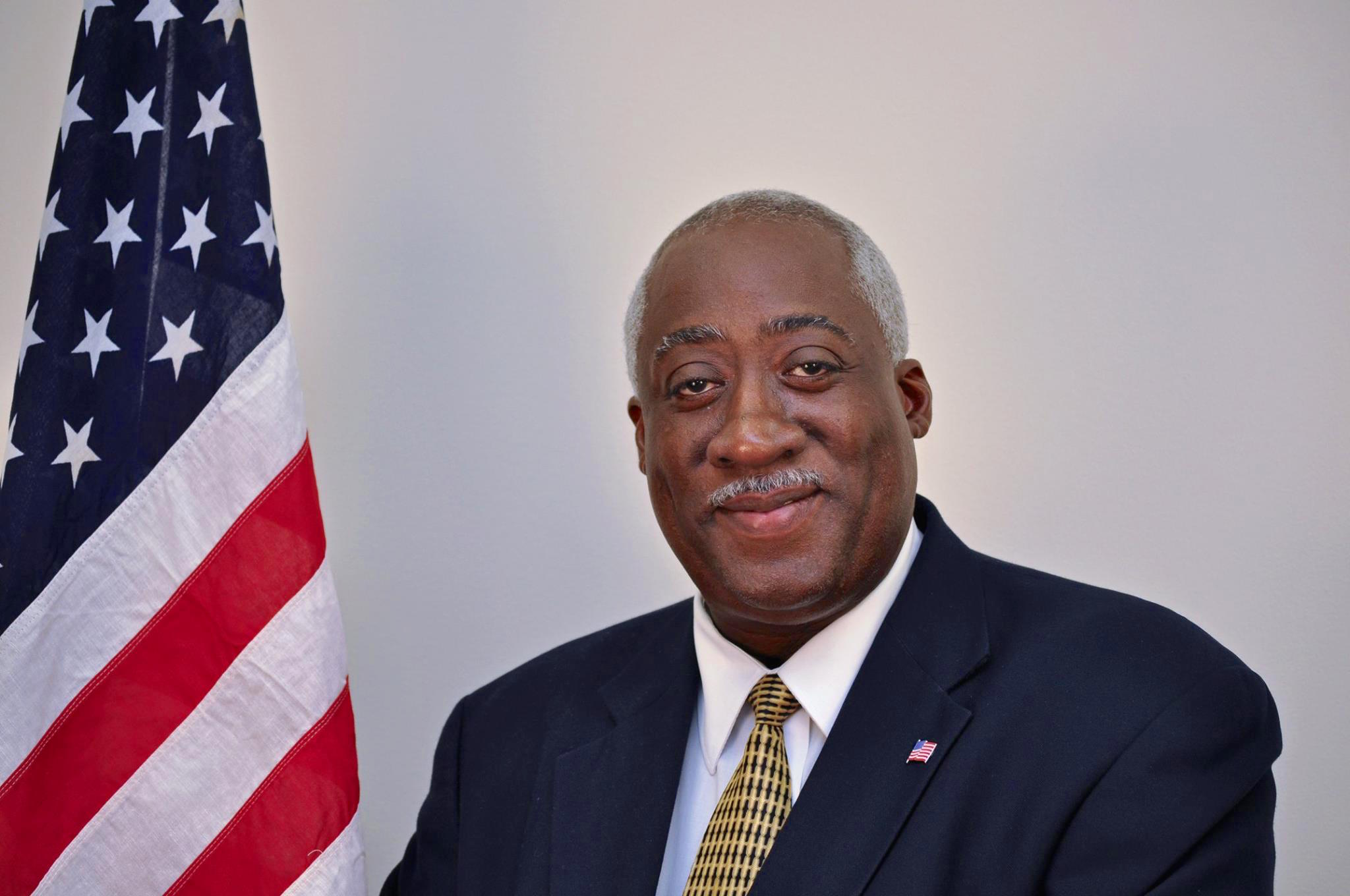 Barnaby leads cash chase in HD 27, Hawkins in HD 42
Fourteen months before the 2020 primaries, only two or three competitive Florida House of Representative races in Central Florida are heating up financially, notably those for open seats in Volusia and Osceola counties.
In the Republican primary battle seeking to succeed term-limited Republican state Rep. David Santiago in House District 27, in southwestern Volusia, Webster Barnaby again topped two opponents in campaign contributions during the month of May. Yet Erika Benfield and Zenaida Denizac, also managed to raise more than $1,000 for the third consecutive month.
In House District 42, Osceola County Commissioner Fred Hawkins' once dominant-looking campaign is beginning to look more mortal. The Republican did raise $5,700 in the month in his bid to succeed term-limited Republican state Rep. Mike La Rosa, but his fundraising has fallen significantly every month since his dramatic February start. Democrat Barbara Cady of Kissimmee posted her fourth-straight four-figure month and best month yet in May, bringing in $2,270.
Within the seven House districts that have multi-candidate races in Central Florida, covering Seminole, Orange, Osceola, Lake, southwestern Volusia, and Brevard counties, they, and two Democratic challengers in House District 28 in Seminole, Democrats Lee Mangold and Elizabeth McCarthy, were the only candidates who managed to raise four-figures of campaign cash in the month of May.
Barnaby, a former Daytona City Commissioner, now has raised $41,000 and had nearly all of that in the bank at the end of May. Benfield, a DeBary Vice Mayor, has now raised $23,850, and has almost $23,000 of that left. Denizac, a former Deltona City Commissioner, has raised $9,825, and entered June with $9,700 of that left.
"Our message resonates, and our momentum continues to grow," Barnaby stated in a news release. "I'm grateful for the support we're receiving for our campaign to protect our constitutional rights, grow our economy, and create more jobs. Our early success is very encouraging, and I look forward to continuing to share our vision and connect with voters."
In the HD 42 race, covering much of Osceola County except for most of Kissimmee, Celebration, and Poinciana, Hawkins now has raised more than $129,000, and still had more than $121,000 of that in the bank at the end of May. Cady has raised $6,690, and has more than $6,400 left.
That contest now has six candidates, with the recent entry of Republican Dianna Liebnitzky of Saint Cloud, so primaries setting up for both Republicans and Democrats. Liebnitzky reported starting her campaign with $100. Democrat Victor Sims of Kissimmee had no campaign finance activity in May, and enters June with $368. Republican Zane Matter of St. Cloud added just $15 to his war chest in May, giving him about $190 in the bank. Benny Valentin of Kissimmee has not reported any campaign finance activity.
Elsewhere, Republican state Rep. Jennifer Sullivan of House District 31, covering northeastern Lake County and northwestern Orange County, raised no money in May. Sullivan, of Eustis entered June with just over $30,000 in her campaign coffers. Democrat Debra Kaplan of Eustis, who filed in mid-May to seek a rematch with Sullivan from the 2018 election, raised her first $700.
In House District 32, covering much of the rest of Lake County, Republican state Rep. Anthony Sabatini of Howie in the Hills raised no money in May. He has about $1,800 in his campaign account. New Democratic challenger Ryan Morales of Clermont picked up his first $355 in campaign contributions.
A new open-seat race has opened up for House District 43, covering the rest of Osceola County, where Democratic state Rep. John Cortes decided to run for Osceola County Clerk of Courts rather than for re-election. Democrats Alex Barrio and Horng "Andrew" Jeng, both of Kissimmee, have filed to run there. Both of them filed recently though, Jeng just on Monday. So neither had any campaign finance activity to report.
In House District 44 neither the incumbent Democratic state Rep. Geraldine Thompson nor her Republican challenger Frank Blanco have done any campaign fundraising to speak of. Neither had any financial activity in May in the southwestern Orange County district. Blanco entered June with $140. Thompson still has not put any money into her campaign.