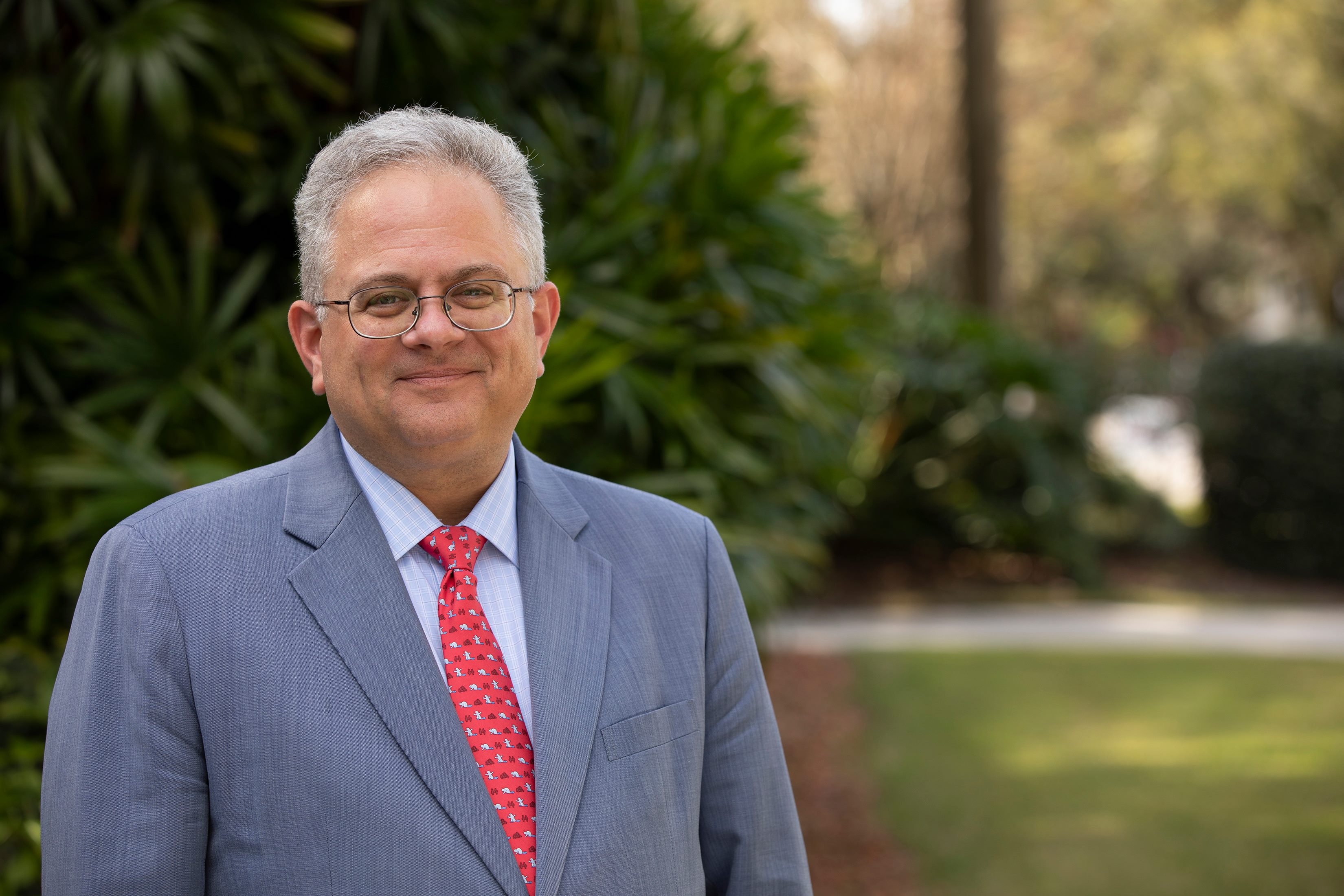 "I see my role as providing policy knowledge and guidance to groups as they formulate plans."
Harry Cohen is committed to developing strategies that "are actually capable of being implemented" as he takes on a new role as co-chair of Tampa Mayor Jane Castor's transition team.
Cohen, Castor's former opponent and third-place finisher in the mayoral race, is focused on developing solutions for Castor's five policy blueprints, which include transportation, affordable housing, workforce development, sustainability and construction services.
"I see my role as providing policy knowledge and guidance to these groups as they formulate plans," Cohen said. "We want to assess where we are, recommend priorities going forward, and develop recommendations of how they can be implemented."
Cohen brings a wealth of experience to the table. As a former Tampa City Council member, Cohen understands the inner workings of city government. He's also paired up with Tampa's Chief Financial Officer Sonya Little who oversees the creation of the city's budget.
Combined, the duo represents a powerhouse advisory team.
"When you have spent so many years of your life meshed in these issues, you really want to make sure that you're giving back to make sure the people in power have the tools to do what needs to be done," Cohen said.
Cohen's strategizing on transportation will center mainly on how to use revenue from the voter-approved All For Transportation tax that will pump more than $30 million a year into the city's budget for transportation projects.
There's not too much strategy to share yet. Cohen only just signed on with the Mayor's transition team last week. But most of the areas of focus already have a clear vision from Castor.
"It was very clear on the campaign trail that certain issues kept coming up over and over again, no matter where you went. There's a reason we were all talking about the same things," Cohen said.
During the campaign, Castor and Cohen were often in lockstep on issues, sharing similar ideas on how to increase the city's stock of affordable housing and create an environment of robust job opportunities. That experience, Cohen said, will help him develop strategies Castor can use as she works to implement those talking points.
Cohen was the only mayoral candidate this cycle who got a nod from an opponent that, if they didn't make the runoff, they would vote for him. That nod came from Castor. While Cohen can't work for the city for at least one year due to rules about serving in elected office, he is widely expected and has not been shy about his intention to run for Hillsborough County Commission.
Cohen's volunteer service on Castor's transition team will help keep him in the public spotlight as the 2020 election inches closer, but that's not why he's doing it.
"This is not an audition for a job. I promise," Cohen said. "I've been pretty clear about the fact that I would like to run for county commission next year, but beyond that, in the short term, this is a great way for me to be able to contribute."
One of Cohen's biggest challenges working on Castor's priorities will be in construction services. It's an area in which elected officials seldom please everyone.
"I think that there are concerns about our processes," Cohen said. "There have been a lot of retirements in the last year, so there is a need for some work to be done to build the department."
Cohen said logistical processes that have been hampered in recent years are something of a victim of their own success. Downtown Tampa is booming with development. That means more permits, more zoning changes, and more work for an already taxed construction services department.
"Clearly when it comes to construction services and permitting and development in general, there are a lot of players," Cohen said. "We'll be reaching out to all of the stakeholders to lay the best plans."
Cohen said he couldn't be sure exactly how long the transition planning process will take, but he hopes to see some substantial work completed by Labor Day.