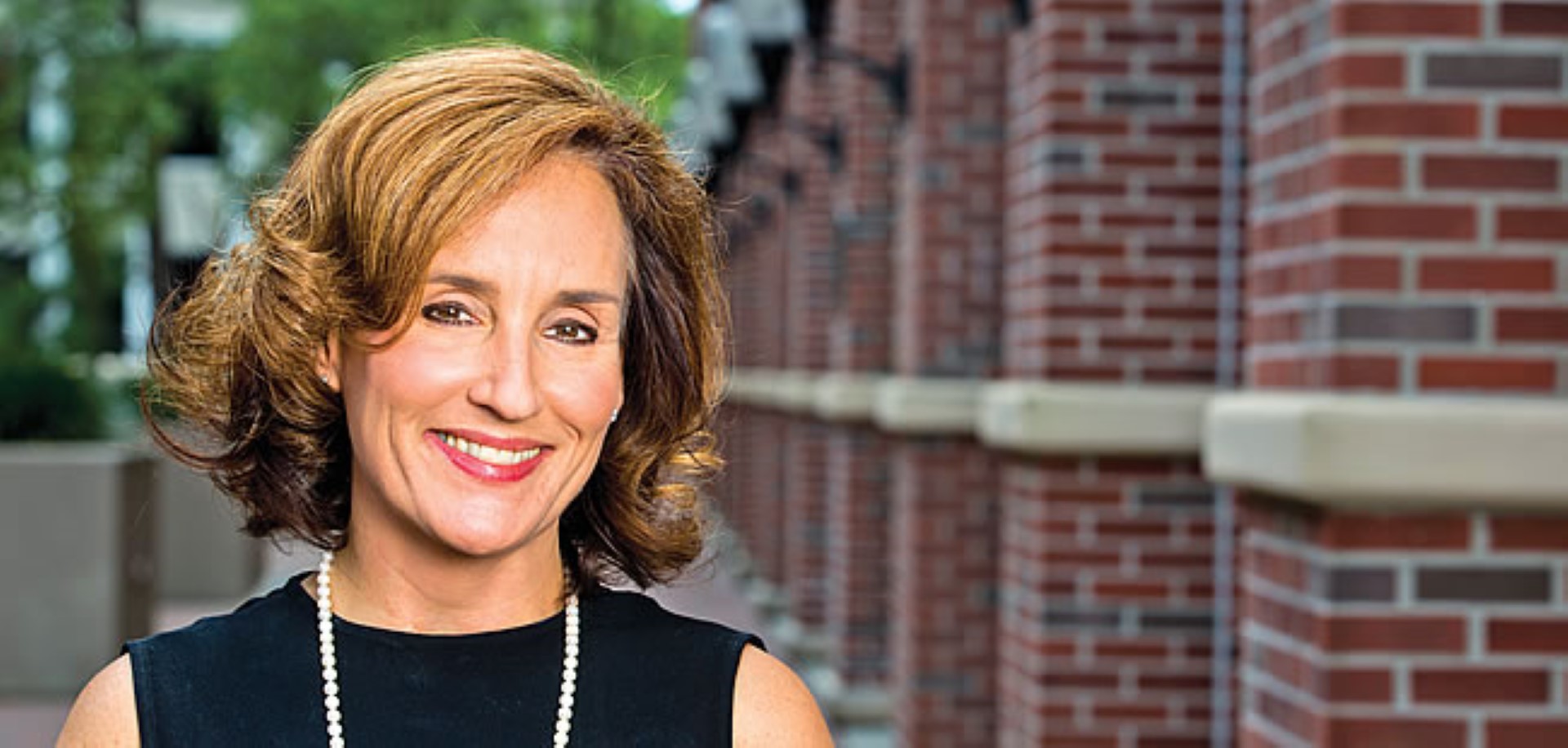 The former Florida Democratic Party chair continues building support.
Tallahassee Mayor John Dailey wants Allison Tant to fill one of the city's two legislative seats in 2020.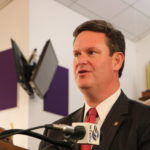 Dailey, a former Leon County Commissioner who successfully ran for city Mayor in 2018, on Tuesday backed Tant for House District 9.
Tant, a former chair of the Florida Democratic Party, is currently the only candidate filed for the seat.
In a statement, he described her as a "friend" with a "heart of gold." He and his wife, Virginia, will host a fundraising event for Tant Wednesday evening.  
"I have seen her firsthand mobilize on behalf of Tallahassee on issues ranging from hurricane recovery to lifting up the disability community," Dailey said. "Her passion and compassion are a model for many, and I cannot think of a better person to represent our community."
In response, Tant said she would be Dailey's "partner in the Legislature advocating for our wonderful city. We've worked together for years on building up our great community and I look forward to working side by side in the years to come."
The city of Tallahassee is in both House districts. District 9 covers northern and eastern Leon County; Democratic Rep. Ramon Alexander is in District 8, which includes all of Gadsden County and a swath of central Leon County.
With Dailey's endorsement, Tant has lined up support from both local and statewide Democratic figures as she seeks Democratic state Rep. Loranne Ausley's seat.
Agriculture Commissioner Nikki Fried, the only statewide-elected Democrat, endorsed Tant's candidacy last week.
Democratic Sen. Bill Montford, as well as Alexander and Ausley, have appeared at Tant's fundraisers. Ausley has filed to replace Montford in the Senate in 2020, when Montford is term-limited.
With key political players behind her bid, Tant also has posted formidable fundraising numbers more than a year out from the 2020 election.
Between her campaign and the People First Leadership Political Committee (PC), the former Democratic Party chair has raised more than $170,000 and spent little. The PC is chaired by Brice Barnes, a top Democratic fundraiser. 
Tant quickly crossed the $100,000 mark within the first two months after opening a campaign account. She has since continued to post five-digit hauls each month.
In May, Tant raised nearly $11,000 through her campaign account and $12,000 through her committee. Some top contributors include Disney Worldwide Service, which cut a $5,000 check to Tant's committee last period, and the Florida Medical Association, which kicked in $2,500.