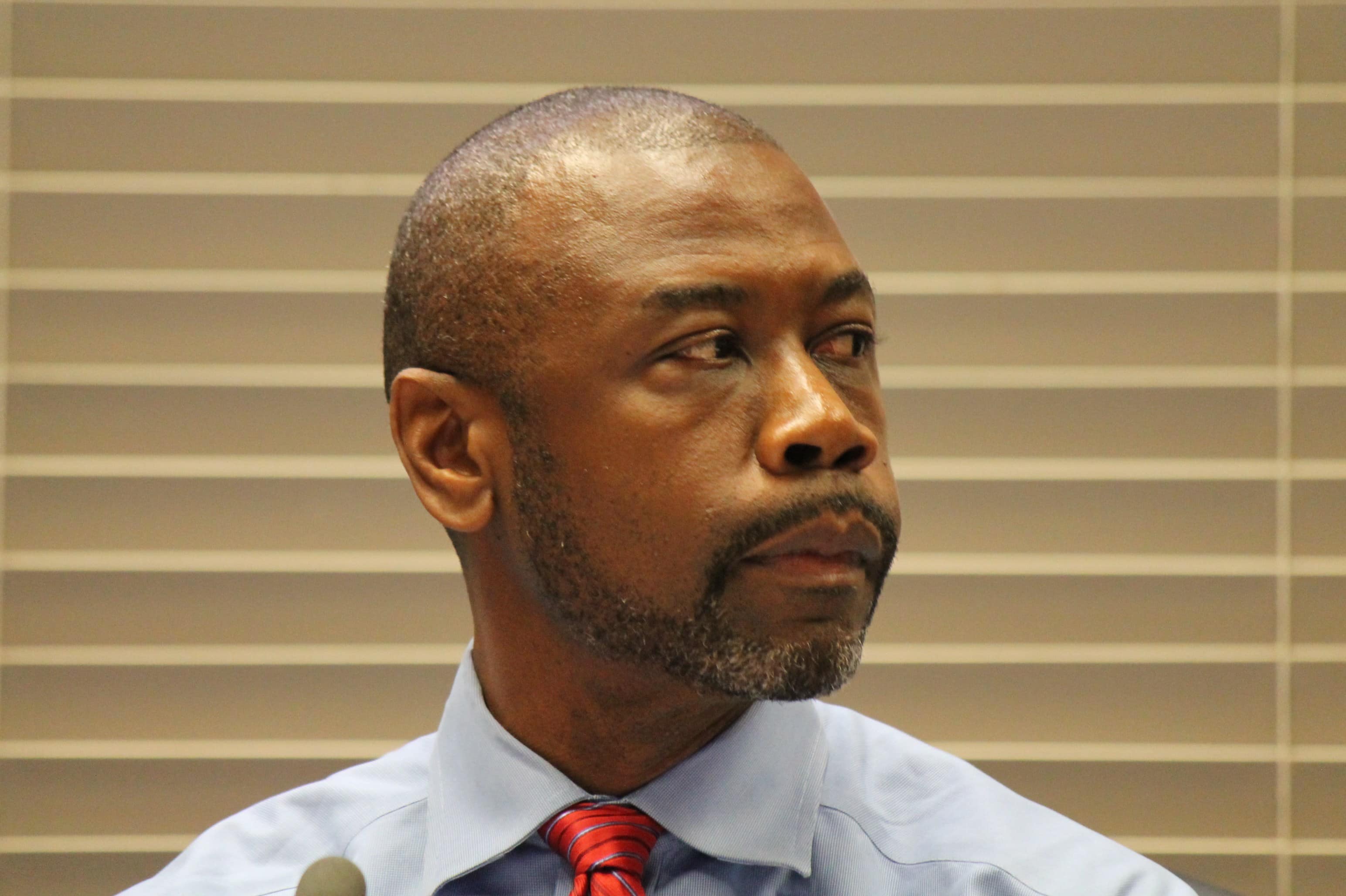 The new candidate has run before and has an interesting track record.
A sixth candidate has entered the race for St. Petersburg City Council District 5: Philip Garrett filed to run for the seat being vacated by Steve Kornell earlier this month.
It's not Garrett's first attempt at the seat. Garrett unsuccessfully challenged Kornell four years ago. A year before that he ran for Florida Sen. Darryl Rouson's former Florida House District.
Garrett has a history of campaign finance blunders.
During his 2015 bid against Kornell, Garrett's campaign finance reports consistently didn't add up. His itemized contributions often didn't match his fundraising totals. The same was true with his expenditures.
When he ran for the state House in 2014, Garrett was hit with a series of fines for various campaign finance failures ranging from failure to submit reports to not including proper names or addresses for funders or finance recipients.
Garrett overwhelmingly lost to Kornell in 2015 despite earning a major endorsement from the Tampa Bay Times. The Times endorsed Garrett because he supported a deal with the Tampa Bay Rays letting them look for alternative stadium sites. Kornell didn't. That election came at the pinnacle of the Rays contract dilemma.
Now Garrett is running for an open seat, which is an advantage to new candidates as they avoid facing hard to defeat incumbents. But he's entering a crowded race with some high-profile candidates.
That includes Deborah Figgs-Sanders, a member of the city's Southside Community Development CRA and former head of the Child's Park YMCA, and Trenia Cox, a former urban planner for the city and longtime Juvenile Welfare Board manager.
Garrett also faces environmentalist and community leader Beth Connor, former mayoral candidate Anthony Cates III and Uhuru activist Anne Hirsch.
District 5 covers parts of St. Pete including the Greater Pinellas Point neighborhood, the Skyway Marina District, Lakewood Estates and Bahama Shores. It's one of the city's most diverse districts with neighborhoods ranging from multi-million dollar waterfront homes to pockets of deep poverty.
The six candidates, should they all qualify by the June 21 deadline, will face off Aug. 27 in the city's primary election. The top two vote-getters will advance to the Nov. 5 general election.