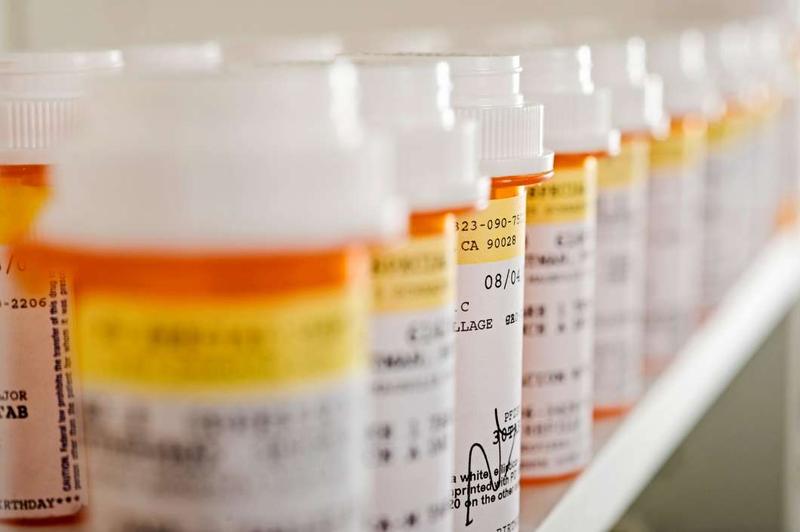 Support for Florida's drug importation plan? 46% among Republicans, independents.
Gov. Ron DeSantis recently signed into law a plan that, with federal approval, would allow Florida to import foreign drugs from Canada.
The bill (HB 19) had been heralded by Florida conservatives as a plan to save consumers money. But a new survey suggests fewer Republicans support the plan than oppose it.
The Tarrance Group, a Republican research and polling firm, recently conducted a survey that shows only 46 percent of registered Republican and independent Florida voters support the importation of pharmaceutical drugs. The remaining 54 percent did not support the idea.
The survey sampled 798 voters in six states, 133 of which were in Florida. Responses were recorded from June 3-6. The margin of error is 3.5 percent.
Florida's results were similar to the average response across the other five states, Colorado, Virginia, Michigan, Maine and Ohio. In total, 56 percent of the voters sampled opposed drug importation.
Younger voters aged 18-44 bucked the trend, with 53 percent supporting the plan. But older voters, age groups 45-64 and 65-plus, opposed the plan. The 65-plus age group came in with 63 percent disapproval.
Some Republican critics of the foreign drug importation plan have suggested that states will be importing price controls when they import foreign drugs. Those price controls, some believe, will stifle innovation in medicine.
The survey asked voters how likely they would be to support cheaper imported drugs if it meant that "access" or "development" of new treatments could decline. But support actually improved to 47 percent for imported drugs for that survey item.
The last survey item asked respondents whether they would support the elimination of pharmacy benefit managers, or PBMs — the middlemen between pharmacies and doctors. Florida lawmakers in the past have targeted PBMs with pricing transparency mandates.
An overwhelming 76 percent of respondents across the six states sampled support the outright elimination of PBMs. In Florida, 80 percent of survey respondents showed support.