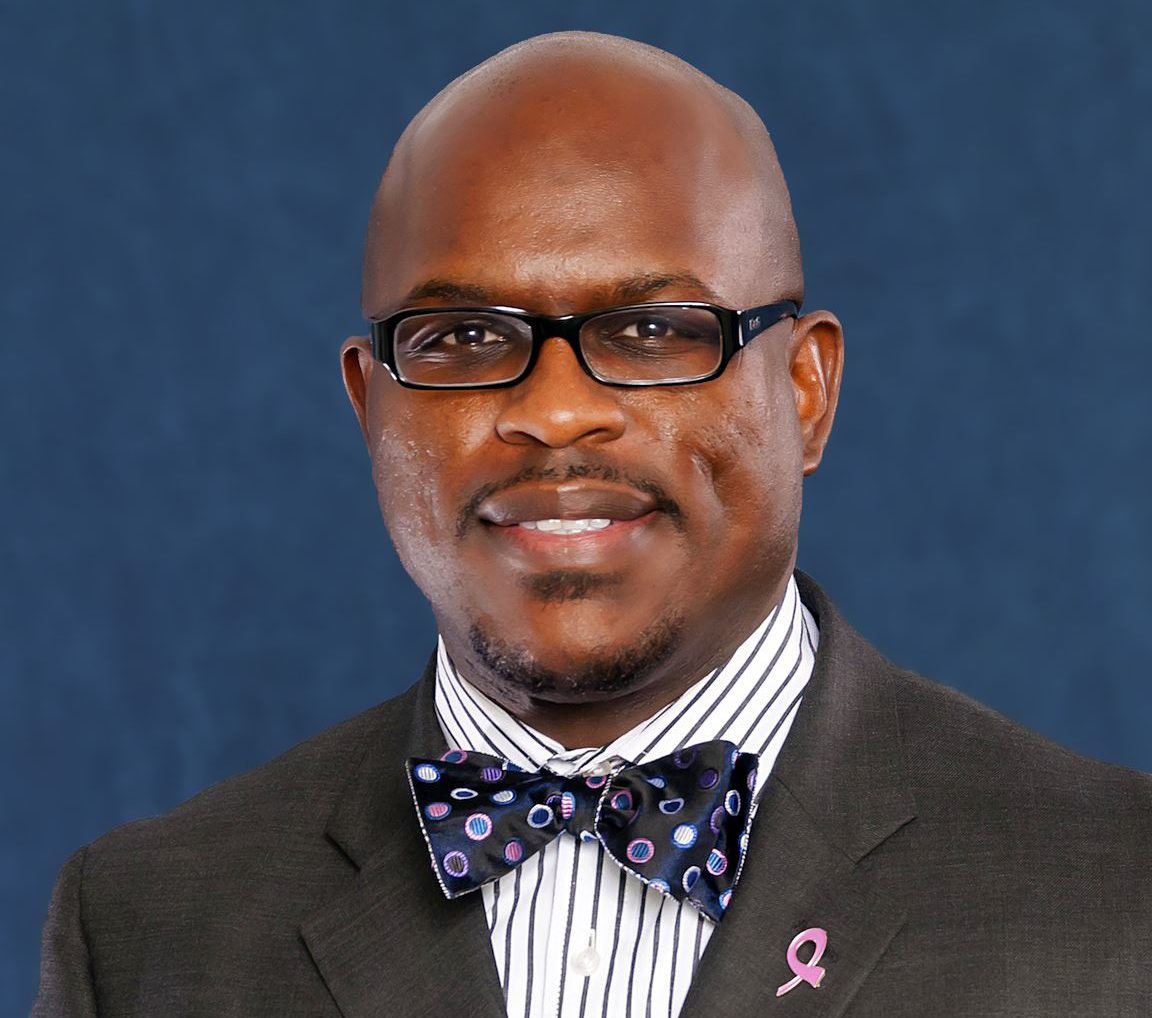 Johnson is competing to replace term-limited Rep. Shevrin Jones in HD 101.
House District 101 candidate Brian Johnson now has back-to-back months of raising more than $20,000 in his bid for the seat, thanks to a $2,500 self-loan in May.
The current Vice Mayor of West Park is running as a Democrat in the contest.
In addition to that self-loan, the latest fundraising reports with the Florida Division of Elections show Johnson earned more than $17,600 in outside contributions, giving him just over $20,000 for the month of May.
Those reports cover financial numbers from May 1-31.
"For this people powered campaign, there is no task too small nor a goal too big, and I am committed to doing the work that is required to win this race," Johnson said in a release on the money totals.
"With the confidence of our supporters we will continue to grow the grassroots energy for this campaign and we will continue to gather the resources required to make the case for our people focused and service driven candidacy across every corner of House District 101."
Johnson also hauled in more than $24,000 in April, giving him the largest fundraising haul of any South Florida candidate that month. Johnson is one four people vying to replace term-limited state Rep. Shevrin Jones, who in turn is seeking a state Senate seat.
The remaining three HD 101 candidates, all Democrats as well, lagged behind Johnson's numbers.
Ashira Mohammed followed up an April haul of nearly $5,500 with another $4,000 in May. Marie Woodson was close behind, bringing in more than $3,300 in May. Jonathan Gilbert Flores has not reported any outside contributions since opening his account on March 27.
Elsewhere in South Florida, Democratic House District 105 challenger Javier Estevez pulled in more than $3,400 in his bid to unseat Rep. Ana Maria Rodriguez, a Republican.
Rodriguez, who was barred from fundraising for part of May due to the Legislative Session, did not report any funds raised that month. However, Rodriguez has indicated she's looking at a potential Senate bid. Should she attempt a tun in Senate District 39, that would remove her from contention in HD 105 entirely.
Over in House District 109, Democratic challenger Demetrius Jackson brought in nearly $3,900. That follows his April reports which showed more than $7,500 raised.
Jackson, a former Miami Hurricanes defensive lineman, is looking to oust Rep. James Bush III, who did not raise any money in May. A third HD 109 candidate, Libertarian Keon Antonio Grayson, also did not report any money raised.
And in House District 107, three candidates have filed to replace Rep. Barbara Watson, who must office because of term limits.
Christopher Benjamin added more than $3,500 in May, giving him more than $10,000 raised in total. Hubert Campbell showed no money raised for the second straight month, but is sitting on just over $3,000. Ulysses "Buck" Harvard opened his campaign account on the last day of the month, and showed no money earned so far.
HD 107 covers parts of Miami Gardens and Golden Glades in Miami-Dade County.