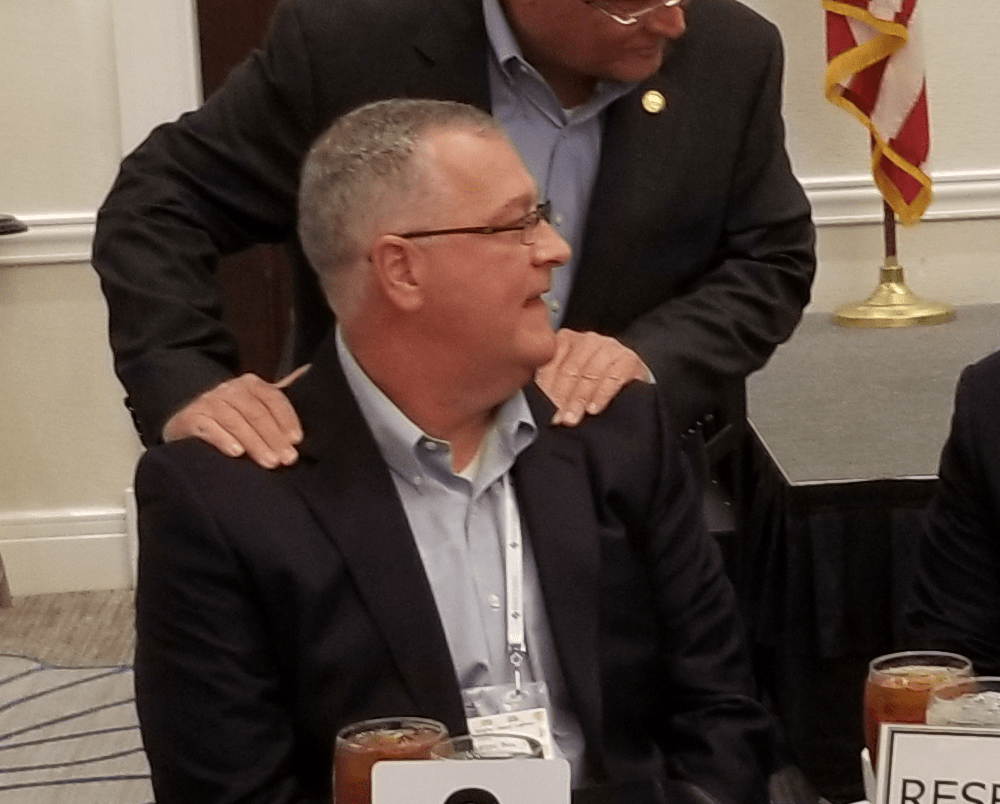 Wauchula Republican spoke to citrus grower conference Thursday.
State Sen. Ben Albritton, a Wauchula Republican, has filed his first campaign reorts the 2022 election cycle.
"We weren't in any hurry during Session," Albritton said. "But now we're registered, and we are going great guns for 2022."
The makes him one of just 14 candidates already filed for a state race in 2022; 11 of those are incumbent state senators like Albritton.
And to date, he's only reported $2,000 of campaign funds. That includes $1,000 from the Daytona Beach Kennel Club and another $1,000 from DNCP&R at Kennedy Space Center. Both those checks were written on May 10.
Albritton's political committee, Advancing Florida Agriculture, also reported a $1,000 in contributions in May. But of course, the freshman Senator has exerted influence in a number of other ways.
Albritton just wrapped his first session as a state Senator after serving eight years in the Florida House. He felt good about what was accomplished.
His family has long been involved in the citrus industry. It made sense then that Albritton on Thursday addressed the Florida Citrus Industry Annual Conference.
There, he encouraged growers to become more involved in politics and to get to know their state senators. With the event held in Bonita Springs, not far from Albritton's District 26, he joked that for many in attendance that senator was likely him.
That the annual conference would take place in Southwest Florida should be telling, Albritton said.
"Hendry County is one of the most significant producing counties in Florida. It's usually No. 1 or 2 with Polk," he said. "Having the citrus convention here is essentially a choice to have it in the heart of where the acreage is."
Albritton spoke on stage between an address from Gov. Ron DeSantis and a keynote from Agriculture Commissioner Nikki Fried.
As one of several Florida lawmakers in the room, including Debbie Mayfield and Dennis Baxley and state Rep. Ray Rodrigues, that alone showed the strong connection between Albritton and a significant lobby in Florida.