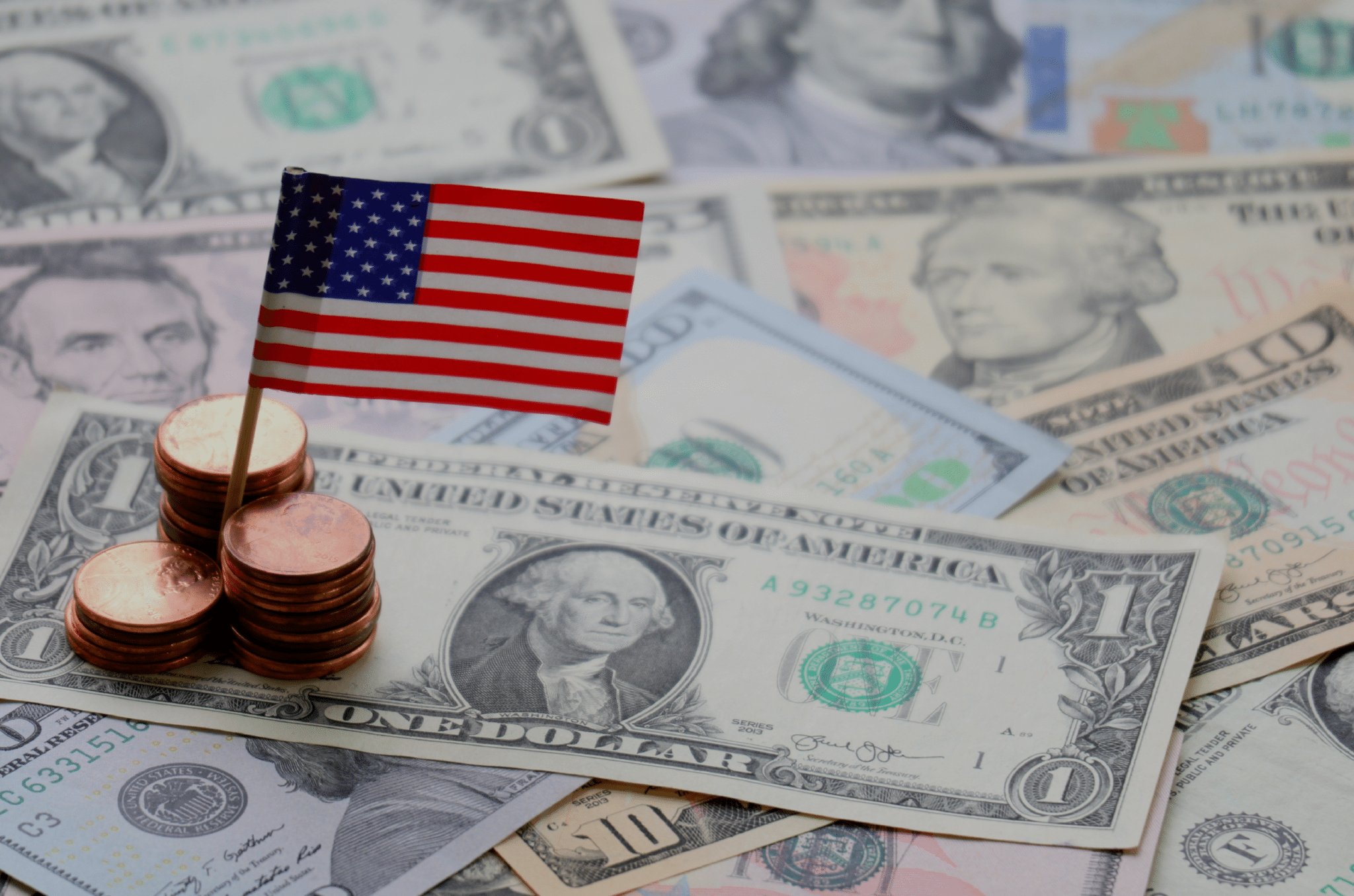 Beth Connor is nipping at her heels in the six-person race.
St. Petersburg City Council candidate Deborah Figgs-Sanders is leading a crowded pack of candidates in the race for the District 5 seat Steve Kornell is vacating later this year.
Figgs-Sanders has raised more than $12,000 in the race, which now includes six candidates. Beth Connor is trailing just behind her with more than $10,000 banked so far. Those numbers are as of the most recent campaign finance reports covering activity through May.
Figgs-Sanders, a member of the city's Southside Community Development CRA and former head of the Child's Park YMCA, brought in $2,500 during the most recent campaign finance reporting period.
Her largest contribution came from Lorna Taylor, President and CEO of Premier Eye Care and a prominent community activist, who chipped in the maximum $1,000.
Connor, an environmental activist, is second in overall fundraising, but raised the most of the six-person pack during the month of May, bringing in more than $3,000. That includes a $250 contribution from former St. Pete City Council member Jim Kennedy.
Trenia Cox, a former urban planner for the city and longtime Juvenile Welfare Board manager, has raised the third most of the candidates, bringing in nearly $2,000 in May for a total of $6,400 to date.
Cox's contributions included $125 from Pinellas County School Board member Linda Lerner and $50 from former Pinellas County Commissioner turned Police Athletic League Executive Director Neil Brickfield.
Uhuru candidate Anne Hirsch who is running on a platform for reparations for African-American residents raised about $1,700 in May and in total, including two contributions totaling about $125 from former Uhuru mayoral candidate Jesse Nevel.
Former St. Pete mayoral candidate Anthony Cates III and second-time District 5 candidate Philip Garrett round out the race. Cates has raised just $410 to date with nothing coming in during the month of May. Garrett, who just entered the race, hasn't posted any campaign finance documents yet.
While most of the candidates are off to the money races gathering campaign contributions, spending is so far sluggish. Figgs-Sanders has spent about $2,500 so far mostly on administrative costs like office supplies email service and event attendance. Connor has spent $2,000 on campaign management with Blue Ticket Consulting.
The District 5 race is shaping up to be the most competitive on the St. Pete municipal ballot this year. Two candidates have filed for Charlie Gerdes' District 1 seat, which he is vacating due to term limits. Ed Montanari is so far running unopposed in District 3 while fellow incumbent Lisa Wheeler-Bowman is facing two challengers, Eritha "Akile" Cainion and Chico Cromartie.
The Primary Election is Aug. 27, with the General Election Nov. 5. The qualifying period for the race runs through June 21.