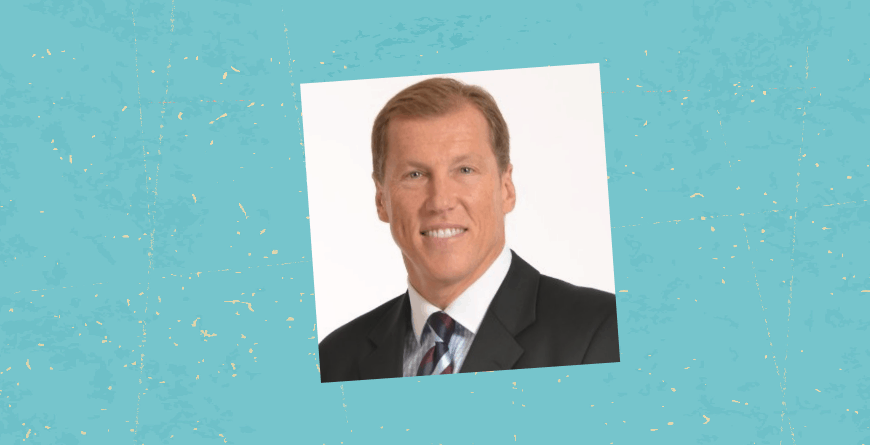 He's a former Vice Chairman of the Florida Ethics Commission, among other service.
Gov. Ron DeSantis on Friday announced the appointment of Charlie Lydecker to the Board of Governors of the State University System.
Lydecker, of Ormond Beach, is the President and CEO of Foundation Risk Partners.
He is chairman of the Florida Birth Related Neurological Injury Compensation Association and a member of the Board of Trustees of American University in Washington, D.C.
He serves on the board of the NASCAR Foundation, Halifax Hospital Foundation and the Florida Chamber of Commerce.
He is the fundraising Chairman for the YMCA of Volusia and Flagler Counties.
Lydecker spent 26 years at Brown & Brown, Inc. serving in leadership positions including: Retail Division President, Regional President and Profit Center Leader. He also served on their Senior Leadership Council.
He is former Vice Chairman of the Florida Ethics Commission and has served on several banking boards over the past years, most recently as a Director of Gateway Banks of Florida.
Lydecker is appointed to a vacant seat for the remainder of a term. His appointment is subject to confirmation by the Florida Senate.