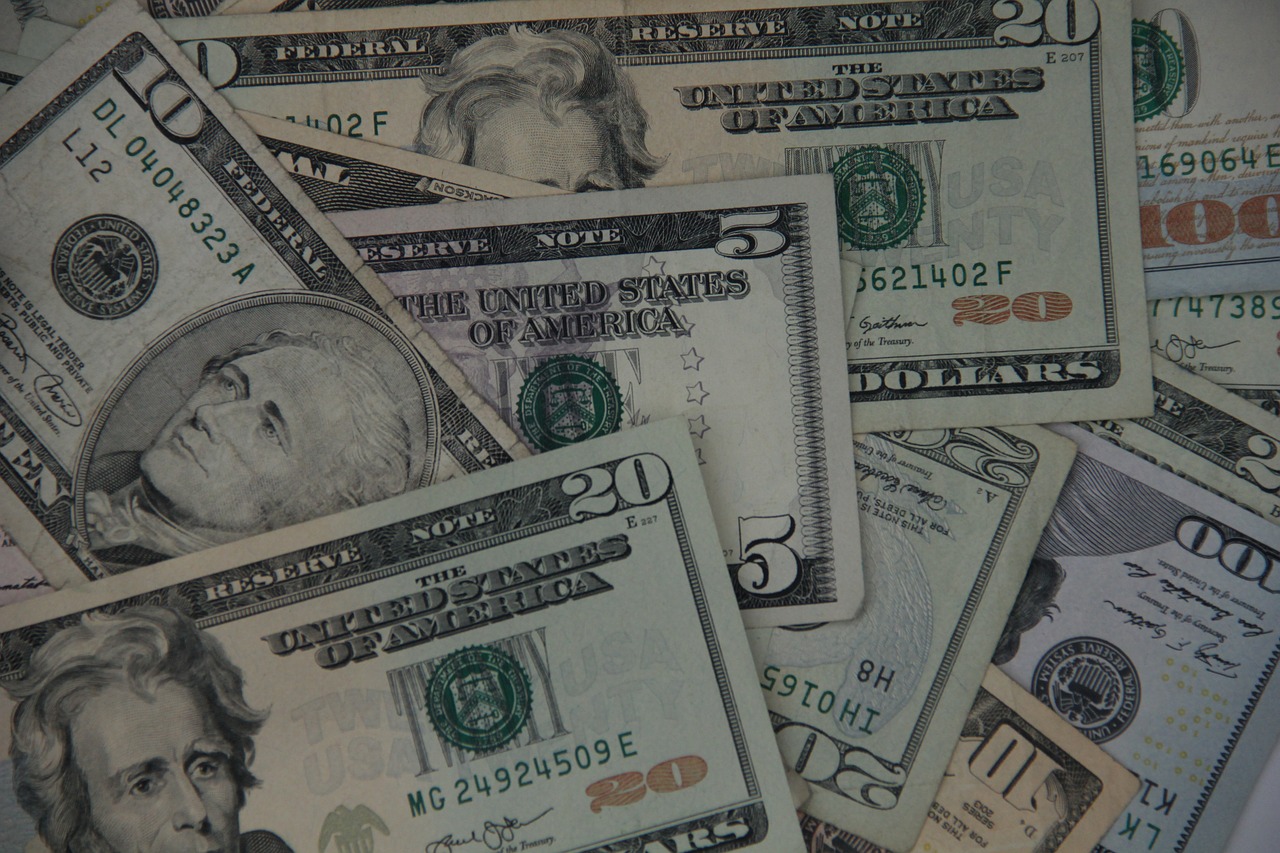 More than 63 percent of Floridians say they'd support the measure.
More than 63 percent of Florida voters say they would support an amendment to raise the state's minimum wage to $15 per hour, according to a new survey from St. Pete Polls.
Proponents of the measure are pushing for it to appear on the 2020 ballot. A political committee called Florida For A Fair Wage, backed by Orlando lawyer John Morgan, is behind the ballot effort.
Florida's minimum wage currently sits at $8.46 per hour. That's more than a dollar above the federal minimum wage, which is $7.25 per hour.
The amendment would initially raise that number to $10 per hour starting in 2021. The minimum wage would then go up by $1 per hour each year until it hit $15 an hour in 2026.
Starting in 2027, the minimum wage would then rise in concert with inflation rates.
Florida voters in 2004 approved a constitutional amendment establishing a state minimum wage that is higher than the federal minimum wage. The state minimum wage increases yearly because it is tied to inflation.
According to St. Pete Polls, Democrats easily approved the initiative, with 79 percent saying they would support it. Just 13 percent said they would not.
But even a plurality of Republicans backs the measure, with 47 percent supporting and 40 percent opposing. Among independents, 64 percent backed the measure with 23 percent opposing.
Amendments must garner no less than 60 percent approval to become part of the state constitution.
The survey consisted of 3,095 likely Florida general election voters and ran from June 15 and 16. The poll was conducted by using an automated phone call system and has a 1.8 percent margin of error.
In March, the amendment qualified for Supreme Court review after backers submitted the necessary amount of signatures to trigger a review.
The Supreme Court is tasked with reviewing the measure's wording for clarity. If approved, the measure would need at least 766,200 signatures to appear on the 2020 ballot.
The Court announced Tuesday it was skipping the oral argument phase of the review, as it did not receive any briefs on the wording issue. Opponents of the amendment had until May 28 to file their briefs, with Morgan's group having until June 17 to respond. But no opposing briefs were filed.
Florida For A Fair Wage raised more than $800,000 in the latest fundraising reports filed with the Florida Division of Elections. The group has raised more than $2.3 million overall. According to the most recent tallies, more than 281,000 signatures supporting the measure have been submitted.
A previous survey from St. Pete Polls had the measure just under the 60 percent support required for passage.
___
Background from The News Service of Florida, republished with permission.