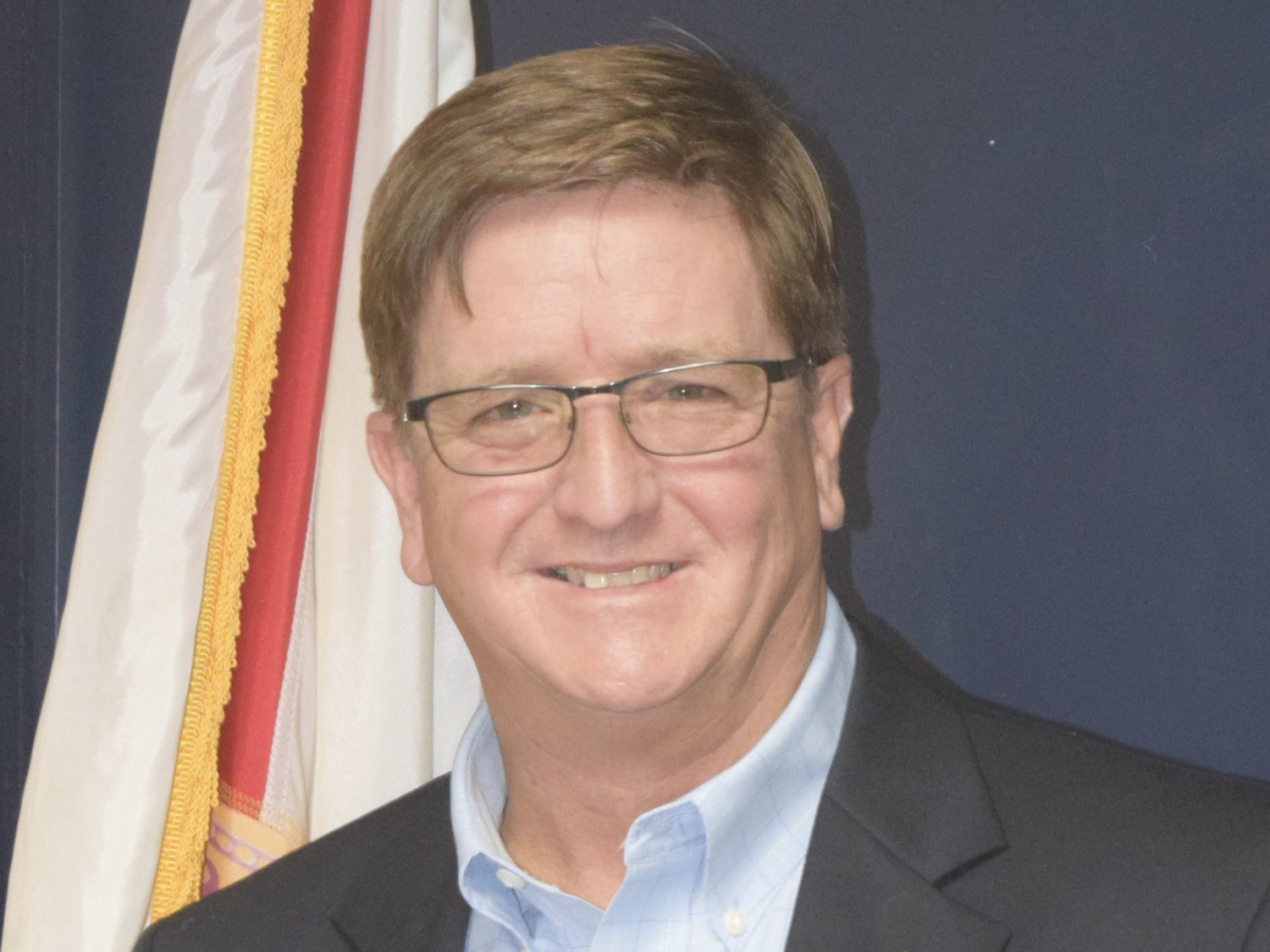 The district is solidly red with nearly 7,000 more registered Republicans than Democrats.
Republican Randy Maggard will fill the vacant seat in Pasco County's House District 38 after it sat open for most of this year.
Maggard scored an easy victory over his Democratic challenger, Kelly Smith, winning 56 percent to 44 percent, with all 41 precincts reporting, according to unofficial returns. Overall turnout in the race was 15 percent. 
"I am honored and humbled by the outpouring of support for our campaign," Maggard said. "I am especially grateful to the many volunteers and friends from across District 38 who walked door to door, made telephone calls and provided the time, energy and resources to run an effective campaign."
"Tomorrow, I plan to hit the ground running and pledge to work tirelessly each and every day to represent the people of House District 38 in our state Capitol."
Maggard will replace former Rep. Danny Burgess who resigned his seat after Florida Gov. Ron DeSantis appointed him head of the Florida Department of Veteran's Affairs.
"On behalf of Speaker Jose Oliva and all our Republican colleagues, we are thrilled to welcome soon-to-be … Representative Maggard to the Florida House of Representatives. (He) ran on conservative, common-sense ideas that clearly resonated with the voters, said Rep. Chris Sprowls, the member in charge of the Florida House Republican Conference's campaign arm.
Sprowls said that Maggard will assume office immediately upon the certification of his election returns and will participate in the legislative committee meetings that will resume in September leading up to the start of the regular legislative session in January 2020.
Maggard is a Pasco native who works as the vice president of Sonny's Discount Appliances, a position he has held for more than 30 years. He has served as the chair of the Pasco County Republican Party and the Zephyrhills Economic Development Board. He's also a member of the Southwest Florida Water Management District Governing Board.
He was the early favorite in the race after easily defeating his Primary Election challenger, David McCallister.
The district is solidly red with nearly 7,000 more registered Republicans than Democrats. While more than 28,000 no party and third party affiliated voters in the district who could bridge that gap for Democrats, it's highly unlikely.
Burgess first won the seat in 2014 by an overwhelming 20 percent. He ran unopposed two years later and then, last year, won in a landslide of more than 32 points.
Spending was also on Maggard's side. He  raised more than $222,000, including a $50,000 loan from the candidate. Meanwhile, Smith raised just $45,000.
Maggard had the edge in endorsements. Several high-profile Republicans backed Maggard, including Pasco County Sheriff Chris Nocco, Florida Chamber of Commerce, Sen. Wilton Simpson, former Pasco County Tax Collector Mike Fasano, Florida Realtors, Sen. Joe Gruters and former Speaker of the Florida House Richard Corcoran, among others.
Smith had support from former U.S. Sen. Bill Nelson, Florida Agriculture Commissioner Nikki Fried, the local Sierra Club, the Florida Democratic Progressive Caucus, the National Organization for Women Florida Chapter and the Florida LGBTA Democratic Caucus.
Smith is the vice chair of the Pasco County Democratic Executive Committee.
The Wesley Chapel Democrat is an alumna of Southern Connecticut State University. She has lived in the Sunshine State since 1996, and in Pasco County since 2008. Outside of politics, her career includes public and private sector positions focusing on land use and transportation.
The candidates entered Election Day with 10 percent of voters already casting a ballot through either mail ballots or early voting. Of the more than 12,000 people who voted early, more than 5,500 were cast by Republicans with only 4,400 Democrats voting. The rest were by no party affiliated voters.