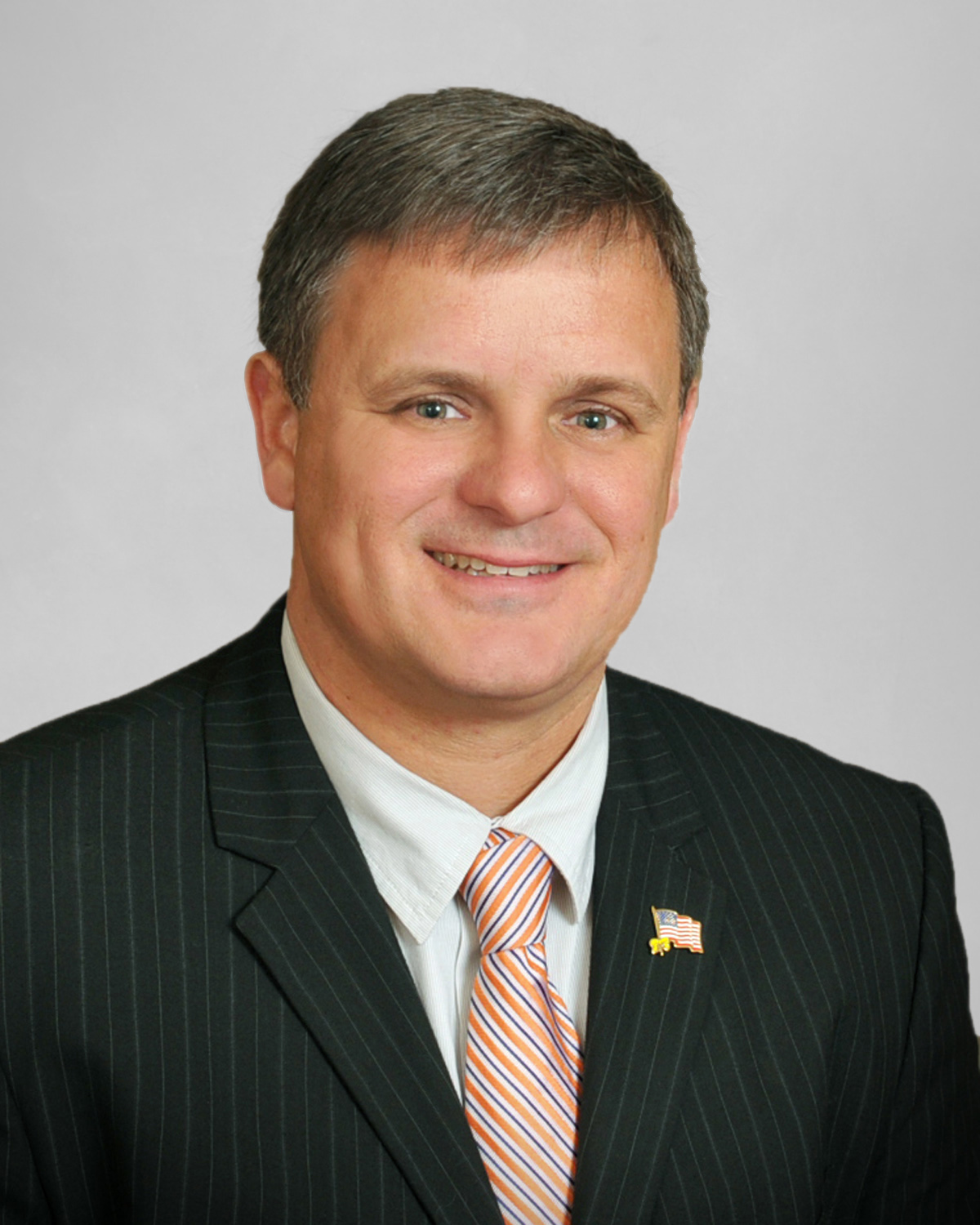 "Statute gives the option to distribute surtax proceeds to municipalities, but it does not mandate it."
Hillsborough County Commissioner Stacy White is asking for one more change to the All For Transportation sales surtax charter that would remove specific allocations for tax revenue to municipalities within the county.
In a "motion for reconsideration" filed Wednesday, White asks the ruling judge, Rex Barbas, to remove one sentence mandating revenue from the new transportation sales tax be "distributed to the County and to each Municipality in accordance with their relative population."
The existing charter calls for using a "statutory" formula that exists in Florida statute. But White claims in his motion that statute "is not a formula created by the Legislature for use with the transportation surtax."
Barbas' original ruling on White's lawsuit seeking to overturn the tax upheld the voter-approved charter amendment, but found the Board of County Commissioners is "exclusively responsible for determining which uses the surtax proceeds should be allocated to as well as the amount to be distributed to each use."
By that court mandate, White argues "Florida Statute gives the BOCC the option to distribute surtax proceeds to municipalities, but it does not mandate it."
"This is not to argue that the BOCC should fail to consider giving a portion of surtax proceeds to the municipalities," the lawsuit reads. "But any such allocation should be based on the actual transportation needs of the municipality, not on arbitrary, fixed percentages that were created to serve an entirely different tax with entirely different goals."
White is not seeking a hearing on his motion. Instead, he's asking the judge to include the proposed change into a final judgement. If his motion is granted, it would add one more responsibility to Hillsborough County Commissioners as they consider how to implement funding allocations.
During a Wednesday meeting, 21 All For Transportation supporters spoke during public comment to urge commissioners to enshrine into county ordinance the portion of the voter-approved charter removed by court ruling.
"I encourage this board to take action to restore those priorities exactly as the voters voted on them in November," said transit advocate Kevin Thurman.
The 20 other commenters made similar requests, each arguing it was up to the County Commission to ensure the will of the voters is upheld. Most speakers praised the original charter language for its inclusion of spending priorities that would benefit all of Hillsborough County.
"All For Transportation was not supported in small pockets of this county," said All For Transportation co-founder Christina Barker.
Voters approved the tax in every single County Commission district and in all three of its incorporated municipalities.
"The plan was balanced and that's why it was successful," Barker said.
White's motion also includes a request for final judgement. In that request, White hinted at a potential appeal to the court's ruling.
"Without the magic language of finality, this order is not appealable to either the Supreme Court or the Second District Court of Appeal," the lawsuit reads.
White has so far declined to comment on the court ruling saying he is doing "further analysis." White did not immediately respond to another request Thursday regarding his motion to reconsider.  
All For Transportation also declined to comment on the latest motion.