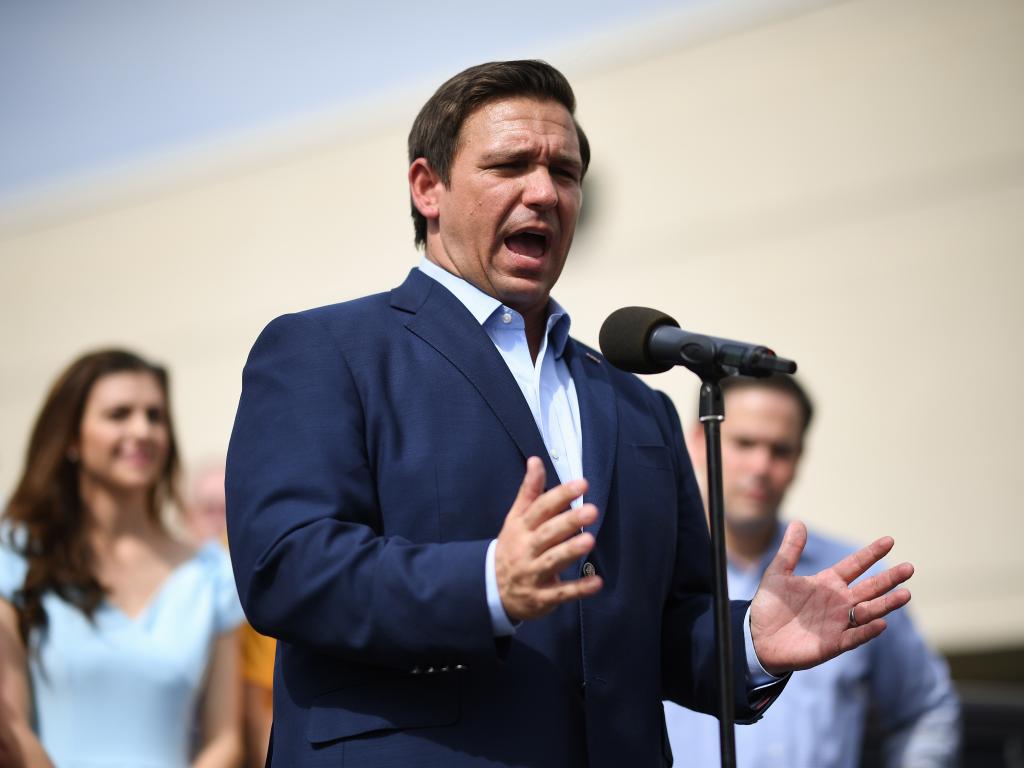 Gov. Ron DeSantis vetoes $1.7M for little-known USF Medical Center program.
The University of South Florida took a big hit in Florida Gov. Ron DeSantis' 2019-2020 budget.
In the budget, which the Governor signed Friday, the school's Medical Center lost $1.7 million for its Asset Investment Management System (AIMS) that had been approved in the Legislature's budget.
AIMS is a data tracking program that enhances the medical center's mission and effectiveness by using reporting tools that measure productivity and provide integrated financial tracking. The program helps leadership with strategic decision-making and helps drive decisions on how to best direct resources and fund mission priorities.
DeSantis also vetoed a $200,000 appropriation for USF St. Pete's Joint Institute for Gulf of Mexico Studies. That program is a collaboration between researchers, government leaders and industry professionals aimed at identifying innovative opportunities, collaborative agreements and better communications between organizations and the public. Its goal is to enable rapid response to emerging issues like red tide, coral restoration and aquaculture.
Florida Polytechnic University also lost out on $500,000 it sought to grow its graduate programs in the budding new state college.
Stetson University College of Law also fell victim to the Governor's veto pen, missing out on $250,000 for its Veterans Law Institute and veterans advocacy.