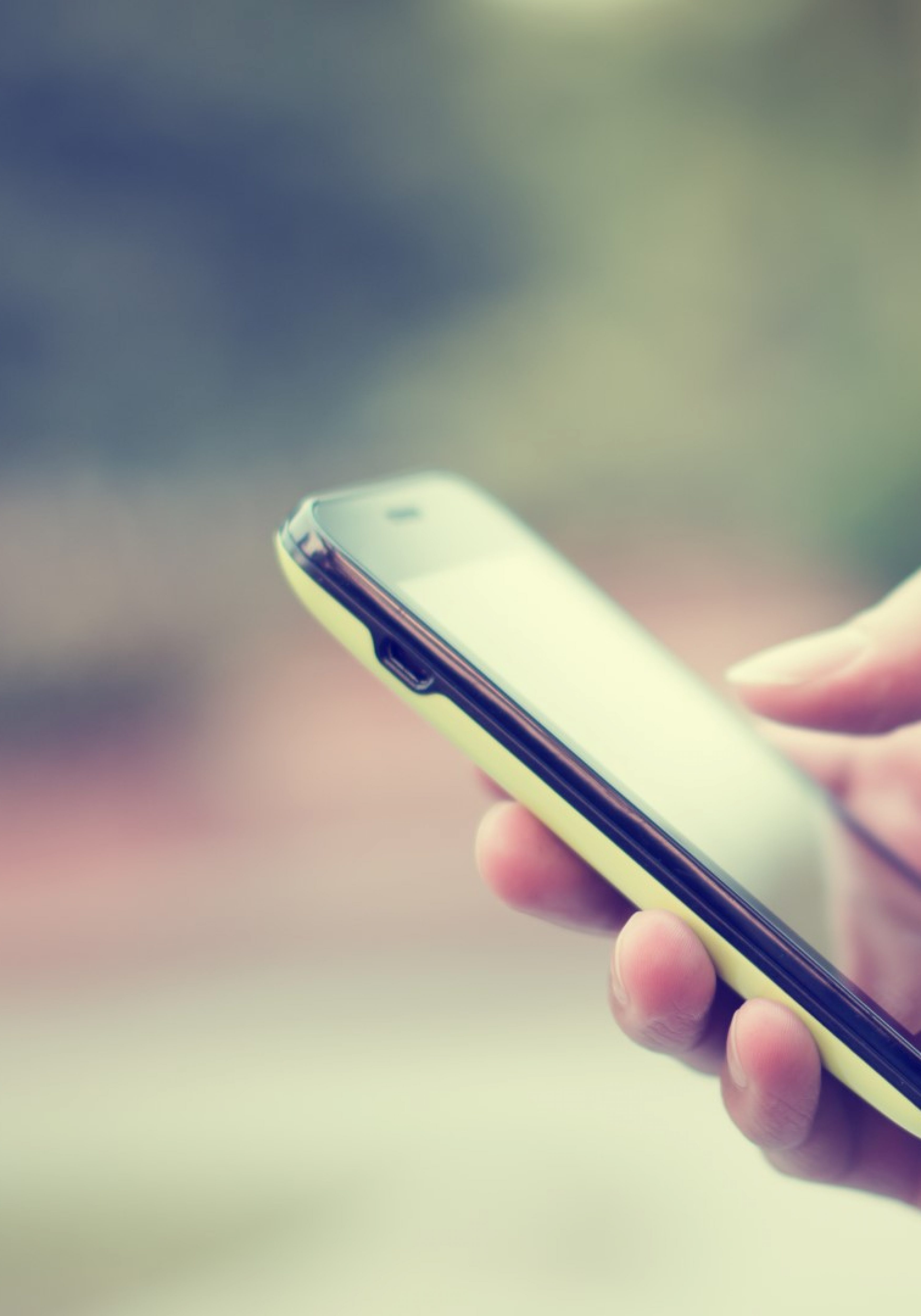 AT&T will set up a distributed antenna system outside the debate venue.
Telecommunications giant AT&T said it was increasing its network capacity in order to handle South Florida's data needs during the Democratic debates being held in Miami this week.
"We want our customers to have a great network experience, wherever they are, no matter what they're doing — posting pictures, making a call or sharing video," said AT&T Florida President Joe York. "That's why we continue to invest in our networks."
The boost will come via a temporary Distributed Antenna System (DAS) at the Adrienne Arsht Center for the Performing Arts of Miami-Dade County, where the debates are being hosted on Wednesday and Thursday nights.
A DAS is a network of small antennas that distributes wireless network coverage in crowded areas. It shortens the distance a call or text must travel, lessening the chance of network congestion.
AT&T said the temporary capacity upgrade will augment the more than $1 billion worth of infrastructure improvements it's made in the South Florida area since 2016.
Additionally, the company said it will be using the FirstNet communications platform to improve service for first responders and other public safety personnel.
The company said more information about the technology behind the temporary improvements by visiting the network and field operations section of its website.
A nationwide coverage map is also available online.
This week's debates will feature 20 of the more than two-dozen candidates seeking to win the Democratic presidential nomination in 2020. Each night will see 10 candidates take the stage.
The Wednesday lineup: U.S. Sen. Cory Booker of New Jersey, former Housing and Urban Development Secretary Julián Castro, New York City Mayor Bill de Blasio, former U.S. Rep. John Delaney of Maryland, U.S. Rep. Tulsi Gabbard of Hawaii, Washington Gov. Jay Inslee, U.S. Sen. Amy Klobuchar of Minnesota, former U.S. Rep. Beto O'Rourke, U.S. Rep. Tim Ryan of Ohio, and U.S. Sen. Elizabeth Warren of Massachusetts.
The Thursday lineup: U.S. Sen. Michael Bennet of Colorado, former Vice President Joe Biden, South Bend Mayor Pete Buttigieg, U.S. Sen. Kirsten Gillibrand of New York, U.S. Sen. Kamala Harris of California, former Colorado Gov. John Hickenlooper, U.S. Sen. Bernie Sanders of Vermont, U.S. Rep. Eric Swalwell of California, author and self-help expert Marianne Williamson, and entrepreneur Andrew Yang.