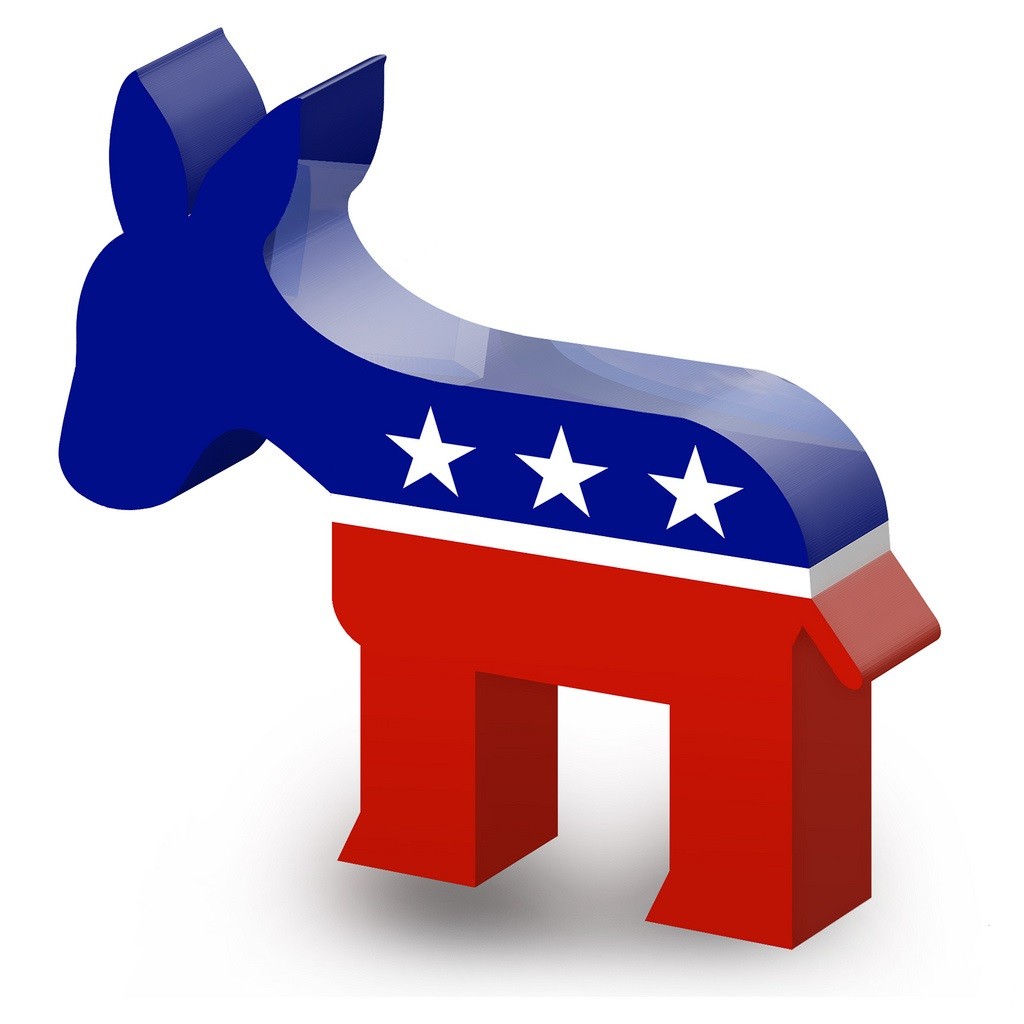 Just screaming "TRUMP BAD!" over and over is no way to win.
The thinning of the herd for the bloated field of Democrats who want to be President begins with the two-night debate-a-palooza this week in Miami. It's their first real opportunity to show what, if anything, they learned from losing to Donald Trump in 2016.
They should have learned that playing safe is no way to win. The nation had never seen a candidate like Trump, and now it hasn't seen a President like Trump. He got there because Democrats sized him up and figured no one would be stupid enough to vote for Trump, so they played not to lose.
How did that work out?
But just screaming "TRUMP BAD!" is no way to win this time. Trump doesn't give opponents a chance to catch their breath. The malarkey just keeps coming, and staying focused is the only way to deal with that.
The 20 Democrats who qualified for the debate should have learned that they can't win without the support of working people. Trump tapped into the psyche of the displaced factory worker and coal miner with a message that Democrats had forgotten them. And you know what? He was right.
So Dems have to broaden their message and prove to them their lives will better if the White House turns blue. Forget Trump's tweets and make it about people by concentrating on real-life issues like the opioid crisis. It is a scourge in Ohio, West Virginia and right here in Florida.
What's your plan for that?
The President likes to brag about the economy, and the rich have indeed gotten much richer. But the underbelly to that top-heavy prosperity is millions of Americans working jobs where they don't make enough money to pay the rent.
Candidates like Bernie Sanders have hit that issue hard for years, and other Dems are joining the fight. The successful candidate will be the person who makes it more than a talking point, though. That person will convince enough voters that there will be action to back up the talk.
And did the President really recently say he would welcome dirt about opponents from a foreign power? Yes, I believe he did. He tried to walk that back, but don't let him. He shouldn't get away with "just kidding" on something like that.
Oh, and two words: climate change.
It's a thing, it's real, and Florida will be heavily affected. Stand up for knowledge and science in the face of scornful stupidity.
With Republicans dominating most state Legislatures and Governor's mansions, Democrats have felt steamrolled by the gun lobby. It's one thing for Democrat to say they favor tighter controls and perhaps an assault weapons ban.
But it's tricky. The National Rifle Association has convinced millions that even tepid controls are an attack on the Second Amendment. So, confront that whole "good guy with a gun" baloney, along with the whacked-out NRA argument that having more guns in society makes us safer.
Health care is another issue where Democrats let Republicans steal the microphone. Hammer the point about how U.S. health care is the most expensive in the world, and when Republicans respond with gibberish like "death panels" and "socialized medicine" hit back hard and confrontationally with facts.
Now comes the fun part. The successful candidate in Miami will have to make those points in short sound bites. The debate format calls for ten people to be on the stage each night, so candidates will have limited time to stand out from the crowd.
For candidates polling in the low single-digits, this is it. As they say in basketball, players fail to score on 100 percent of the shots they don't take. No holding back now. People are going to be tuned in because this stuff is irresistible, and they'll be making judgments.
If they're talking about you in a good way after the debate, that's a win. For now, that's as good as it will get.