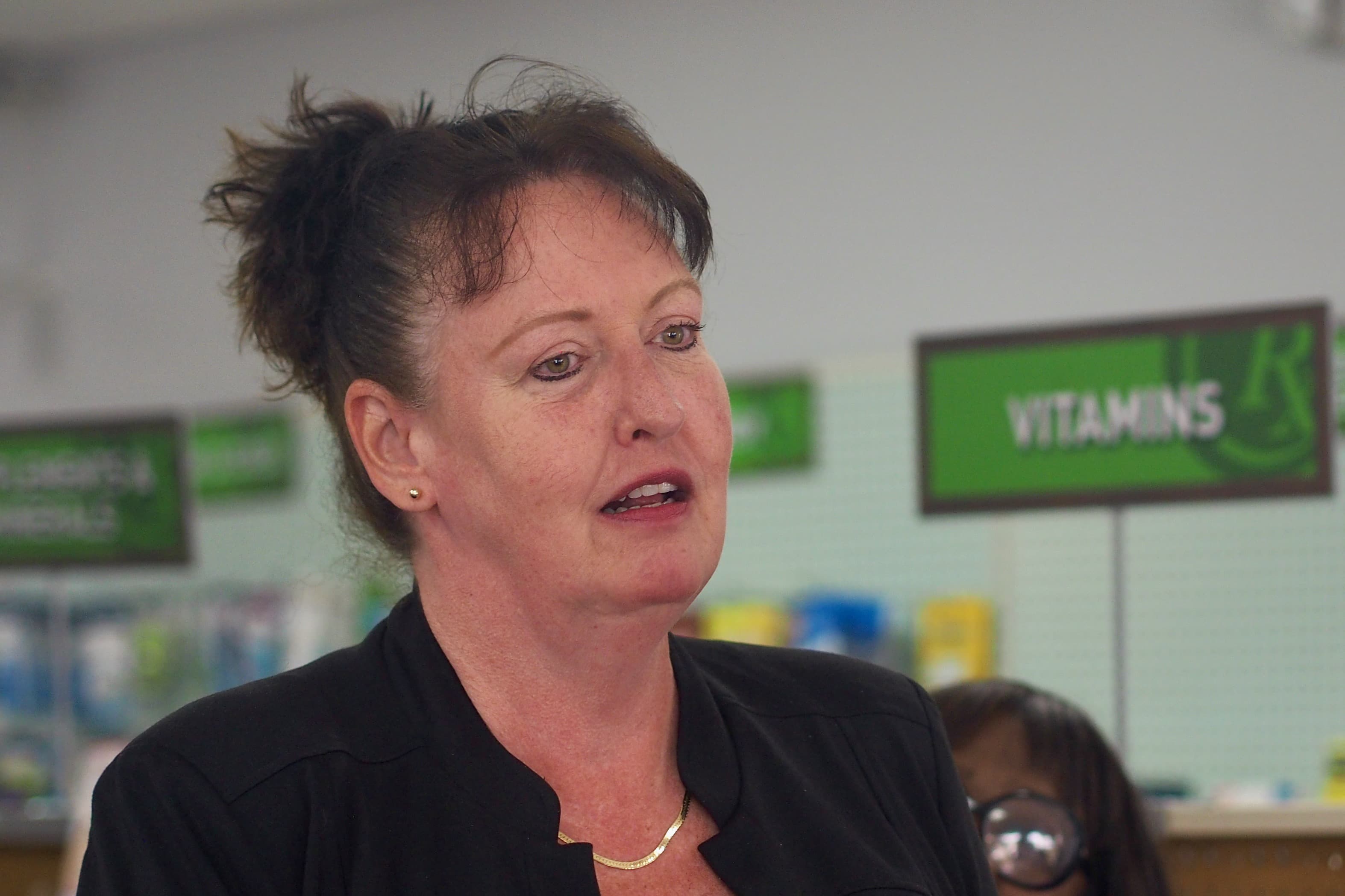 Decision comes weeks after Florida Politics exposed inconsistencies in resume.
Democratic candidate Elizabeth McCarthy announced today she is withdrawing from the state House District 28 contest.
The move comes two weeks after Florida Politics published a story exposing parts of her résumé that didn't check out. That included claims she treated victims of the Pulse shooting in Orlando in 2016.
"After thoughtful contemplation, due to professional obligations, I am withdrawing as a Democratic candidate seeking the nomination and election in Florida House District 28," McCarthy wrote in an email to Florida Politics.
"These considerations have made it impossible for me to continue forward as a candidate, giving the campaign the attention it deserves, while also being able to provide the attention my work requires."
In her email, she issues well wishes to both her Democratic and Republican opponents. She also infers that the scrutiny surrounding her candidacy has created professional problems for her.
"While this was a difficult decision to let a dream go, I need a paycheck. I wish both Lee Mangold and Rep. David Smith the best in their campaign," McCarthy writes. "Please remember: It is not about you, but who can best serve in District 28 for the people."
McCarthy also asks media not to contact her about the decision: "I ask all to please respect my privacy at this time."
Immediately after being contacted by Florida Politics about parts of her credentials that did not check out, McCarthy said she would pull her campaign. But then she vowed to stay in the race.
Also the legislative director for the Florida Democratic Party's LGBTA Caucus, McCarthy faced growing concern whether her resume included exaggerations or outright falsehoods.
McCarthy claimed to have received a medical degree from the University of Central Florida in 2014, but the school had no such record. The same goes for a bachelor's degree at Florida State University.
Moreover, the Department of Health has no record of McCarthy being a licensed doctor.
And despite claiming to have worked at Orlando Regional Medical Center the night of the Pulse shooting as a cardiologist, Orlando Health had no record of her working there.
She then claimed to have worked at Florida Heart Group at the time of the shooting, but that office also had no record of her.
The University of Florida and Florida State officials also contradicted her claims to have played basketball for both their teams.