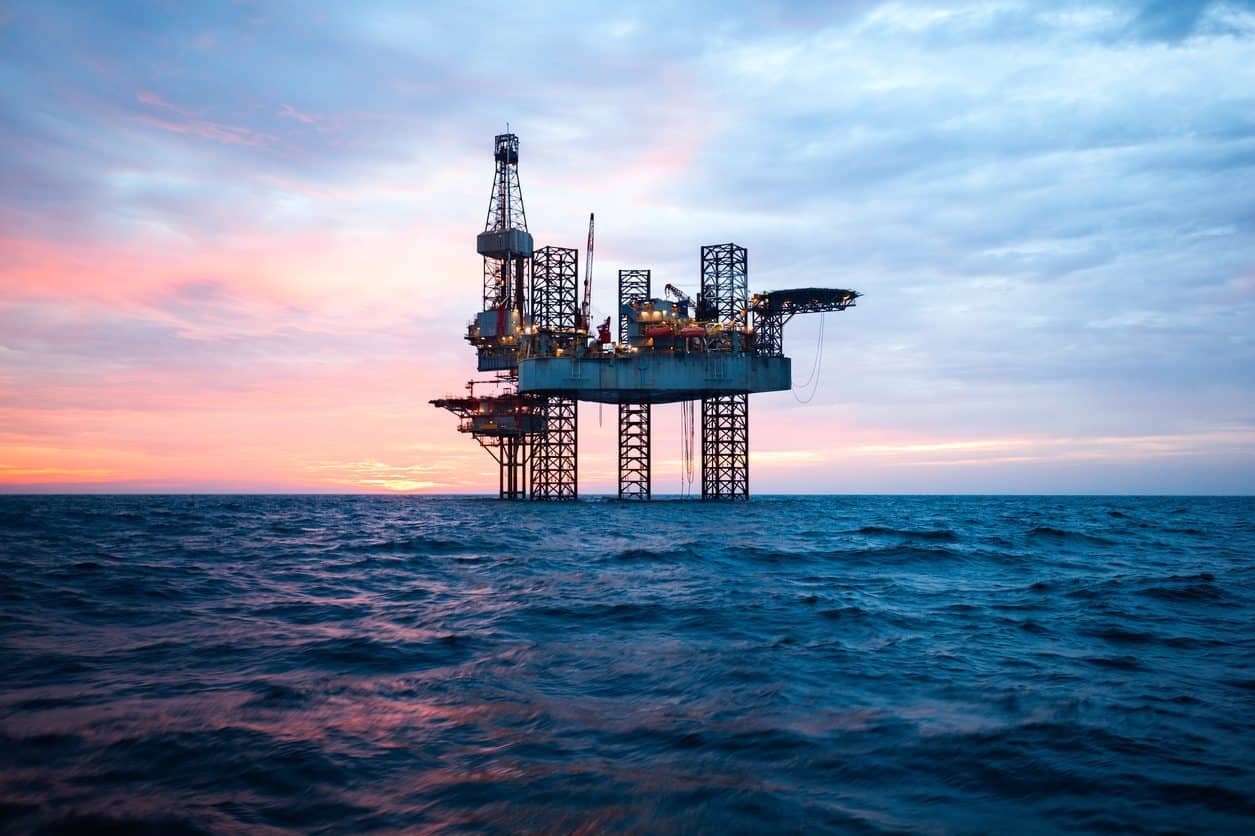 Bipartisan backing among Florida Delegation members.
Floridians have waited for ultimate clarity from Washington regarding whether offshore drilling will be eventually permitted.
Newly filed legislation from Jacksonville Republican Rep. John Rutherford would resolve that matter permanently.
H.R. 3585, the Bolstering Economies, Anglers, Coastal Habitats, Ecosystems, and Security (BEACHES) in Florida Act, would establish a ban in the South Atlantic and Straits of Florida.
Additionally, the legislation would extend the current Gulf of Mexico drilling ban until 2029.
"At a time when the United States is exporting record quantities of oil and gas, there is no need to conduct new drilling off the Florida coast," said Rutherford. "Florida voters spoke loud and clear last year by passing an amendment to the state Constitution banning drilling in state waters."
Indeed, that was supported by over 70 percent of voters.
"Now it's time for the federal government to step up and protect our beaches, ecosystems, and national security. I am proud to see strong bipartisan support among the Florida delegation for the BEACHES in Florida Act – together we will get this bill signed into law and ensure Florida remains closed to offshore drilling for the next 10 years," he said.
Rutherford has shown a penchant for environmental legislation in recent years. He filed a bill for a seismic testing ban already this year. He also has co-sponsored legislation to save right whales.
The bill has broad support among the Florida Delegation: co-sponsors include Republicans Gus Bilirakis, Vern Buchanan, Matt Gaetz, Brian Mast, Bill Posey, Francis Rooney, Ross Spano, Michael Waltz, and Ted Yoho.
Democratic backers include Reps. Kathy Castor, Charlie Crist, Alcee Hastings, Al Lawson, Debbie Mucarsel-Powell, Stephanie Murphy, Darren Soto, and Debbie Wasserman Schultz.
The bill would, if it passes and is signed into law, codify confidence from Gov. Ron DeSantis and Sen. Marco Rubio that offshore drilling is a non-starter for Pres. Donald Trump.
I am leading a bipartisan effort to prevent #drilling off the Florida coast. Check out my new legislation, the BEACHES in Florida Act!https://t.co/9jSjF4CZ1V pic.twitter.com/hUWb4gfX2h

— Rep. John Rutherford (@RepRutherfordFL) June 28, 2019