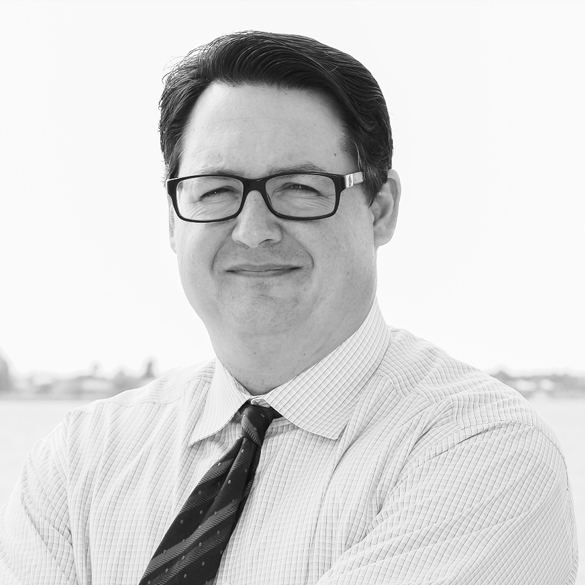 Orsini will need the campaign finance edge to run damage control.
St. Petersburg City Council hopeful Scott Orsini has raised triple the campaign cash as his closest trailing opponent.
Orsini has raised a total of $30,015, including $1,745 in contributions during the most recent campaign finance reporting period covering the first three weeks of June.
Robert Blackmon, a local real estate investor, has raised just $10,000, which he contributed himself. 
Orsini will need the campaign finance edge to run damage control after news this weekend of his past Twitter activity that included a series of inappropriate tweets consisting of some sexually explicit comments and insensitive statements about the LGBTQ community.
Orsini has since apologized for the tweets and is using his past comments as a learning tool to fight cyberbullying and increase awareness of social media etiquette, but the scandal could ding Orsini's campaign and slow the flow of incoming cash.
Most of Orsini's contributions came from local donors. The Lure, a downtown St. Pete sushi restaurant, donated $250.
Orsini spent $3,254 during the latest financial reporting period including a $2,600 payment to Blue Ticket Consulting for campaign management from its co-founder, Meagan Salisbury. Salisbury resigned as his consultant after Orsini's tweets were reported. 
Blackmon hasn't raised any funds from donors. In addition to infusing his campaign with $10,000, Blackmon also provided nearly $1,000 worth of in-kind contributions by purchasing yard signs. 
This was Blackmon's first month in the race, so his fundraising activity could pick up.
John Hornbeck, the third candidate in the race, also hasn't raised funds from political donors. He's put $200 of his own money into his campaign. Of that, he reimbursed himself $150. 
The three candidates are running for the west St. Petersburg District 1 seat currently held by City Council Chair Charlie Gerdes. Gerdes is leaving office due to term limits. 
The race is one of four on the August 27 primary ballot. The top two vote-getters will face off in the November 5 general election.