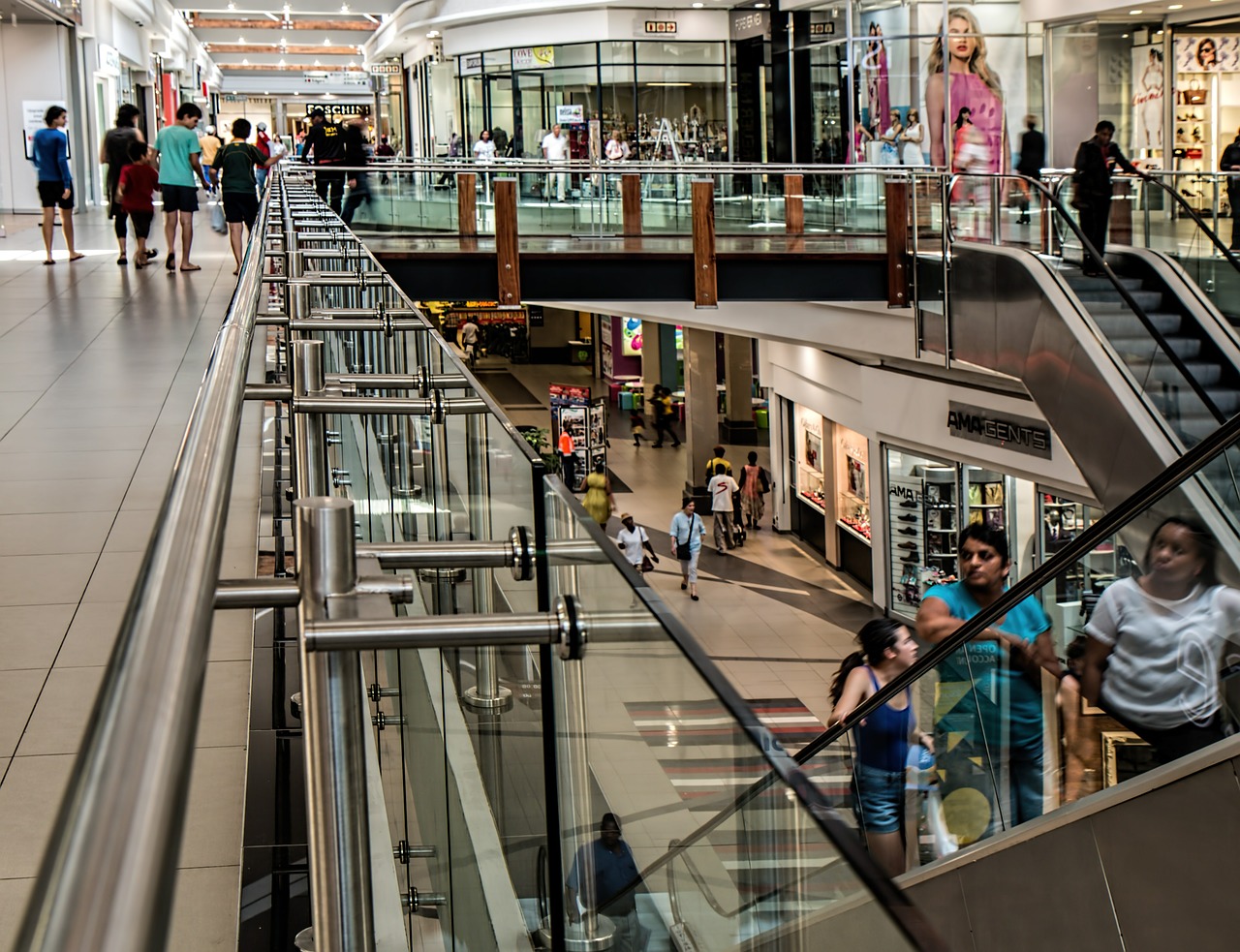 Sentiment was not uniformly positive.
With speculation rampant that the economy will turn toward recession at some point, "mixed bag" results from a consumer sentiment poll are logical.
In June, the University of Florida polled 453 people that represent what pollsters called a "demographic cross section of Florida."
What they found: Floridians feel good about their own personal financial situations, but are apprehensive about the future.
People are markedly more positive about their own finances: the index increased 6.7 points from 87.8 to 94.5, the greatest increase of any reading this month. Men, those under 60, and those making over $50,000 per year feel especially good.
People expect their own situations to improve, as well.
The good news comes with caveats.
"The increase in June's confidence came mainly from consumers' current financial situation compared with a year ago. Nonetheless, overall opinions are split by income level and age. Those with income level above $50,000 reported an increase in consumer sentiment, while those with income under $50,000 reported a decrease," said Hector H. Sandoval, director of the Economic Analysis Program at UF's Bureau of Economic and Business Research.
"Similarly, respondents under the age of 60 reported an increase in confidence, while people 60 and older reported the opposite. Overall though, Floridians are more optimistic," Sandoval added.
Floridians are not optimistic about the national economy, with a 1.7 point dip from 94.0 to 92.3 when it came to where things will be next year. People over 60 and making under $50,000 are especially pessimistic.
Retailers may feel the impact first.
For the third straight month, consumer faith that this is a good time to buy a "big ticket item" has dwindled.
Mixed signals notwithstanding, auguries are positive, Sandoval adds.
"Looking ahead, in view of the realized economic outlook in Florida, we anticipate consumer sentiment to remain high in the following months; however, considering Floridians' expectations about the national economy in the short run, further declines in the major-household-item component might predict a slowdown in the consumption of durable goods," Sandoval said.