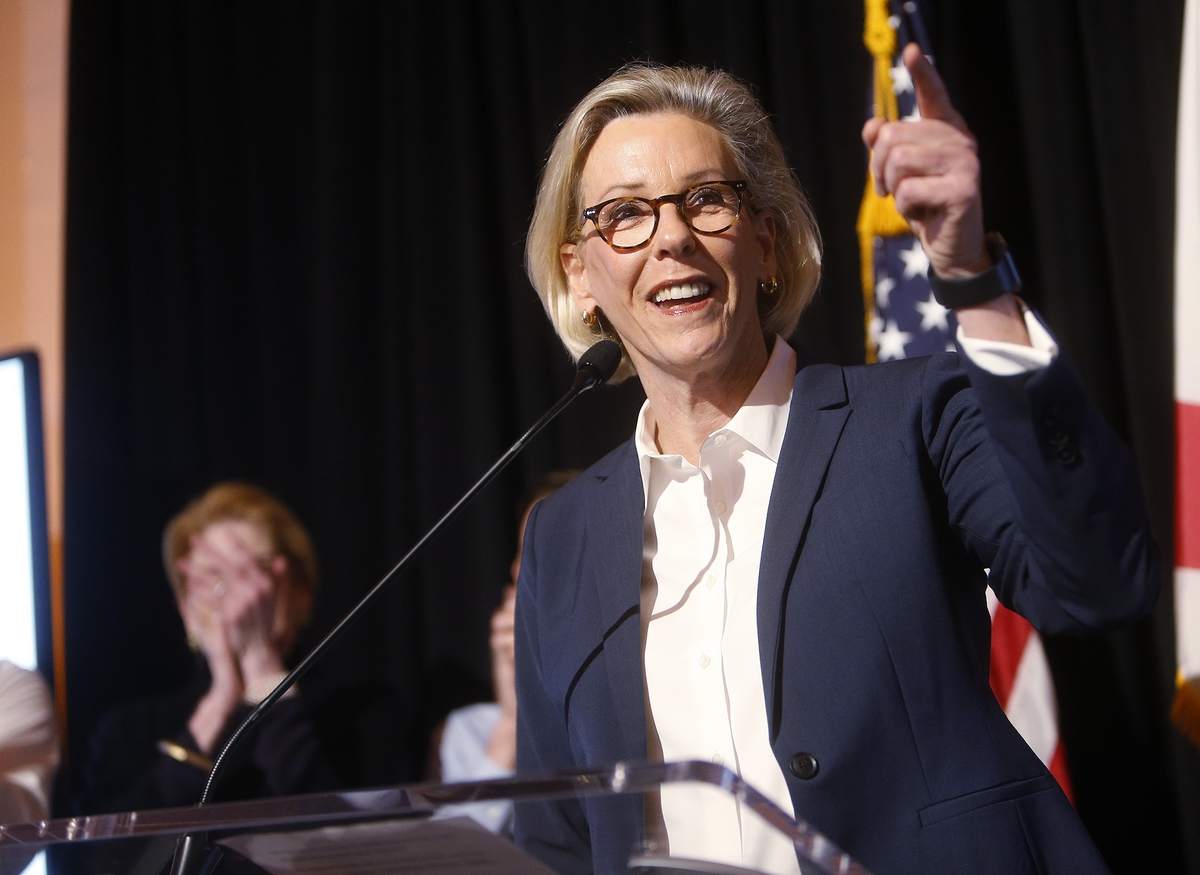 The goal is to meet entrepreneurs in the communities they serve.
Tampa Mayor Jane Castor is launching a new program aimed at making it easier and more convenient for local business owners to work with the city.
Castor on Monday announced a new "Bridges to Business" program that will send city officials out into the community to certify or register businesses with the city. 
The "vendor certification tour" includes staff from the city's Purchasing Department and Minority and Small Business Development Office.
The goal is to meet entrepreneurs in the communities they serve in order to connect them to information about opportunities to earn city contracts, which could be a boost for local business owners. 
"Bringing city services into the neighborhoods ensures local businesses have access to the tools they need to build a long-term relationship with the City," Castor said.
"Improving the number of minority, woman-owned and small businesses that have an opportunity to bid on city projects … guarantees an inclusive, equitable and open process for all businesses to have a chance to thrive locally."
The first stop on the tour will take place July 13 at the Cyrus Greene Community Center in East Tampa from 9 a.m. to 1 p.m.  
At that event, business owners or their representatives can learn how to do business with the city.  Staff will be on-site to walk firms through the application process for minority, woman-owned, or small business certification. Prime contractors and nonprofit organizations will also be on hand to provide information on current projects.   
The event is free to city business owners or their representatives, but space for one-on-one certification is limited. Businesses can register at the city's Bridges to Business Tour webpage to better ensure space. 
The city has not yet announced its future stops. 
Improving relationships between local businesses and city government is a subset of one of Castor's five targeted priorities for her administration.
It falls under the construction services goals, which seeks to ensure easy access to things like permitting and bidding.