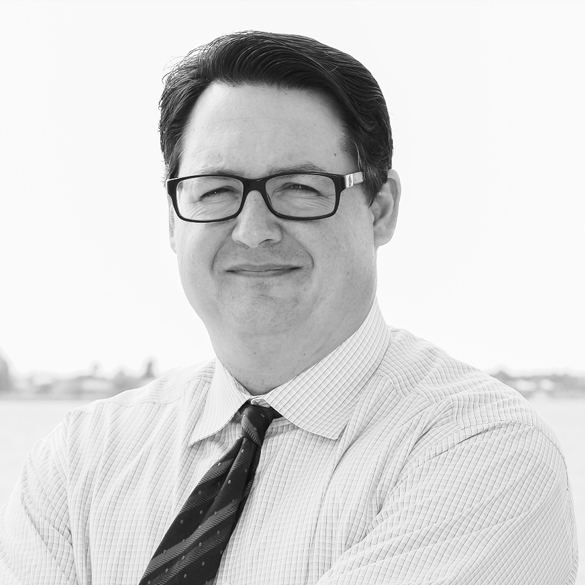 Decision comes less than a week after reports of offensive tweets.
St. Petersburg City Council candidate Scott Orsini is dropping out of the west St. Pete District 1 race.
Orsini's decision comes less than one week after reports surfaced highlighting a series of offensive tweets dating back to 2013.
The tweets contained sexually explicit comments about women and sex acts, as well as one that was insensitive to the LGBTQ community. 
Orsini initially offered an apology to voters. He vowed to stay in the race and use his past comments as a learning opportunity, both for himself and the public.
He also planned to launch an initiative to combat cyberbullying and educate residents on social media etiquette. 
But since the tweets were reported, Orsini has faced an onslaught of negative attention. Orsini mentioned "relentless, politically motivated attacks" on his family.
Rep. Jennifer Webb withdrew her endorsement following the news last weekend and Pinellas County Commissioner Pat Gerard said she would "probably" do the same. In a statement, Gerard said she found the comments "surprisingly careless."
Orsini, who had been the clear frontrunner in the race, drew harsh comments from readers on social media calling him names like "scumbag" following news of his past Twitter activity. 
"After consulting with my family and my friends, I have made the decision that continuing on as a candidate for District 1 would not be of benefit to myself, my family, my supporters, or the City of St. Petersburg. I would much rather throw in the hat now than to have these relentless, politically motivated attacks take any further toll on my family," Orsini wrote in a statement.
"I want to thank every individual that supported my candidacy and continues to stay by my side. As always, I will remain involved in my community as an advocate for the issues that matter most to all of us."
Orsini added the decision "hurt."
Orsini's withdrawal means the race to replace Charlie Gerdes, who is term limited out of office, will be left to just two. Robert Blackmon will face John Hornbeck in the November 5 general election.
Blackmon so far has an edge. He gave his campaign an early infusion, pumping $10,000 of his own money into his campaign. Hornbeck has just $50 in his campaign account. He contributed $200 of his own money and then later reimbursed himself $150 of it. 
Blackmon is hosting an official campaign kick-off party Wednesday night at Jungle Tavern on Park Street, which will likely draw several contributions.
Blackmon, only in the race for about two weeks, has already amassed a healthy list of endorsements from a bipartisan group of current and former elected officials. Those include St. Pete City Council members Darden Rice and Brandi Gabbard and former St. Pete Mayors Rick Baker and Bob Ulrich, among others.  
Though Hornbeck's campaign activity has been limited, he has established a campaign website. He lists five campaign priorities including keeping the Rays in St. Pete, which will be a top issue this election cycle. Hornbeck also lists economic development, affordable youth programs, first responder resources and correcting the opioid crisis as top priorities. 
Blackmon's campaign priorities include the environment, affordable housing and infrastructure.