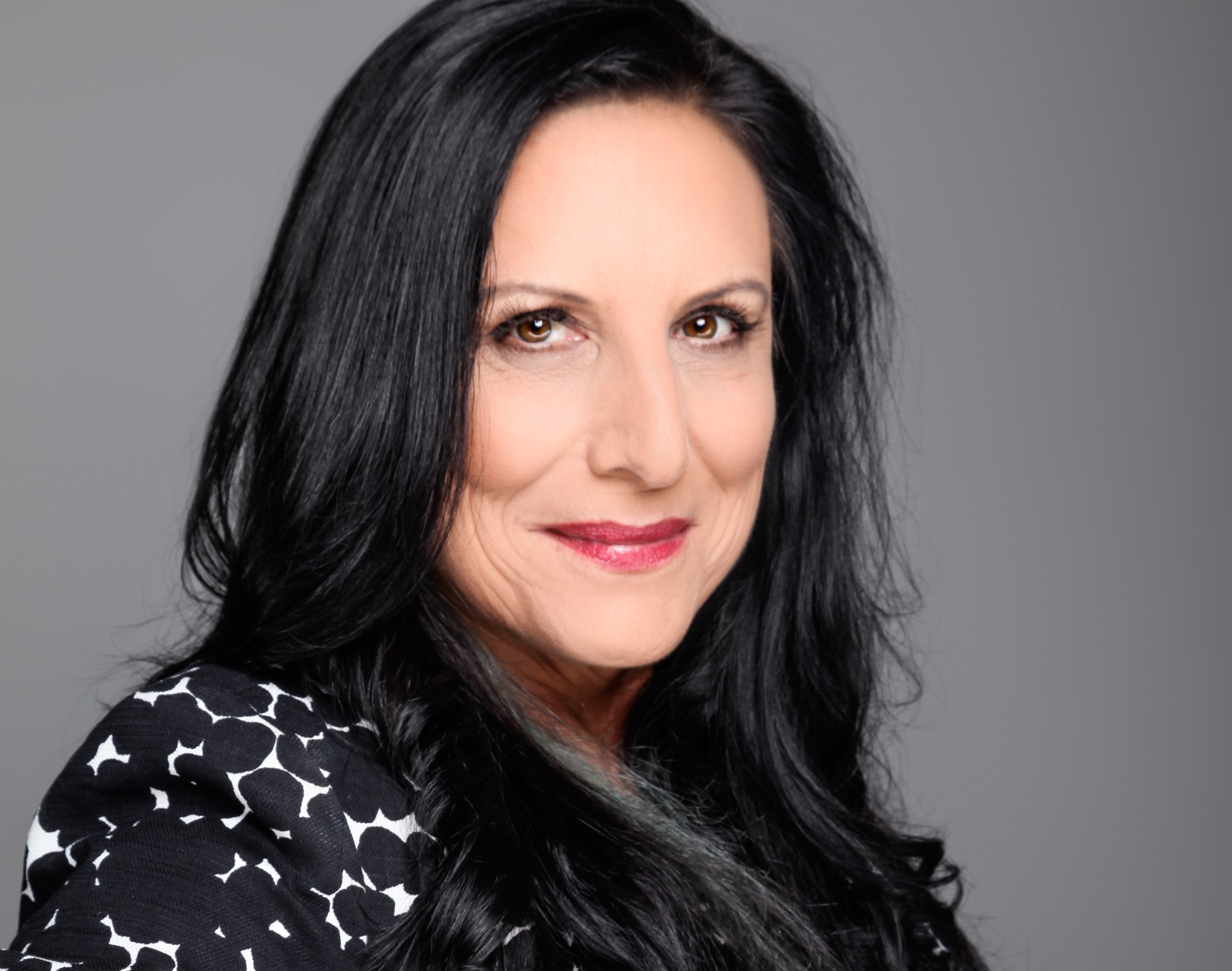 She cites critical opportunity to fight child trafficking
Jan Edwards, an Orlando businesswoman and activist fighting the human trafficking scourge, has withdrawn her candidacy to run for Congress as a Republican in Florida's 7th Congressional District, citing new opportunities to fight child trafficking.
Edwards was one of three Republicans who had filed for a shot to take on Democratic U.S. Rep. Stephanie Murphy in the district, which covers central and northern Orange County and all of Seminole County.
With her exit, the challenge is left to Republicans Vennia Francois, who finished third the 2018 Republican primary for the seat; and Armani Salado, a college student who does not turn the minimum age of 25 until just before the 2020 swearing-in for Congress.
"Today I am ending my campaign for Republican nomination to represent Florida's 7th Congressional District. This was a difficult decision, but I believe it is the right one," Edwards stated in a news release.
Edwards first entered the field in early May.
"Shortly after entering the race, I was presented with new opportunities to further disrupt the cycle of child trafficking. Educating people about and preventing the horrors of human trafficking has always been a priority for me, and these new opportunities will help save thousands of lives," she continued in her statement. "I plan to remain politically active, and I look forward to supporting the Republican nominee in the race to defeat Stephanie Murphy because we must return commonsense leadership to the residents of District 7."
She is founder and president of Paving the Way Foundation, which battles against child trafficking.