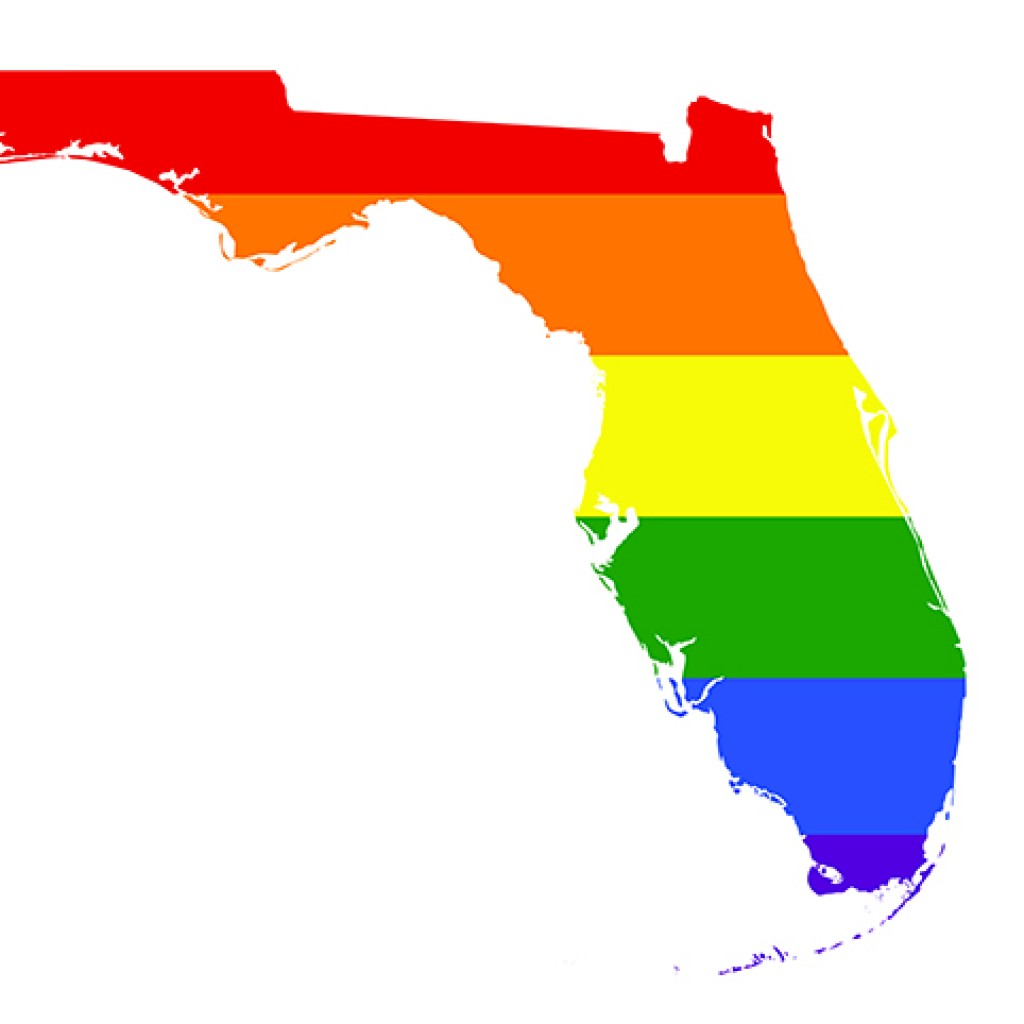 Charlie Crist, Kathy Castor, Jennifer Webb and Jane Castor will speak at the conference.
Several Tampa Bay area elected officials will speak at this year's Florida LGBTA Democratic Caucus summer conference.
The conference this year is "Defining and Defending our LGBTQ Future." It will be held July 19-21 at the Grand Hyatt Tampa Bay in Rocky Point. 
U.S. Reps. Charlie Crist and Kathy Castor, state Rep. Jennifer Webb and Tampa Mayor Jane Castor will all speak at the conference. 
Castor, Tampa's first openly gay Mayor, will speak Saturday July 20 during the opening breakfast session at 8 a.m. Crist will deliver the Congressional keynote address that evening during a cocktail reception at 6:30 p.m., with Florida Agriculture Commissioner Nikki Fried delivering another address after.
"This is a pivotal moment for Florida's LGBTQ community. Despite the progress that has been made, we are up against Republican elected officials who are actively working to take away our rights. Democratic elected officials and activists are coming together from across Florida to organize and plan for the next phase in the fight for full LGBTQ equality," said Stephen Gaskill, president of the Florida LGBTA Democratic Caucus.
Congresswoman Castor is one of several sponsors for the opening day registration July 19. Former Hillsborough County Commissioner Kevin Beckner will moderate a hate crimes panel July 20 from 1-3 p.m.
Other local speakers include Hillsborough County Commissioner Les Miller, Tampa City Council member Luis Viera and former Pinellas County Democratic Party chair Susan McGrath. 
In all, the summer conference will include more than 100 LGBTQ allies and activists from across Florida as well as local, state and federal elected officials, Democratic Party officials and subject matter experts.
A complete list of topics is not yet available, but a tentative schedule is available on the group's website.
Conference registration in advance is $45. Same-day registration is $50. Another leadership dinner July 20 is $90 in advance or $100 at the door. Democratic Presidential candidate Elizabeth Warren is one of that event's sponsors.