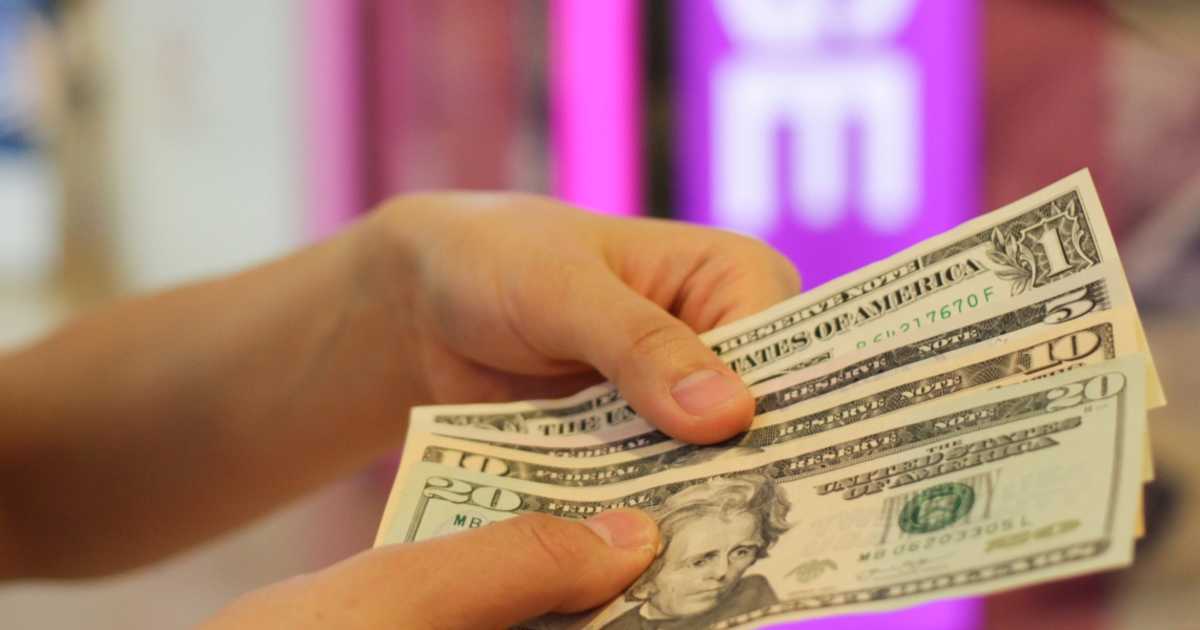 A California company has been collecting petitions.
June was yet another strong month for a push toward a Constitutional Amendment that would raise Florida's minimum wage to $15 an hour by 2026.
Lawyer John Morgan's firm cut three checks totaling $812,340, the second straight month of checks in that range to the sponsoring political committee (Florida for a Fair Wage)
This is a pay-as-you-go effort by Morgan, the principal donor: $816,000 went out for petition collection and verification statewide.
The amendment would raise the minimum wage to $10 an hour on Sept. 30, 2021, then increase by a dollar every year through 2026.
The state's minimum wage currently is $8.46 an hour.
Of the 766,200 valid signatures required, the wage initiative already has 341,189, compared to 239,000 of them just a month ago.
If this trend holds, what Morgan has called his "last crusade" would be on the 2020 ballot. But headwinds could await.
In July, a new law will have effects potentially on the effort; HB 5 places "new rules and restrictions on the ballot measure process" for citizen-driven constitutional amendments.
Among the changes: out-of-state collectors are out of the game, as petition collectors will need an in-state domicile to register for said database.
Morgan's "Fair Wage" committee has contracted with a company out of Calabasas, California, for petition collection, including $800,000 of costs in June alone.
The company (BH-AP Petitioning Partners) does not have a stand-alone website, but does share an address with an umbrella company: PCI Consultants.
It is clear that what is working for Morgan in Florida is working nationwide: "With over 20 years of experience, we've obtained over 65 million signatures, securing ballot placement for over 350 initiatives, referendums, and candidate nominations. We've developed a national network of professionals, allowing us to assist clients across the country."
Clients, while primarily in California, are also in other places around the nation.