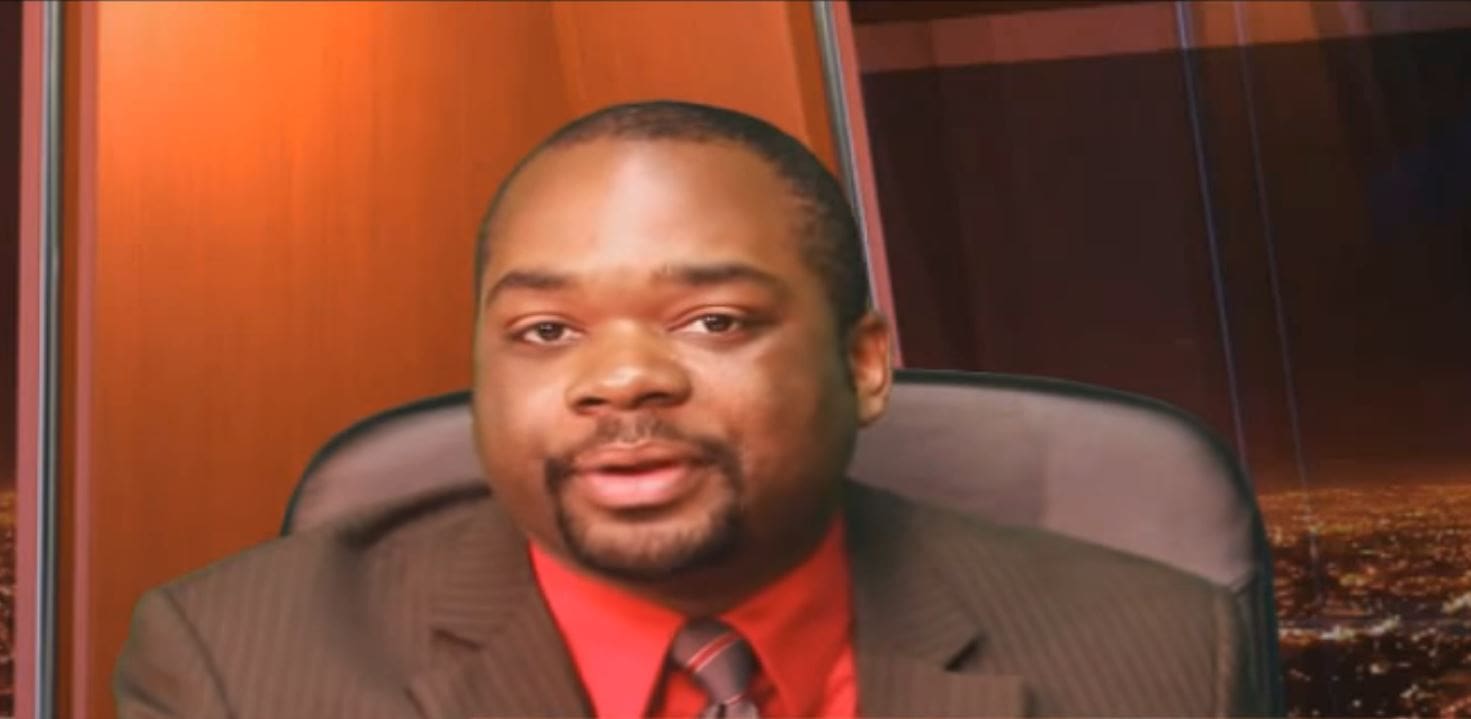 Etienne joins three other candidates who are seeking the seat.
Michael Etienne, the former City Clerk for the city of North Miami, is now the fourth Democratic candidate to jump in the contest for House District 107.
Etienne was first elected to the City Clerk's role in 2011. He recently attempted a move to the North Miami City Council in District 3. That seat was vacated after District 3 Councilman Philippe Bien-Aime ran and won a race for North Miami Mayor.
The District 3 contest went to a runoff between Etienne and Mary Estimé-Irvin. That June 4 runoff saw Estimé-Irvin defeat Etienne 53 percent to 47 percent.
Etienne filed his paperwork with the Florida Division of Elections to enter the contest on July 9. He joins three other candidates who are seeking the seat currently held by Rep. Barbara Watson.
Watson is term-limited in 2020. Christopher Benjamin, Hubert Campbell and Ulysses "Buck" Harvard have also filed to run for the seat.
HD 107 covers parts of Miami Gardens and Golden Glades in Miami-Dade County.
___
Screengrab via YouTube