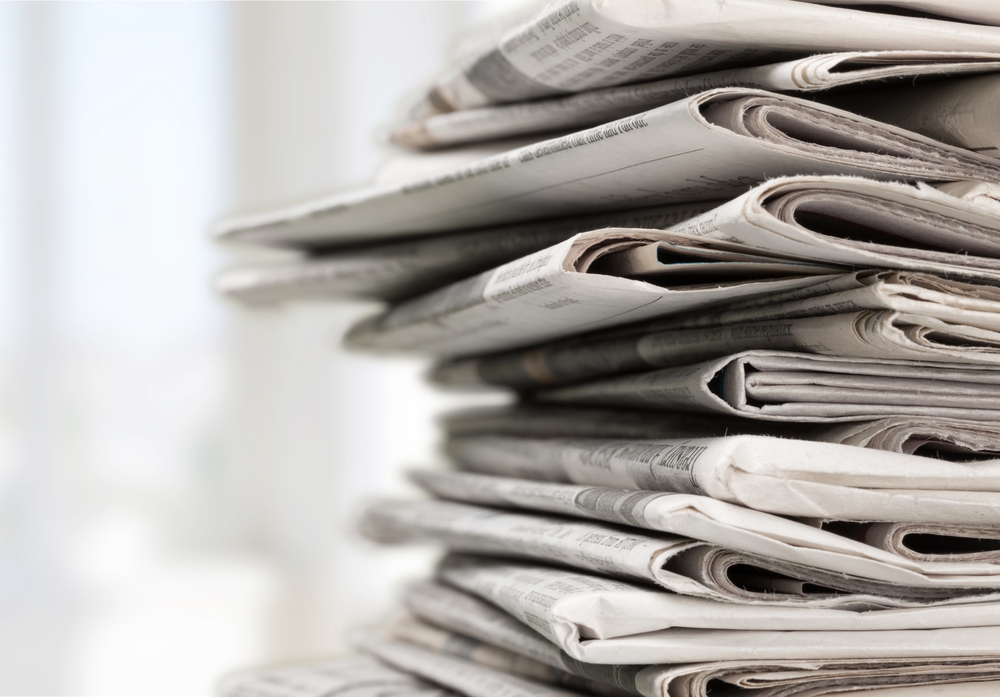 The media competition is in its 64th year.
The Tampa Bay Times won first prize in print journalism in The 2019 Parker Thomson Awards for Outstanding Legal Journalism for its reporting on a 2018 fatal shooting outside a Clearwater convenience store.
The awards were presented Thursday in St. Petersburg during the 2019 Florida Media Conference.
The awards are given by The Florida Bar's Media & Communications Law Committee in recognition of "outstanding journalism highlighting the system of law and justice as it affects Floridians," a press release said.
Awards were presented in two categories. First-place awards were worth $500, and second-place honors received $250. All honorees and their media outlets received plaques.
Print journalism First Prize: Kathryn Varn and Zack Sampson, Tampa Bay Times, "Stand Your Ground."
In a series of stories, the pair reported the Clearwater shooting and the role of a high-profile Florida law in the case.
"A good look at Florida's controversial 'Stand Your Ground' law and how it was applied," one contest judge said.
Print journalism Second Prize: Tessa Duvall, The Florida Times-Union, "When Kids Kill."
Duvall's stories focused on Duval County's status as having Florida's highest rate of minors arrested on murder and manslaughter charges and possible reasons why.
"Great data-driven read on an important problem in Jacksonville," one member of the awards jury said.
Television journalism First Prize: Greg Fox, WESH-TV 2, "Noor Salman on Trial."
Greg Fox's reporting focused on the widow of the Pulse nightclub shooter and the woman's legal woes in the massacre's aftermath.
"Good shoe-leather reporting," a contest judge said.
There was no second prize awarded in the television category.
The Parker Thomson awards "honor news stories, series, features, editorials, blogs, documentaries, columns, special sections — anything that is produced by a news organization and deals with law and lawyers, courts, law enforcement, the delivery of legal services, the effectiveness of the justice system, the work of the organized Bar or related matters," the release said.
The media competition is in its 64th year. This year's awards honored works published or produced in 2018.
Thomson was a Florida attorney who, from 1968 to 1983, represented numerous prominent clients in First Amendment cases. He argued three cases in front of the U.S. Supreme Court, including Miami Herald Publishing Company v. Tornillo in 1974. He won that case, helping to overturn a state law that required newspapers to allocate equal space to political candidates on the editorial pages.
Thomson died in 2017 at the age of 85.