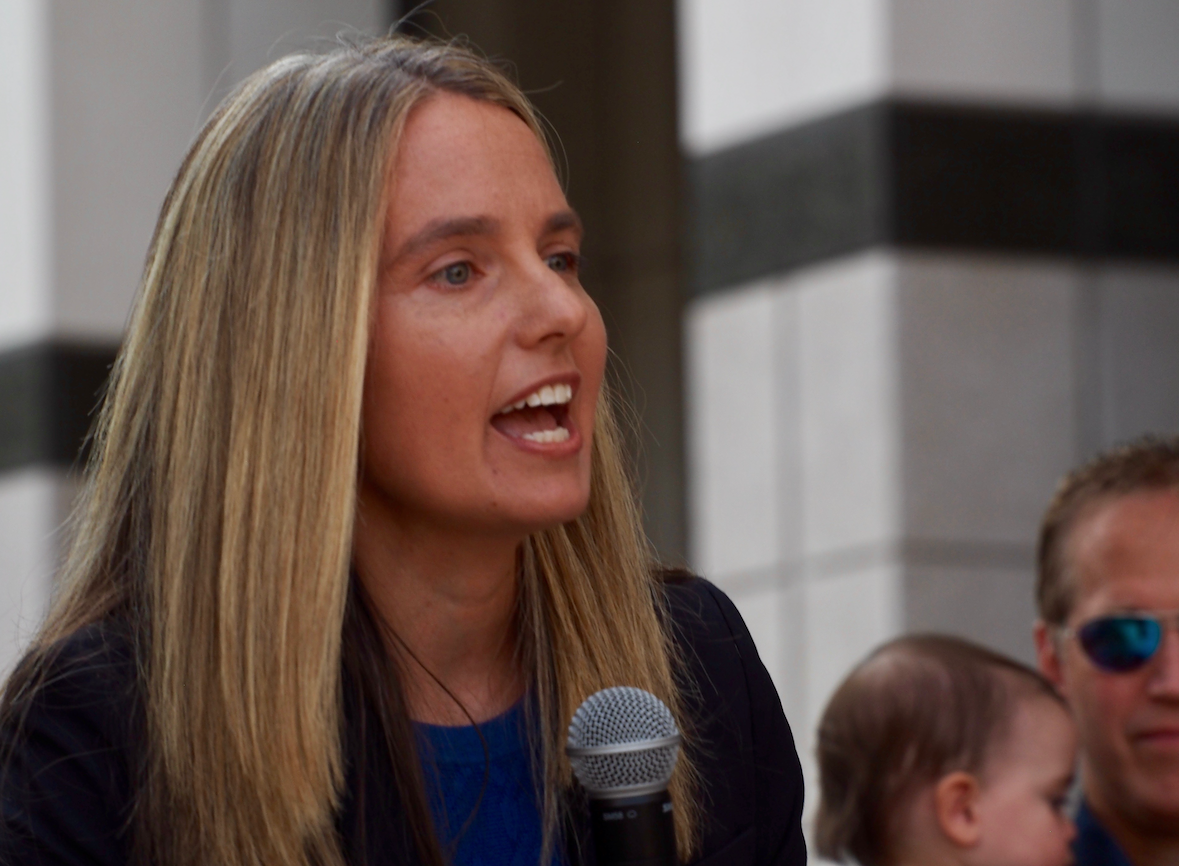 Barra has set a July 25 kickoff fundraiser at Lawson Lamar's home
Chief Assistant State Attorney Deborah Barra has kicked off her campaign to be elected State Attorney in Florida's 9th Judicial Circuit in Orlando by raising $34,000 in her first month before her formal campaign kickoff.
Barra, seeking to succeed her boss State Attorney Aramis Ayala, who has decided to not run for reelection in 2020, posted a first month strong enough to rival the impressive start of her chief rival in the 2020 election, former JC9 Assistant State Attorney Ryan Williams.
Barra raised $34,601 in donations and also contributed $50,000 from her own pocket in June to start her campaign, which is set to have a formal campaign kickoff fundraiser on July 25th at the home of former State Attorney Lawson Lamar.
Lamar, who had hired both Barra and Williams into the JC 9 State Attorney's Office, also gave $500 to Barra's campaign. She also received 27 maximum-donation $1,000 checks in June.
Williams, now an assistant state attorney in the neighboring Florida's 5th Judicial Circuit, had kicked off his JC9 campaign on a similar high note in February when he raised $37,665 his first month on the trail. But his fundraising has slowed since. He raised $550 in June.
After expenses, Barra had about $76,000 in the bank at the start of July, and Williams about $59,000.
A third candidate, Kevin Morenski of Orlando, essentially has had no campaign finance activity in more than a year, other than paying bank fees on his account. He's only raised about $580 in two years and has spent all but $190 of that.
Barra and Williams are both Democrats.
The 9th Judicial Circuit serves Orange and Osceola counties.