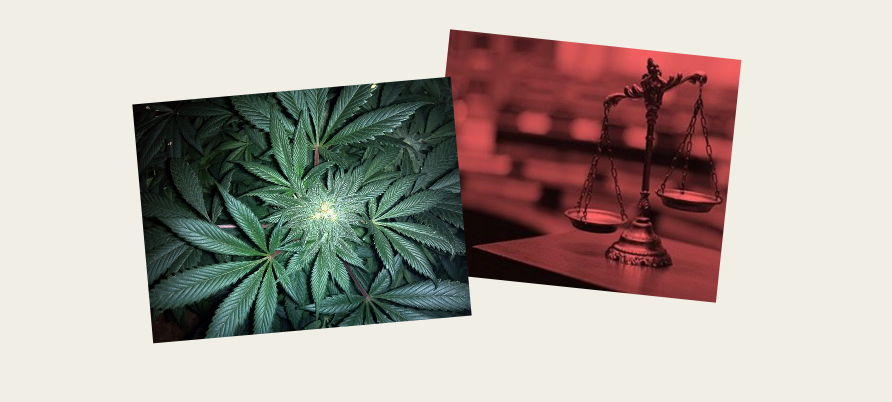 "The state does not always speak with one voice."
The House's top lawyer told an appellate court panel on Tuesday it now needs to get involved in a year-and-a-half old lawsuit against the state's medical marijuana 'implementing' statute, saying the chamber wants to defend the law.
General counsel Adam Tanenbaum appeared before a three-judge panel of the 1st District Court of Appeal; Circuit Judge Charles Dodson already ruled much of the law unconstitutional and denied the House's motion to intervene. 
Even though the lawsuit is against the Department of Health, which regulates medicinal cannabis, "the state does not always speak with one voice," Tanenbaum said. "There is a tension; there are competing interests."
The appellate court last week also called the law, intended to "create a unified regulatory structure" for the distribution of medical marijuana, unconstitutional. It upheld Dodson's preliminary court order requiring state officials to start registering a company called Florigrown and other medical-marijuana concerns to do business.
Lawmakers meeting in Special Session in 2017 passed the measure (SB 8-A), later approved by then-Gov. Rick Scott, to implement the state's medicinal cannabis constitutional amendment, passed by 71 percent of voters the year before.
Calling it "an unusual case," Tanenbaum said the underlying suit is still "not done." For example, he said the question of whether the state can set limits on the number of dispensaries each company can open is still undecided. 
But Kathi Giddings, an Akerman law firm attorney representing Florigrown, suggested instead it was all over but the shouting: "There's nothing left to be done (in trial court) but issue summary judgment in our favor."
Judge Brad Thomas shot back that it wasn't that easy since a final ruling in the company's favor would lead to "widespread distribution of marijuana," a drug that is still illegal under federal law. 
Giddings persisted, saying the House doesn't need to intervene in the case because "all the Legislature has to do is meet in Special Session and come up with a (marijuana) law that's constitutional.
That's "not so easy," Thomas replied. 
Giddings, however, backed away from the proposition that "registration" means allowing immediate marijuana operations. Rather, it means the Department of Health must "accept an application" from a company that wants to be a medical marijuana provider in the state.
The panel also included Judges Scott Makar and Timothy Osterhaus. As usual, the court did not indicate when it would rule on the House's request to intervene. The proceedings under Dodson are on hold till the outcome.