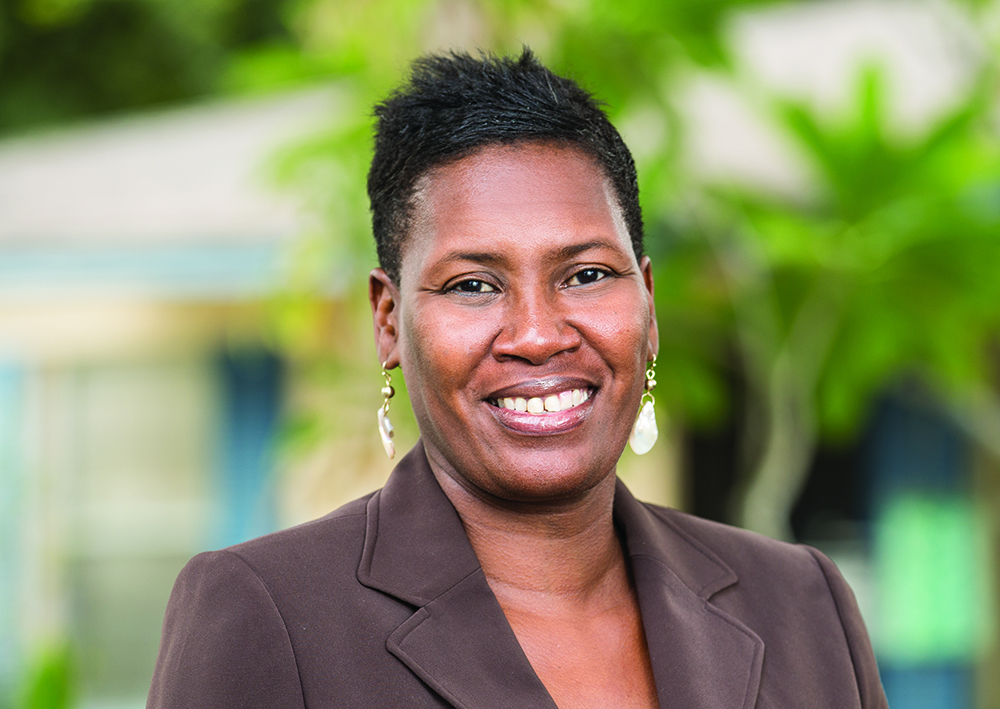 "I am so grateful for the service and sacrifices made every day."
Public safety officials are backing St. Petersburg City Council member Lisa Wheeler-Bowman for reelection. The Sun Coast Police Benevolent Association and the St. Petersburg Association of Firefighters announced they were endorsing Wheeler-Bowman Wednesday. 
"We're proud to endorse Councilwoman Wheeler-Bowman because we believe that she will continue to honorably serve the citizens of the City of St. Petersburg," said Richard Pauley, President of the St. Petersburg Association of Firefighters Local 747. "We are also confident that she will continue to look out for the interest of the men and women in the fire and emergency medical services who work so hard to protect our community."
Wheeler-Bowman was first elected in 2015 to St. Pete City Council District 7 representing parts of South St. Pete including the up and coming Deuces Live area around 22nd Street South. 
"I am so grateful for the service and sacrifices made every day by our police officers and firefighters, and I look forward to continuing our work together and making St. Petersburg a safer place for everyone," she said.
Since being elected, Wheeler-Bowman has been a mostly popular incumbent. She served as the board's vice chair in 2017 and as chair last year. 
Wheeler-Bowman also has endorsements from Mayor Rick Kriseman and council colleagues Charlie Gerdes, Brandi Gabbard, Ed Montanari, Darden Rice, Gina Driscoll and Amy Foster. City Council member Steve Kornell has not endorsed in the race. 
Wheeler-Bowman replaced former Council member Wengay Newton who was term-limited out of office and ran successfully for a State House seat. She won a hard fought race against Newton's brother, Will Newton.
This year, Wheeler-Bowman faces another challenge. Three candidates are challenging her for the seat including Sarah Elizabeth Moore who recently graduated with a degree in Political Science from Florida State University, Uhuru activist Eritha "Akile" Cainion and political consultant Chico Cromartie. 
Wheeler-Bowman has a fundraising jump on all of her challengers. She's raised more than $17,000. Cainion has raised about $4,100 while the other two candidates have raised next to nothing.  
The primary election is August 27. The top two vote-getters will face off in the November 5 general election unless one candidates receives more than 50 percent of the vote.