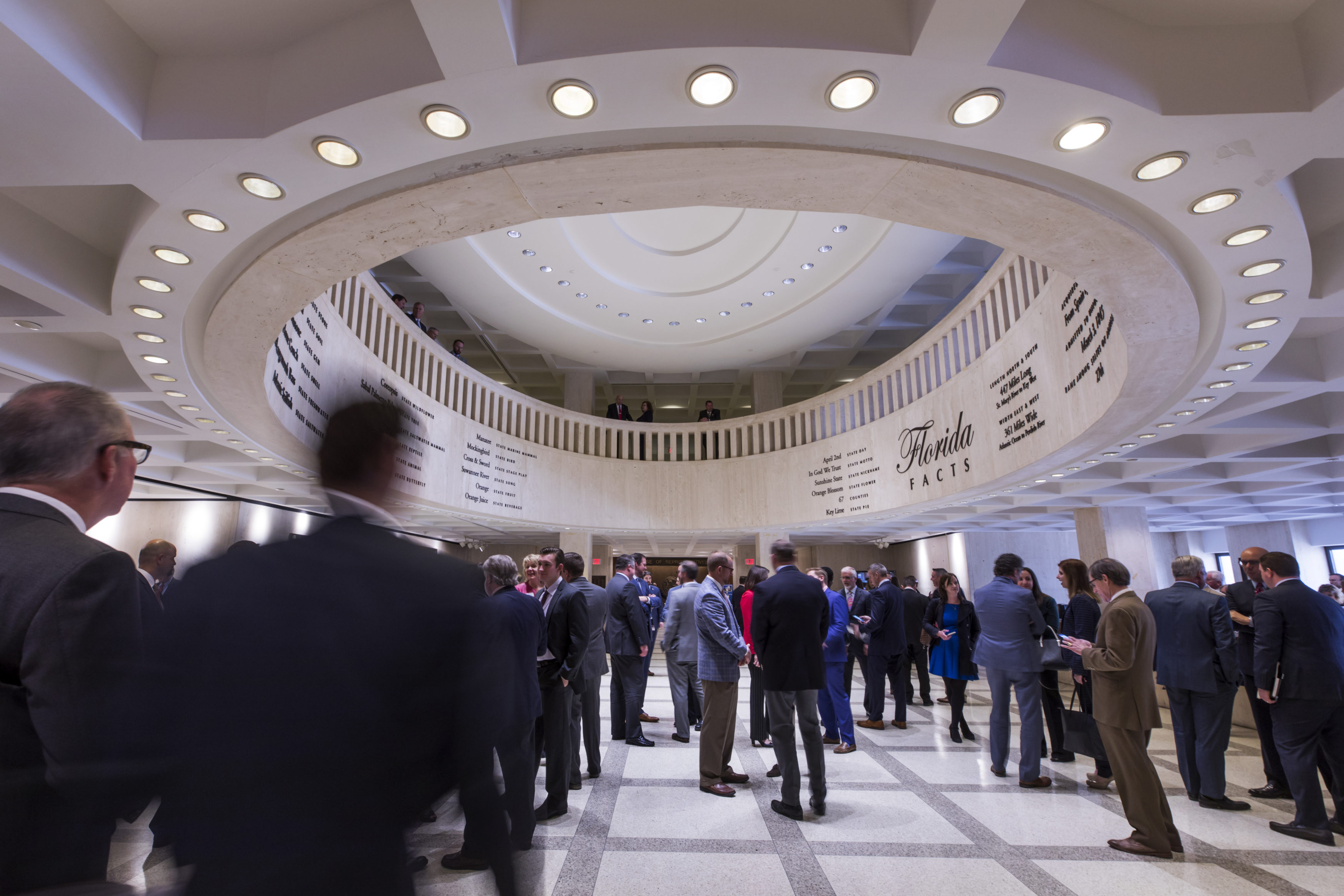 "We are thrilled to officially welcome her as a member of our staff."
The League of Women Voters of Florida announced the addition of Nicolette Springer to its full-time staff on Thursday.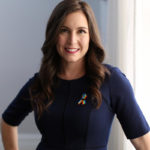 Springer will serve as the League's Director of Government Affairs & Development, where she will "develop and implement effective grassroots advocacy strategy and techniques to thousands of League members across the state," according to a press release.
Springer previously was the League's contract lobbyist for the 2019 Legislative Session.
"The League of Women Voters believes in the power of women to create a more perfect democracy," said Patricia Brigham, president of LWV Florida, in a statement. "Nicolette is a highly qualified woman who does just that, and we are thrilled to officially welcome her as a member of our staff."
Added Springer: "I am a firm believer in the League's mission of empowering voters and defending democracy. I look forward to continuing to foster and expand my relationships with state legislators, as well as teaching grassroots volunteers how to effectively use their voice."
From the press release:
Springer is a criminologist, educator, mother of two, and proud Girl Scout leader.
With a bachelor's degree in Political Science from Florida Atlantic University and a master's degree in Criminal Justice from the University of Central Florida, she has a specialization in mental health and substance abuse.
Springer previously served as the Assistant Director of the Criminal Justice Mental Health Substance Abuse Technical Assistance Center, where she focused on program evaluation and policy analysis across the state of Florida.
Her research areas include mental health court, drug court, and corrections.
In addition to her research experience, she has also taught courses in criminology and criminal justice.
Springer began her advocacy work when she joined Shot at Life, a United Nations campaign aimed at ensuring children around the world have access to lifesaving vaccines. She is currently one of the co-chairs of the Juvenile Justice Committee for the LWV of Orange County.