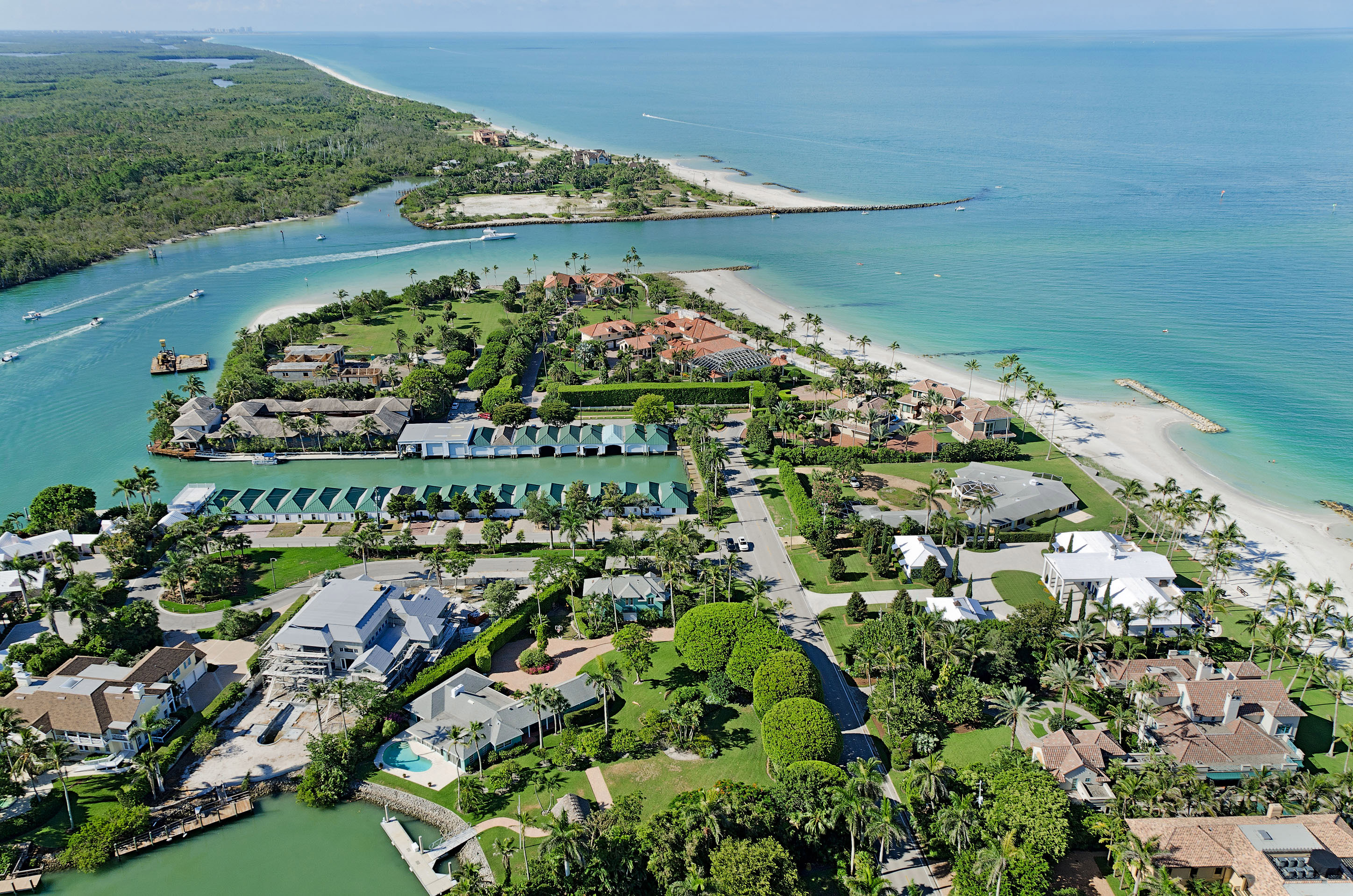 But salaries remain lower than Florida as a whole.
Unemployment rates dropped to 3.4 percent in Southwest Florida, down 0.3 percent, Gov. Ron DeSantis announced.
The Governor's office noted the Naples area enjoyed a spike of 5,100 new private sector jobs in the last year.
Construction in particular picked up in Naples, providing 2,200 of those jobs.
Meanwhile, of 4,438 job openings in the market, 786 represent high-wage jobs in science, technology engineering and math fields.
Meanwhile, nearby Fort Myers saw 2,600 new construction jobs and 2,100 hospitality jobs created.
The Lee County city boasts 9,735 job listings right now, 1,777 of them STEM-related.
The statewide job creation rate of 2.7 percent continues to exceed the 1.7-percent increase nationwide.
And state officials note unemployment declined over the last year as 124,000 entered the labor force.
Of course, the concentration of new jobs was smaller in more rural markets.
The Heartland region (DeSoto, Hardee, Highlands and Okeechobee counties) still has an unemployment rate of 4.7 percent, but that does reflect a 0.2 percent drop from last year. Hardee suffers the highest unemployment rate in the area, around 5.9 percent and the same as last year.
The region's mining industry suffered the biggest losses in 2018, with about 1,500 jobs disappearing, an 18.9 percent industry decline.
But professional industries like information and finances saw growth.
Still, in the coastal Sarasota-Manatee area, the unemployment rate dropped 0.3 percent to 3.4 percent, the same as Fort Myers-Naples.
And the North Port-Sarasota-Bradenton combined market saw a surge in trade, transportation and utility jobs. The 2,300 jobs added in the field was the third highest of any metro market in the state.
Mining and construction added a combined 1,500 new jobs in the market as well, while education and health services saw a surge of 1,300 jobs.
That said, both Sarasota and Manatee reported annual average wages of $47,350 and $45,538 respectively. That's lower than the state as a whole, which has an average annual salary of $50,090.
In comparison, Okeechobee County has a $37,077 annual average wage, DeSoto reports $36,515, Hardee $34,935, Highlands $34,537 and Charlotte County $38,922.
Hendry County saw average wages climb above $40,000, to $40,841. Glades County, meanwhile, reported $42,009.
Collier County reported the highest salaries in Southwest Florida, but still reported an annual average wage of $48,695.
Lee County reported $44,828 as an annual average wage.