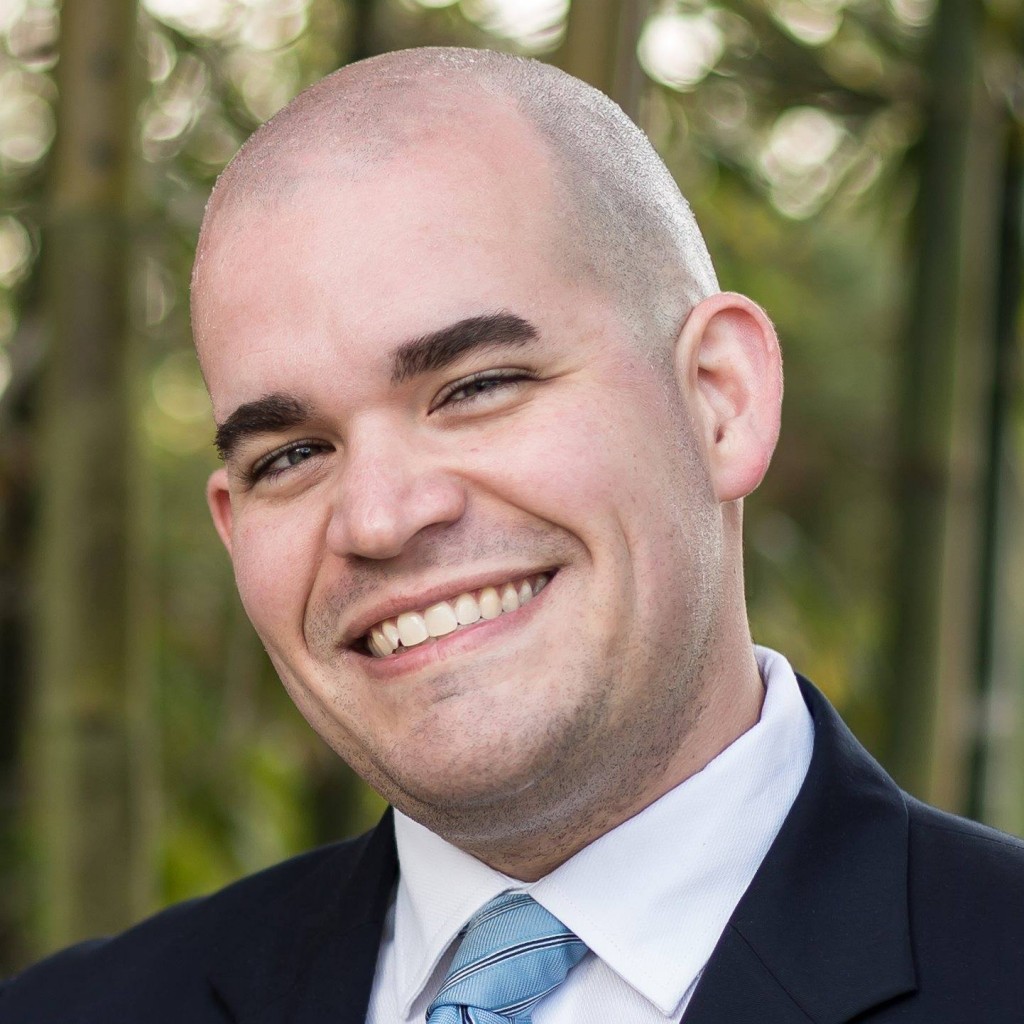 "Alex is just the kind of progressive Democrat we need in the legislature."
Four members of the Central Florida legislative delegation are backing Kissimmee Democrat Alex Barrio's bid to succeed exiting state Rep. John Cortes in House District 43.
The endorsements came in from state Sen. Victor Torres and state Reps. Anna Eskamani, Amy Mercado and Carlos Smith, all of whom are Democrats.
Eskamani, Smith and Torres cited Barrio's experience — he's the political director for the Hispanic outreach organization Alianza for Progress  and a former aide to Democratic U.S. Rep. Darren Soto — in their recommendations.
"Alex is just the kind of progressive Democrat we need in the legislature. Barrio is unafraid to stand up for working families and for the most vulnerable who need a voice. His experienced, in-depth understanding of the issues facing Osceola voters is exactly what HD 43 needs," Smith said.
Mercado added, "If there is anyone who has not given up the fight for a better Central Florida it is Alex Barrio, and I know for a fact that he will bring that fighting spirit to Tallahassee as the Representative for House District 43."
The new endorsements follow an okay from Soto in May, shortly after he announced he was running for the seat.
"As Tallahassee continues to hurt working families in Florida, these are the legislators we count on to fight for us. I'm honored to have their support," Barrio said in a news release. "They know they can count on me to stand alongside them in the fight to protect Florida's families."
Barrio is one of four Democrats running for HD 43, which covers part of Osceola County. He faces Carlos Irizarry, Andrew Jeng and Anthony Nieves.
As of June 30, Barrio led the pack in fundraising with $13,700 raised and $11,750 in the bank. The other contenders have not reported any contributions through the end of June.
HD 43 is open due to Cortes' decision to forego a fourth term in the state House to instead run for the Osceola County Clerk of Courts office in 2020.