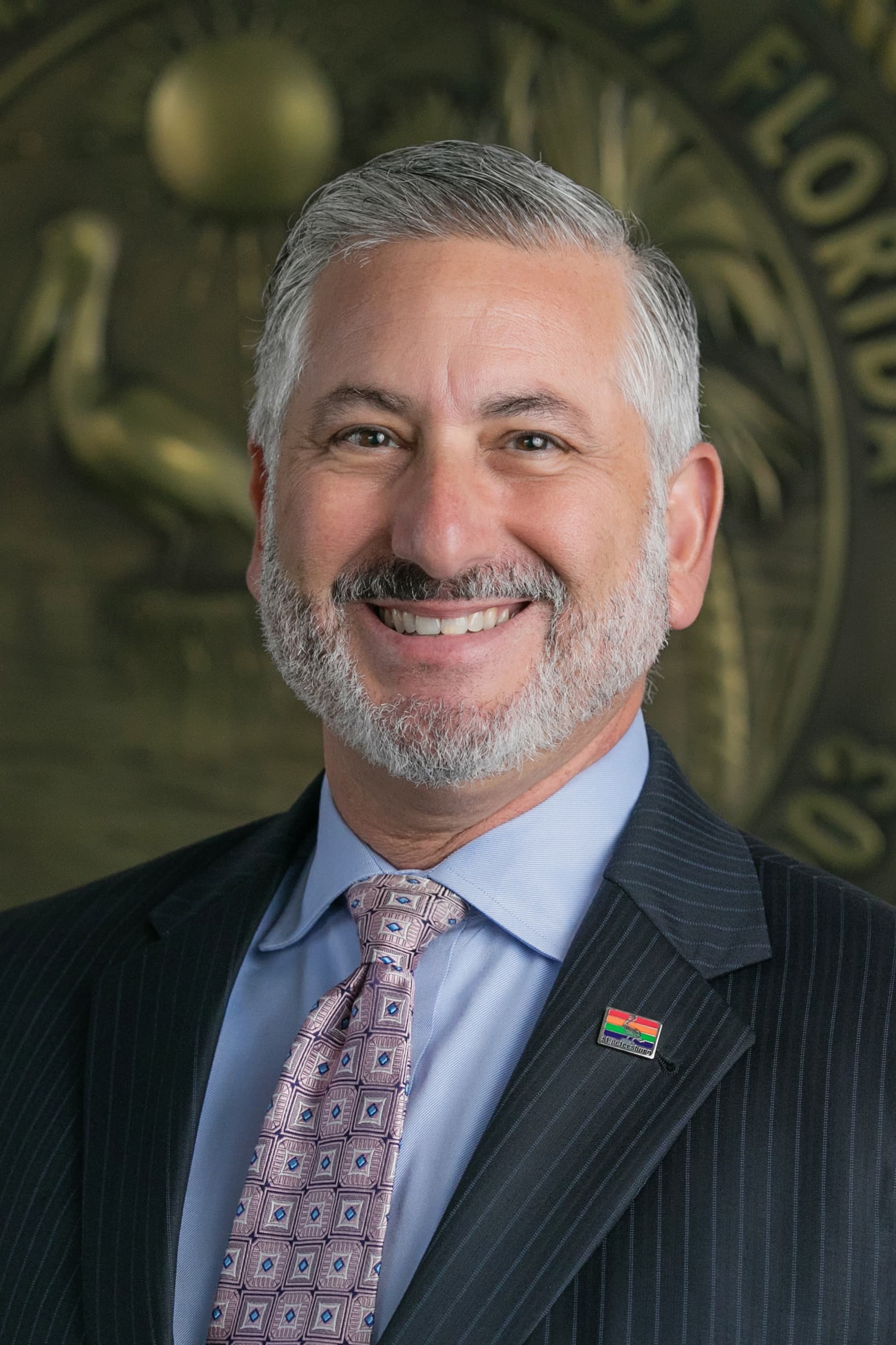 The plan leverages $60 million in city and other funding.
St. Petersburg Mayor Rick Kriseman is pushing a new citywide affordable housing initiative.
Announced Wednesday, Kriseman's "Housing For All, From All" is a ten-year plan aimed at helping 7,000 existing households as well as improving life for 19,000 current and future residents. 
The plan leverages $60 million in city and other funding for the construction and preservation of 2,400 affordable multifamily units. 
That includes $1.5 million from the federal HOME Investment Partnership; $2.5 million from the State Housing Initiative Partnership; $10 million in city-owned land; $15 million from Penny for Pinellas; $8.5 million from the Southside CRA; $2.5 million from developers through Floor Area Ratio Bonuses to allow them to develop additional square footage on a property and $20 million from linkage fees on new market-rate construction, which is pending City Council approval.
"It's a complex challenge; one that is plaguing cities across the country," Kriseman said. "Thoughtful, creative housing strategies, they don't get created on the fly. There are no quick fixes or short cuts or silver bullets."
Kriseman said the plan, which will begin in 2020, was the result of community feedback, research and expertise. 
The plan calls for the creation of 2,400 new multifamily units throughout the city to serve low to moderate-income households earning up to 120 percent of the area's median income. For a family of four, that's about $80,000 a year. 
The plan also supports creating mixed-income housing on city-owned land to make such developments attractive to developers. It also calls for 300 new accessory dwelling units through things like carriage houses and garage apartments. It would also help existing homeowners to stay in their homes by providing code violation relief through grants and city funding for 3,200 single-family homeowners. 
For middle-income residents, those earning more than 120 percent of the area median income, the plan also offers benefits including an increased supply of market-rate units through new zoning regulations that allow for the creation of accessory dwelling units on properties where they were previously not allowed. 
The plan would also provide down payment assistance programs and grants for homeowners with disabilities to retrofit homes to meet their needs. 
"We have 4,000 children who have nowhere to live right here in Pinellas County," said City Council member Amy Foster. "Everyone deserves a roof over their head."
Foster said the new plan helps people who work hard like nurses, teachers and police officers who currently can't afford to live in the communities they serve. 
City Council members Darden Rice, Gina Driscoll and Steve Kornell and Deputy Mayor Kanika Tomalin were also on hand to celebrate the announcement.