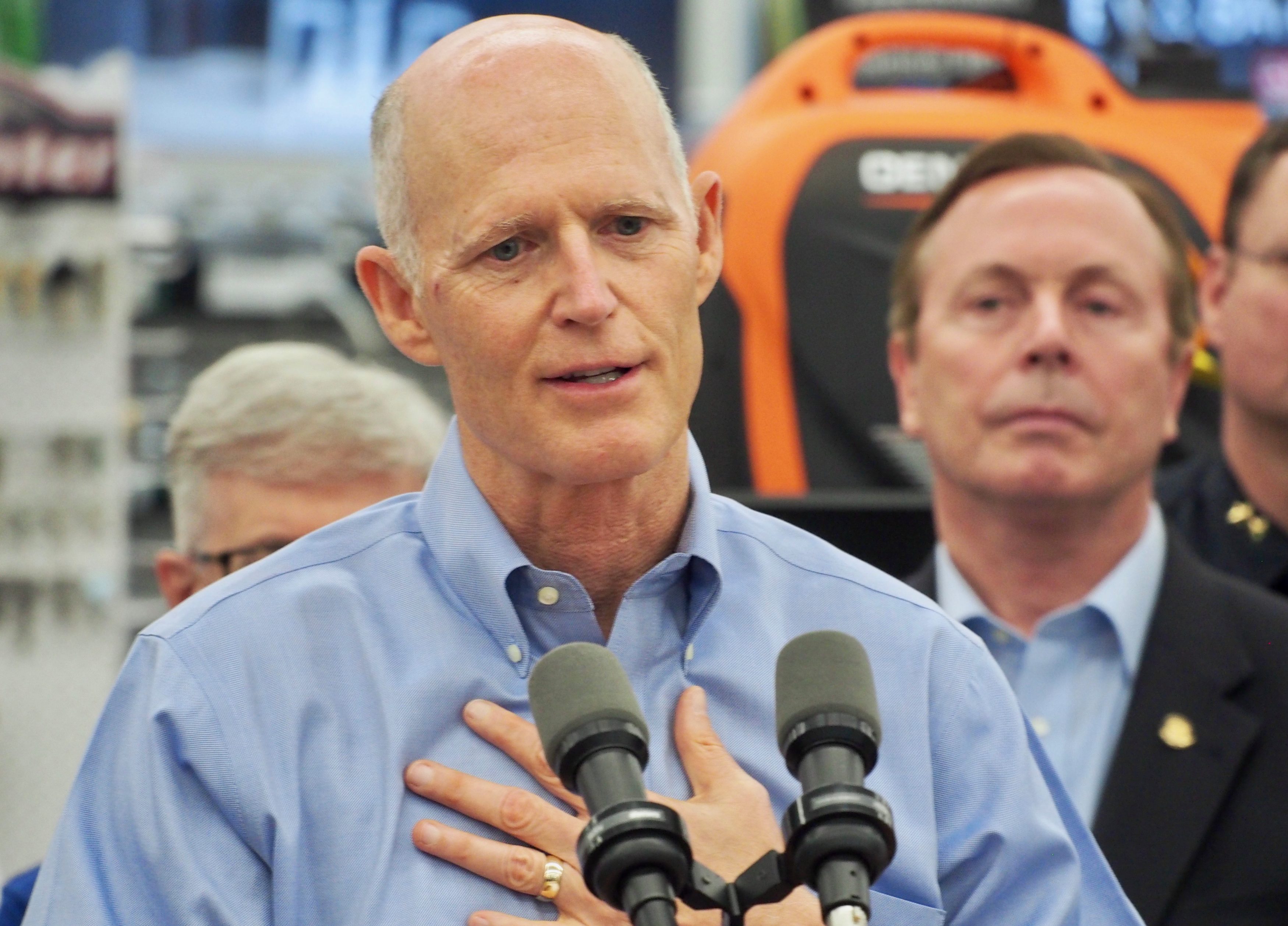 "I worked to make Florida a national leader."
U.S. Sen. Rick Scott wants to do for education nationwide what he did for Florida.
To that end, school choice legislation that he co-sponsored in the Senate Wednesday, under the name of the Student Empowerment Act.
The Student Empowerment Act, or SEA, is presented as a rising tide that lifts all boats.
Per a media release, the bill would "allow all students – including public, private, religious, and homeschool students – to use tax-exempt distributions from qualified tuition programs (known as 529 plans) to cover eligible educational expenses, including books, tutoring, and testing fees."
"During my time as Governor of Florida, I worked to make Florida a national leader in school choice options for all students, with hundreds of thousands of families taking advantage of these opportunities," Scott said.
"The Student Empowerment Act builds on our efforts by expanding access to 529 savings accounts so that all Florida families have the opportunity for the best education for their children."
Ten other Republicans co-sponsored this bill, originally filed by Texas U.S. Sen. Ted Cruz.
Currently, the measure has yet to have a committee hearing. And it's uncertain that a school choice bill will be a priority of a Democratic House headed into the 2020 elections.