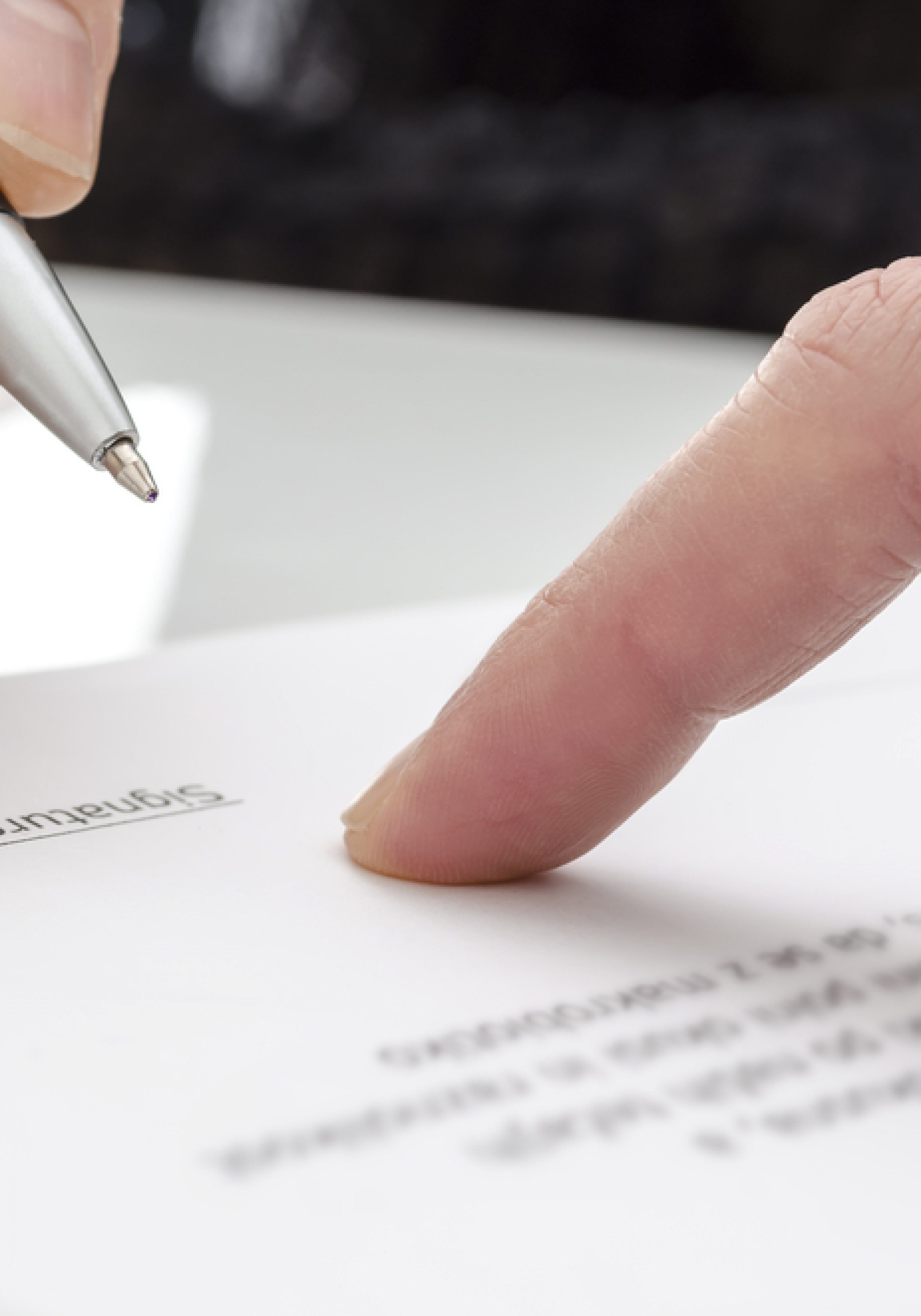 Four proposed amendments have cracked 300,000 petition signatures.
Four proposed constitutional amendments have cracked 300,000 petition signatures, inching closer to making the 2020 ballot.
According to the Florida Division of Elections, the minimum wage amendment backed by Orlando attorney John Morgan had submitted 377,200 valid signatures to county supervisors of elections as of Wednesday afternoon.
The amendment would initially raise the state's minimum wage to $10 per hour starting in 2021. It would then go up by $1 per hour each year until it hit $15 an hour in 2026. Florida's minimum wage is currently $8.46 per hour.
The initiative currently has the most signatures of all amendments vying to go before voters in the 2020 general election.
An amendment that would change primary elections for state offices has notched 363,411 signatures as of Wednesday.
The proposal — backed by political committee All Voters Vote and heavily financed by billionaire GOP donor Mike Fernandez — would allow  "all registered voters to vote in primaries for state legislature, governor, and cabinet regardless of political party affiliation."
The change would put party nominees, third party candidates, and everyone else on the same primary ballot, called by some a "blanket primary" and others a "jungle primary." The two candidates who do the best would move on to a general election, unless just two candidates initially qualify, in which case the primary closes it out.
An initiative that would deregulate the state's utility industry has earned the third-most signatures of the lot, with 350,808 valid petitions as of Wednesday. That's about 50,000 more than it had garnered six weeks ago.
The amendment proposes opening up competition by allowing individual energy customers to be able to pick their power company. It has been widely panned by business groups.
Finally, a proposal that would change the wording regarding who can vote in Florida elections has had just over 300,000 signatures verified.
Their amendment, backed by political committee Florida Citizen Voters, would change Florida's Constitution from reading "every citizen" who is qualified and registered in Florida can vote, to "only a citizen" who is qualified and registered can vote.
The chief proponent behind the effort told Florida Politics it is a response to a nationwide effort by the "strident left" to allow noncitizens to vote in some elections.
Earlier this month, Florida Citizen Voters claimed to have submitted 1.3 million petitions to local supervisors.
It takes 766,200 signatures for proposed constitutional amendments to make the ballot. The figure is pegged to 8 percent of the turnout in the most recent presidential election.
After collecting about 10 percent of those signatures, proposals must have their ballot language reviewed by the Florida Supreme Court.
Ballot amendments must earn 60 percent of the vote to pass.